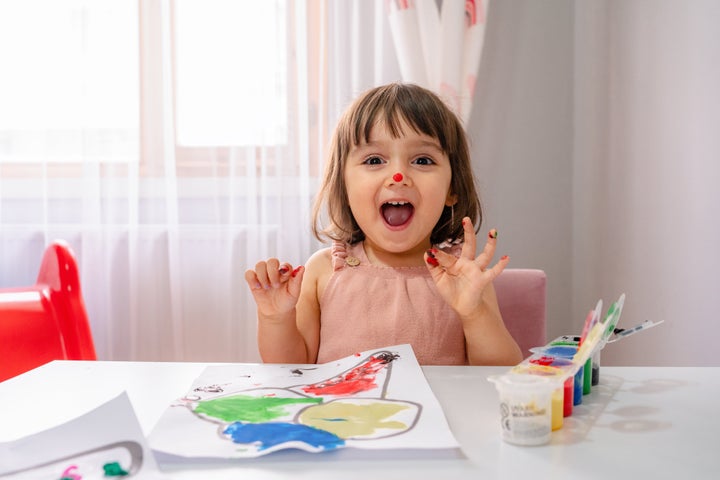 There are few artists more prolific that a child in grade school. Frankly, any professional painter or sculptor may only dream of creating as much work as your little one. While their creative process is a beautiful, positive thing that you encourage, you may be wondering what the flip to do with all your kid's artwork when your kitchen table becomes a sea of papier-mâché and glued-on pom-poms.
"When children do art, they value it," said Julie Lause, co-founder and Chief of Schools at Crescent City Schools in New Orleans, Louisiana, and a parenting content creator at The Bossy House. "But they generate so much of it that you need a way to store it or display it — even just for a short time — so that it gets its deference that it is due, but that you also have a way to manage it."
As a former school principal and a parent, Lause knows firsthand the amount of artwork kiddos bring home. And while she's all about celebrating achievements and encouraging your little one to express themselves through art (or any sort of project), she's also realistic about how their masterpieces will fit into your lifestyle: "[It's about] integrating the art into your house in a way that's attractive," she said.
To help you manage the vast inventory of masterpieces your little one brings home, Lause and other parents and caregivers shared tips for storing, displaying and overall managing all your kid's art.
HuffPost receives a share from retailers on this page. Every item is independently selected by the HuffPost Shopping team. Prices and availability are subject to change.
Before You Go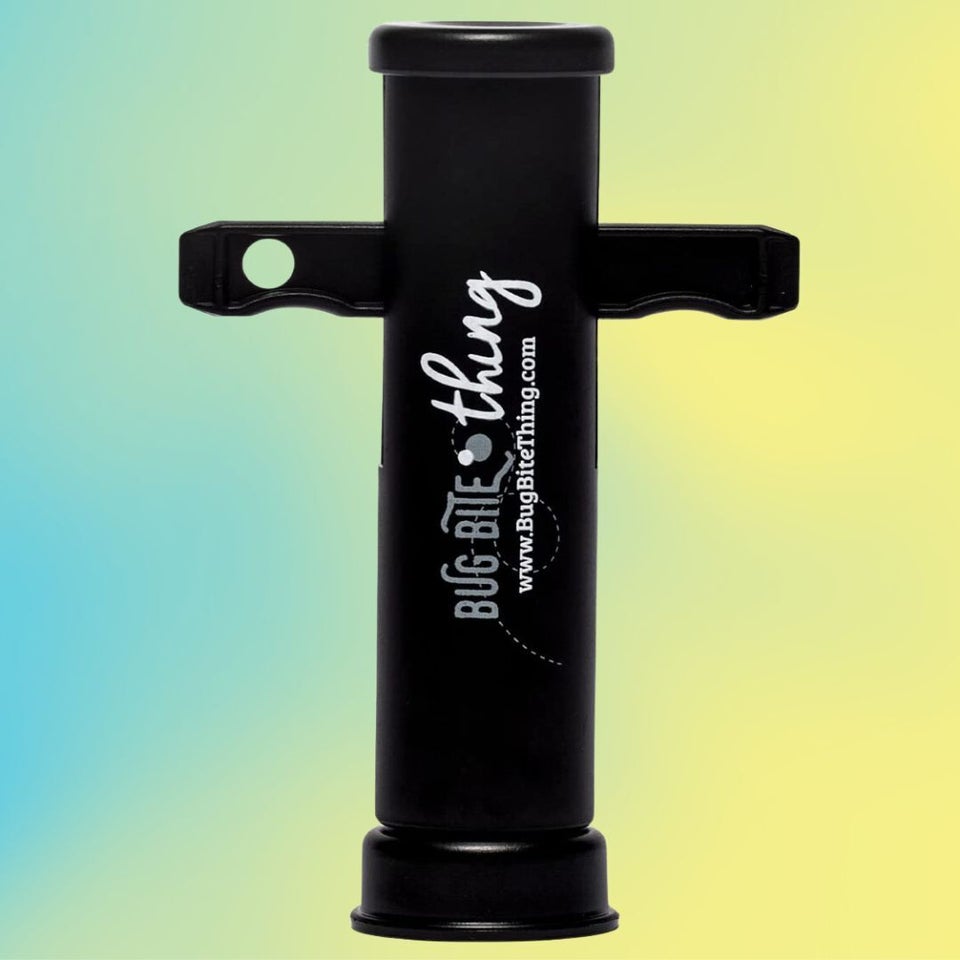 These Shark Tank Products That Live Up To The Hype
Popular in the Community