Shellfish, displayed on ice in wire baskets, are the main attraction at Seattle's Walrus & Carpenter, where the shucking of Pacific oysters is itself a work of art.
Such dedication to the finest local ingredients unites the best seafood restaurants across the globe, where what's fresh is what's for dinner. From spaghetti with sea urchin on the Amalfi Coast to crabmeat roasted over a fire in a coconut husk on the Thai island of Koh Samui, we hauled in a mouthwatering variety of fish as part of Travel + Leisure's 100 Places to Eat Like a Local.
Consider a bouillabaisse that's oceans away from all others -- brash and intense, rich with saffron and garlic -- and could only come from a restaurant in the French fishing port of Vallon des Auffes. A similarly memorable meal awaits in Lima, Peru, where culinary superstars like Eric Ripert seek out Chez Wong in working-class Santa Catalina for the city's finest ceviche.
For travelers, sampling the catch of the day is one of the most satisfying ways to feel like a native -- and nothing makes you one quite like having a strong opinion. Does Honolulu's Ono Seafoods really have the best tuna poke? You'll have to order a portion tossed with pickled mango, kimchi, boiled peanuts, and poi to decide for yourself.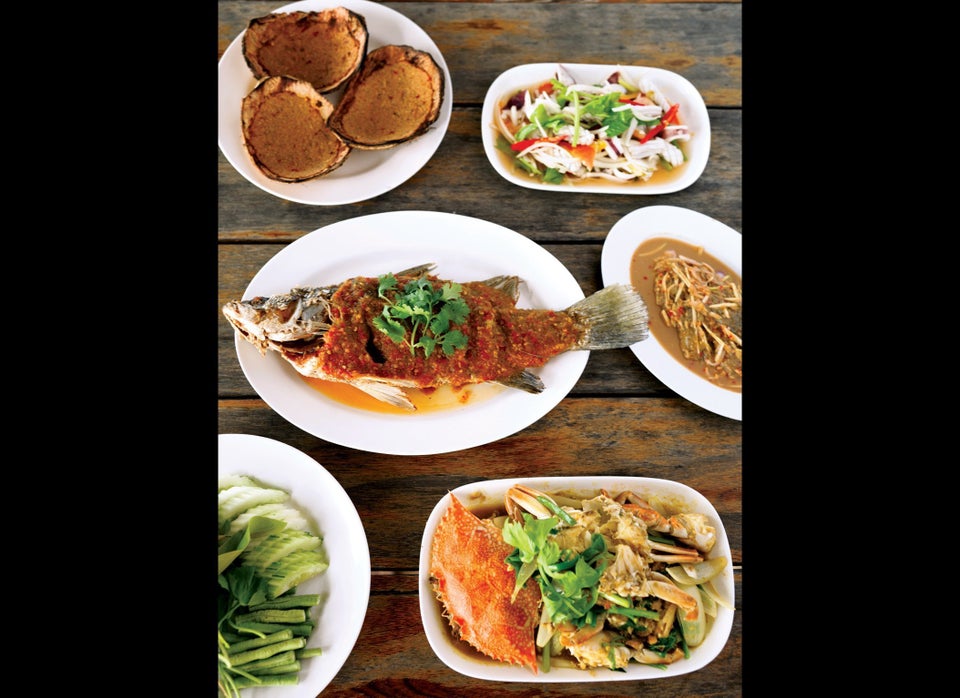 Best Seafood Restaurants Around the World