Breakfast is the most challenging of meals. Between checking e-mail, getting ready for the day and shooing kids out the door for school, this early-morning meal is usually the first thing to fall by the wayside.
Finding the time is tough, we know, but these steel-cut oats recipes are so worth it. Steel-cut oats are less processed than rolled or quick oats and they have a low glycemic index, so they're guaranteed to fill you up. Plus, their versatility means breakfast is never boring. You can mix in some cinnamon or top your bowl with baked fruit and a drizzle of almond butter. The possibilities are endlessly delicious. (And we like to make a big batch ahead of time to pack up in mason jars and grab on the go.)
Here are 17 steel-cut oat recipes that will make you weirdly excited to wake up.
Pumpkin Pie Oats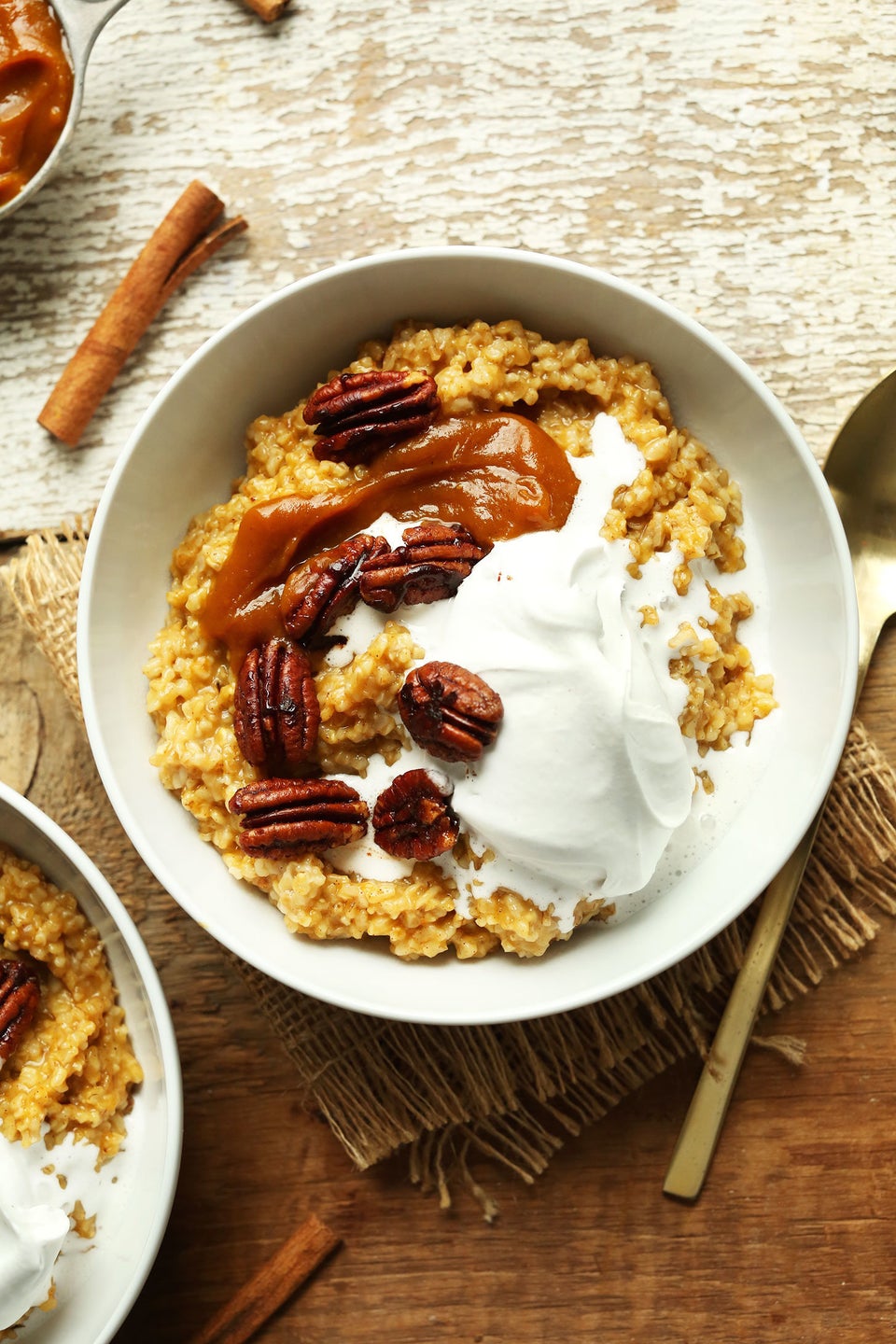 Steel Cut Brûlée Oats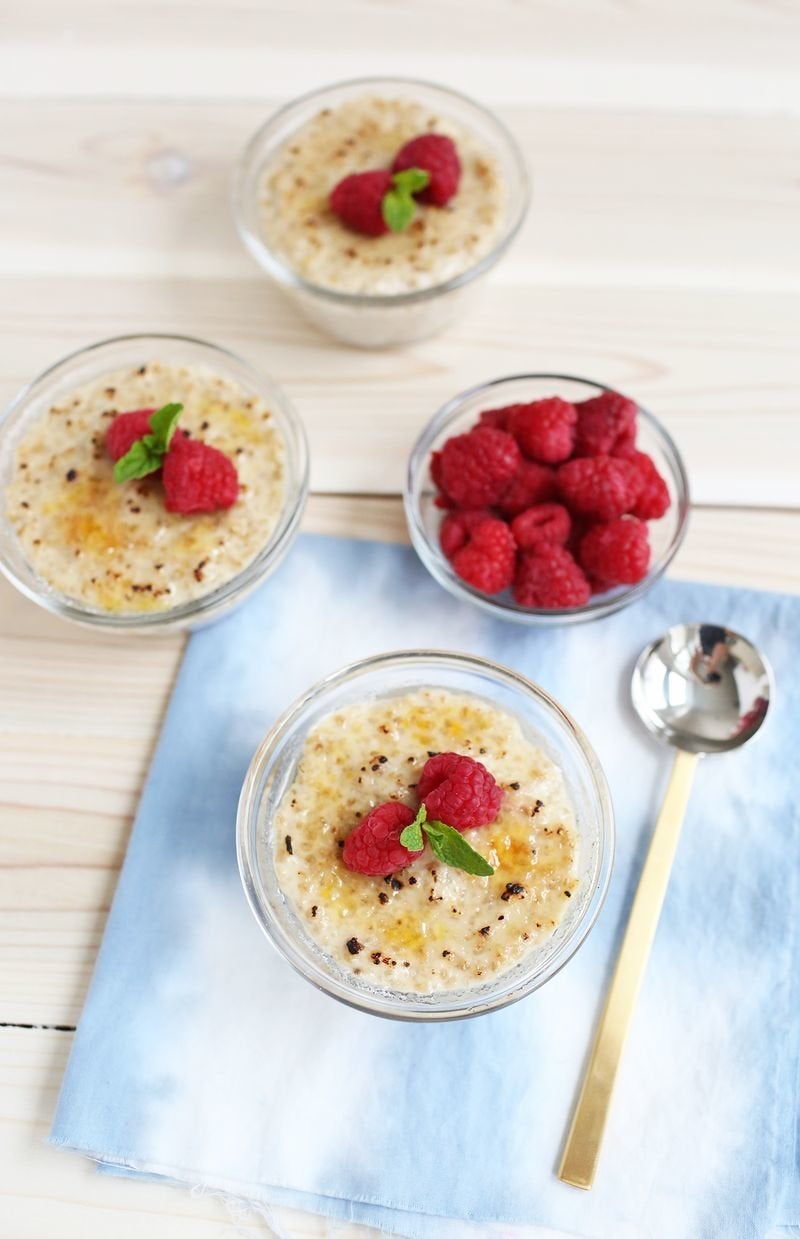 Steel Cut Oats with Roasted Berries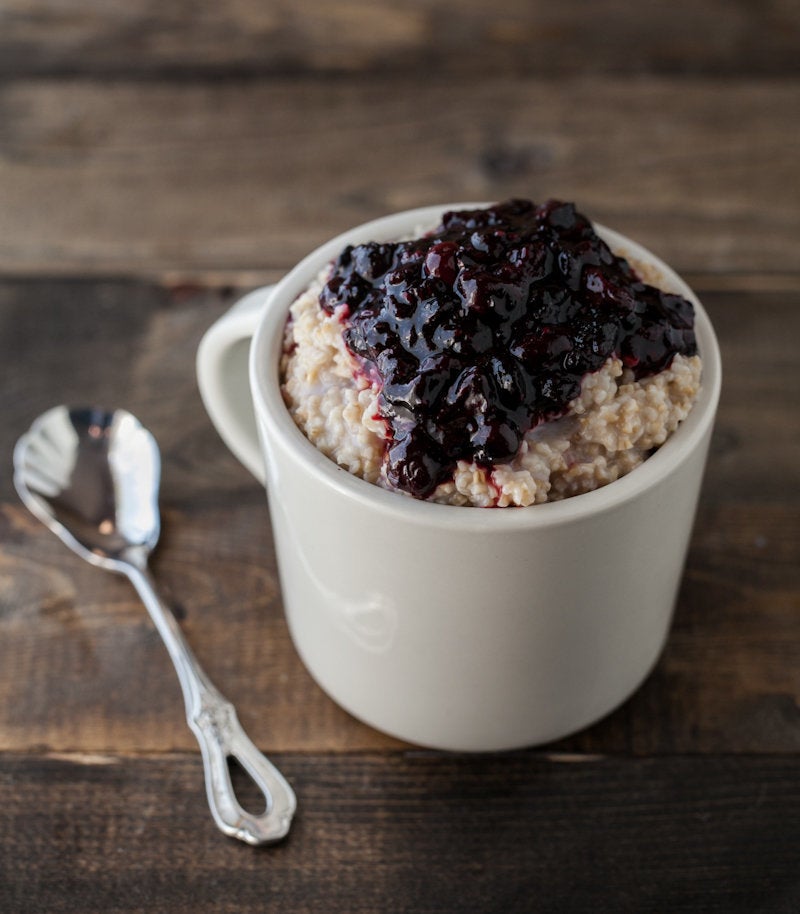 Crock Pot Peaches and Cream Oatmeal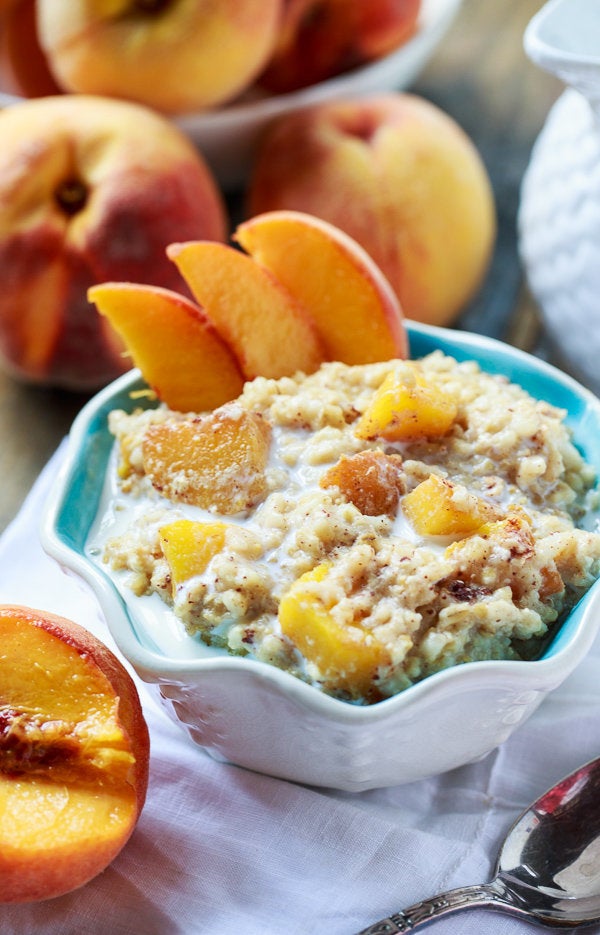 Honey Nut Steel Cut Granola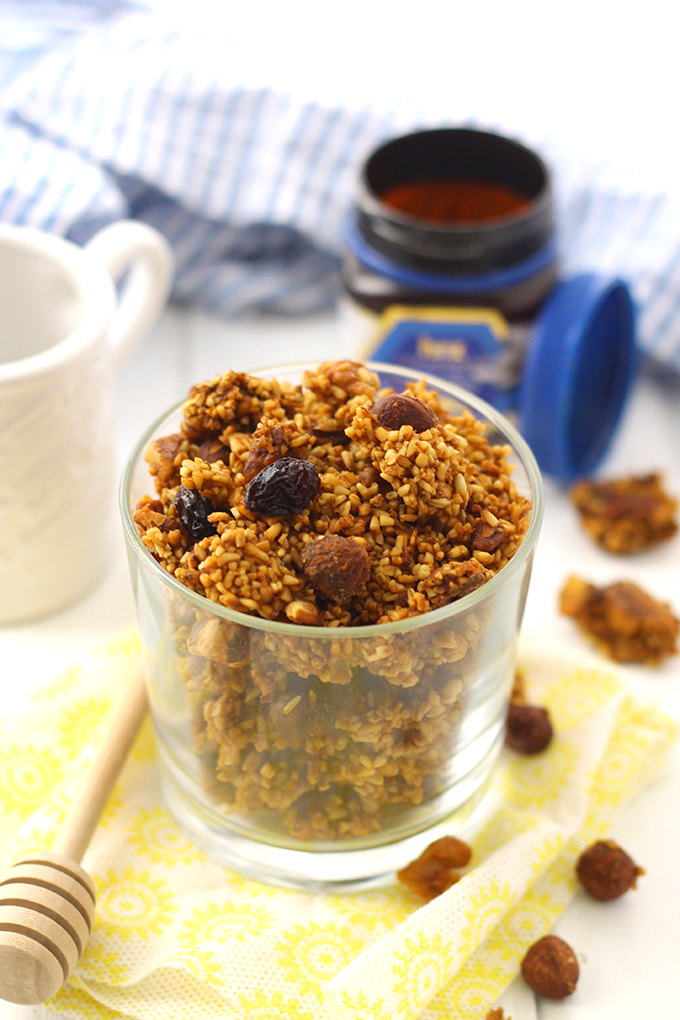 Crockpot Blueberry Pie Steel-Cut Oatmeal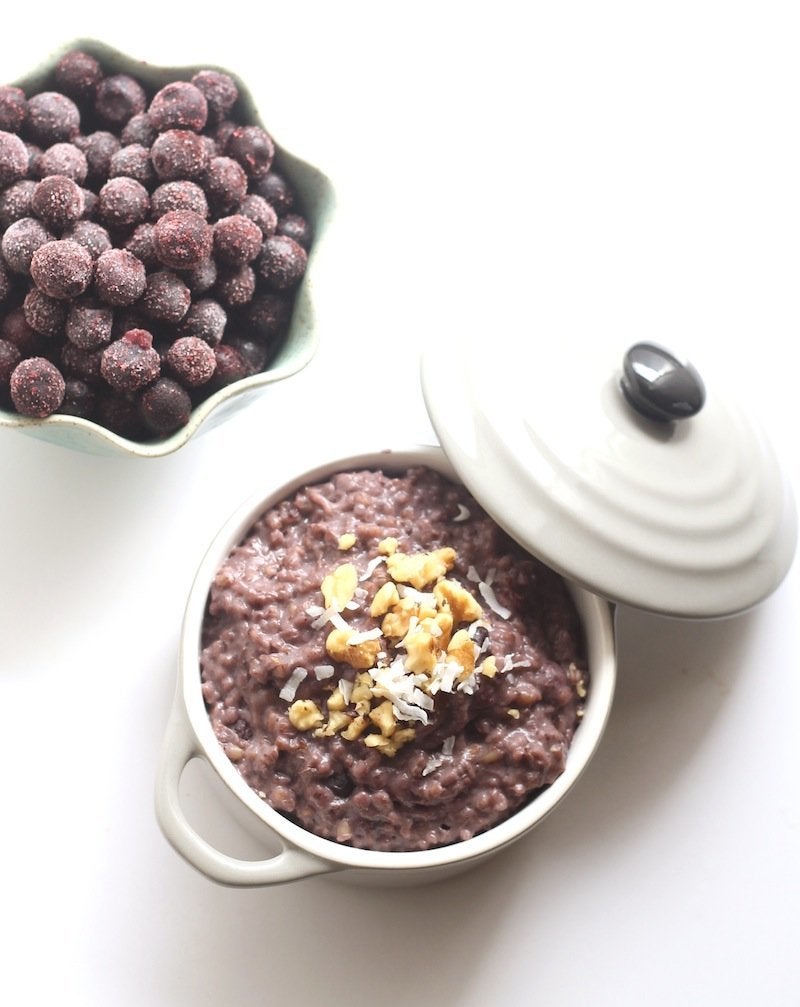 Crock-Pot Maple Cinnamon Steel Cut Oatmeal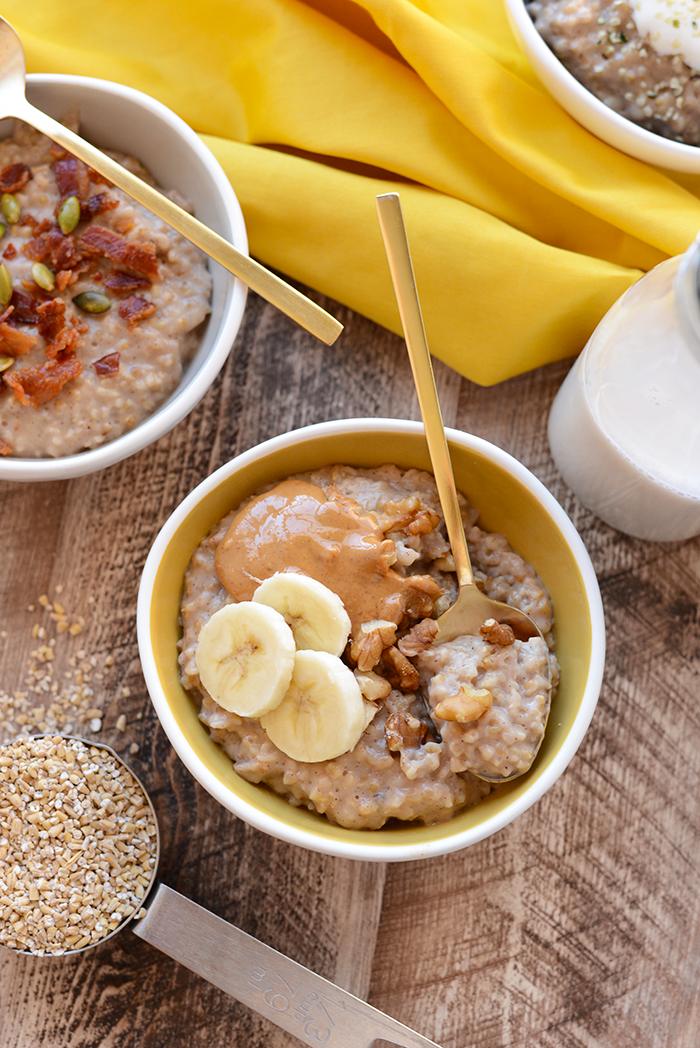 Creamy Steel-Cut Oats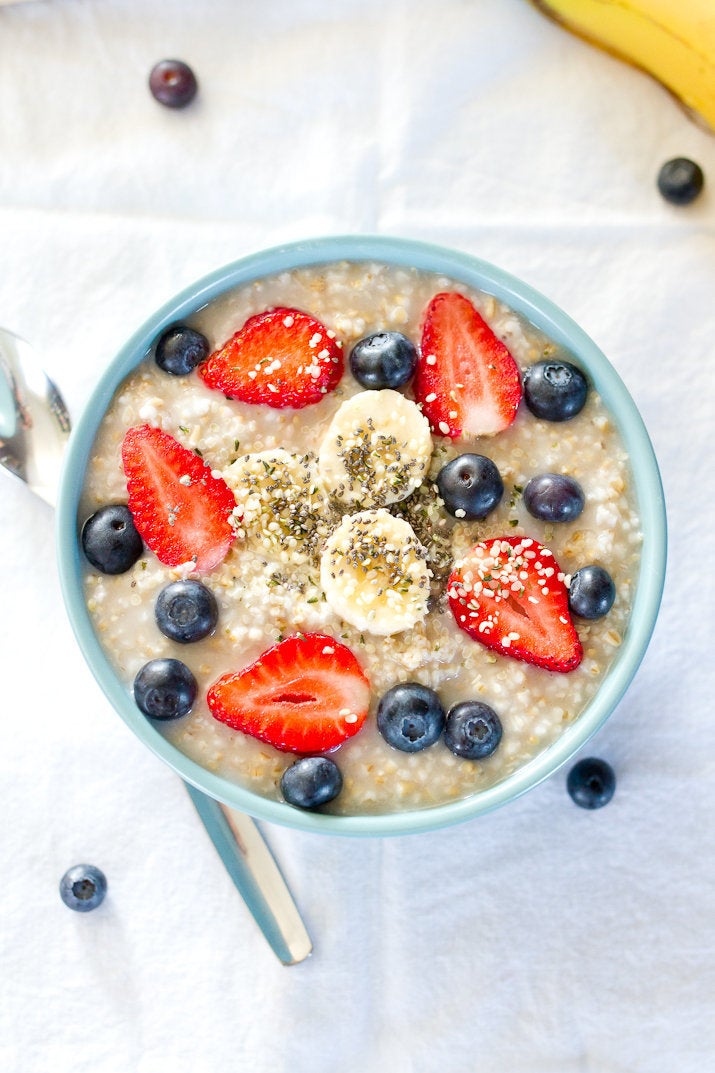 Apple Cinnamon Baked Steel Cut Oatmeal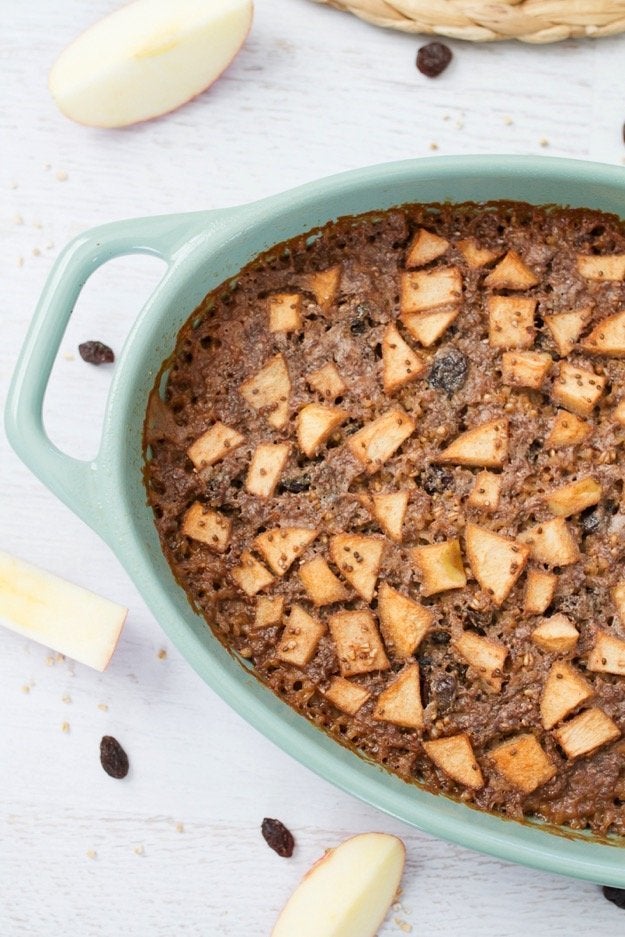 Black Tea Infused Irish Porridge with Acai Berry Ripple Pistachio Cream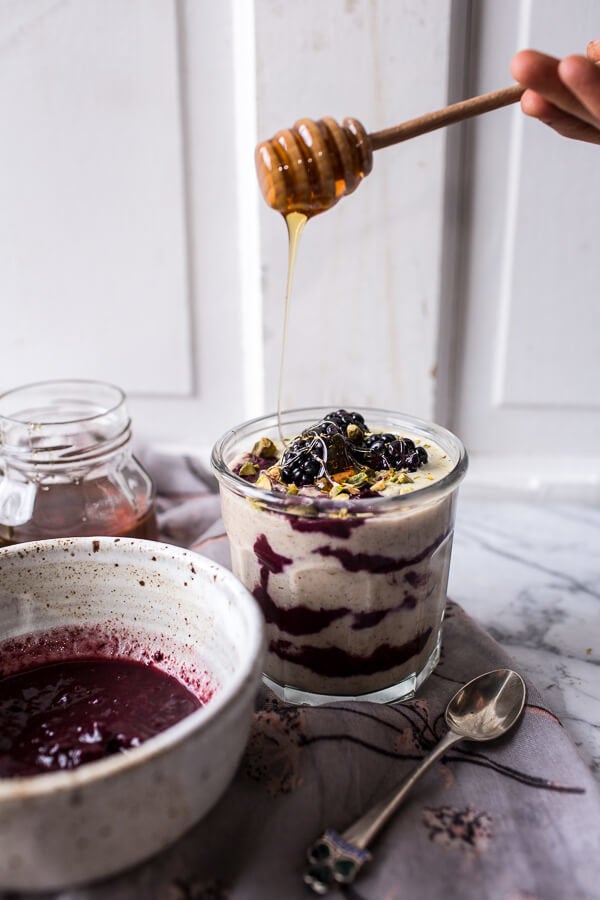 Chocolate Peanut Butter Baked Oatmeal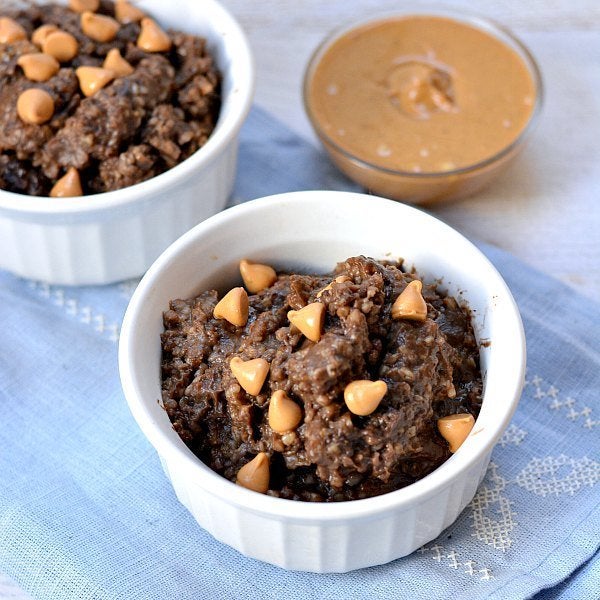 Plum Crunch Steel Cut Oats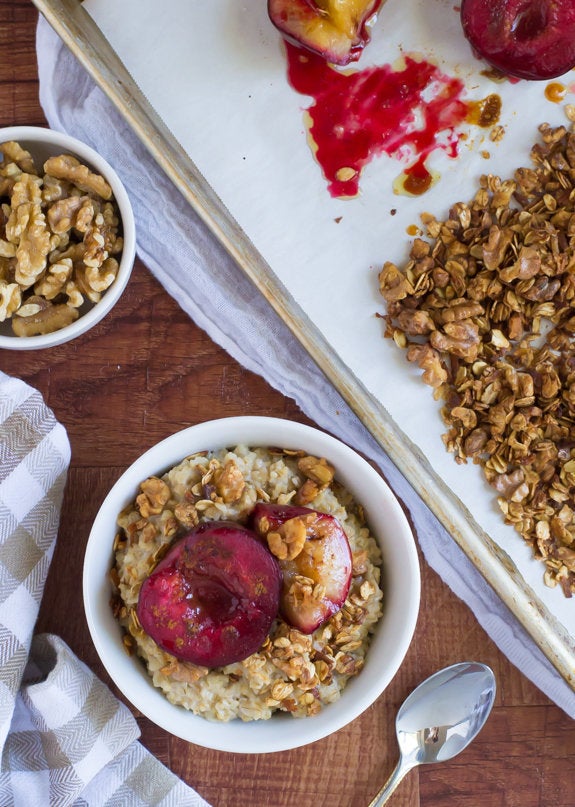 Almond Coconut Cocoa Overnight Steel Cut Oats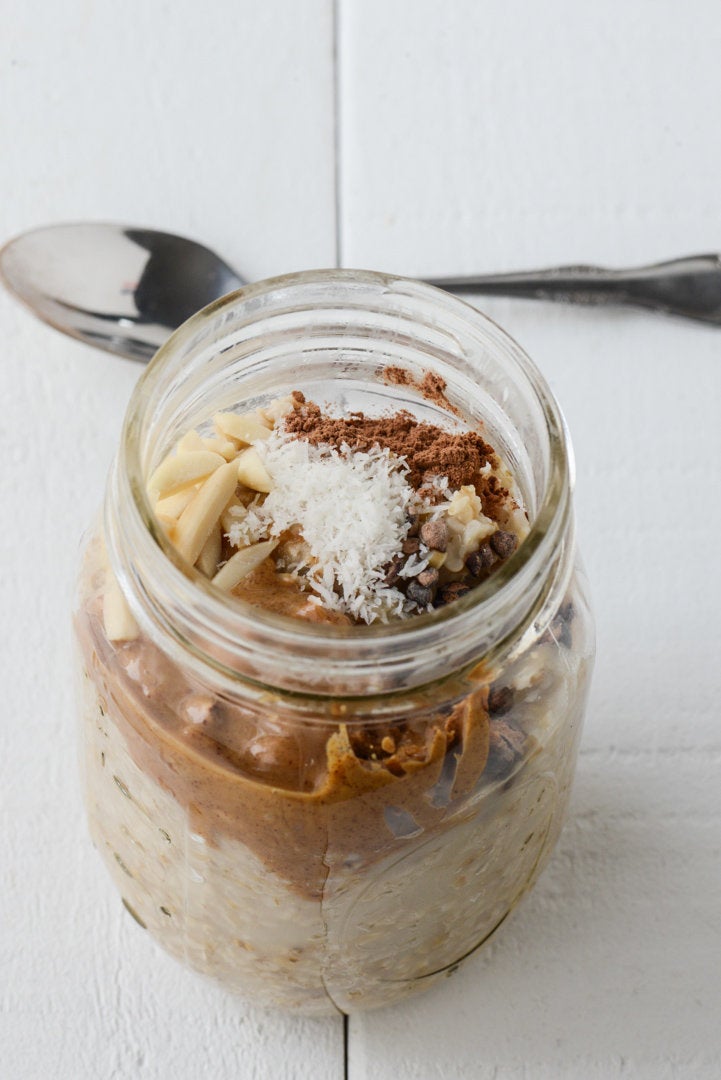 Cherry Vanilla Swirl Steel Cut Oatmeal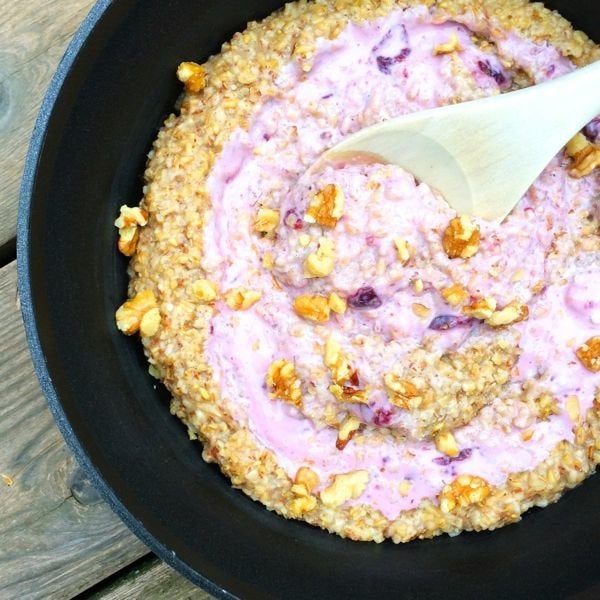 Caramelized Pear Steel Cut Oats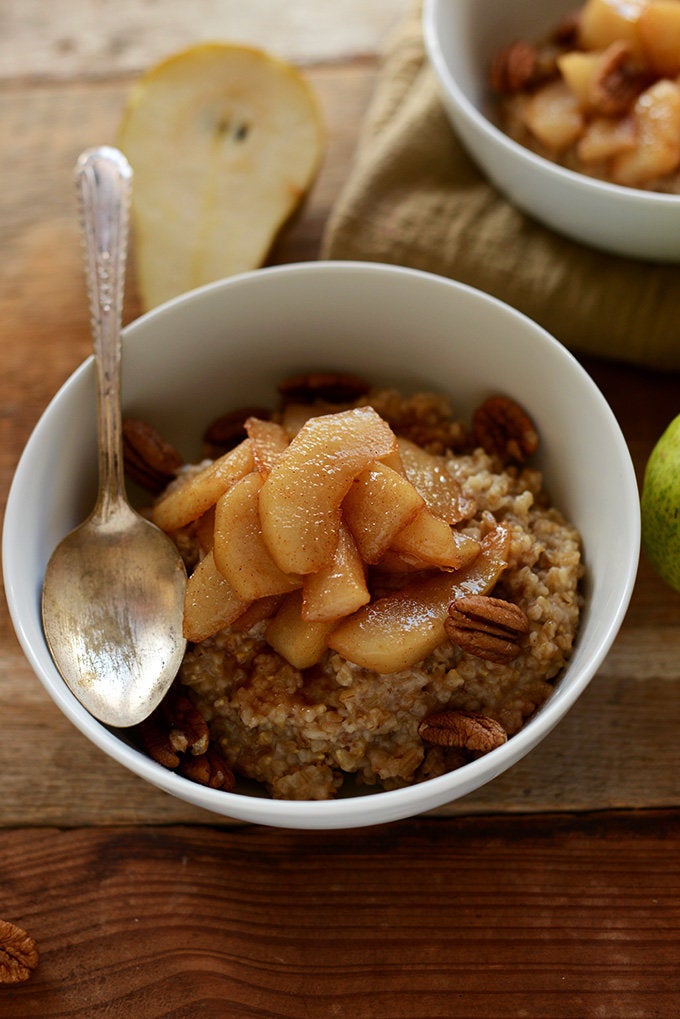 Banana Slow Cooker Overnight Steel Cut Oats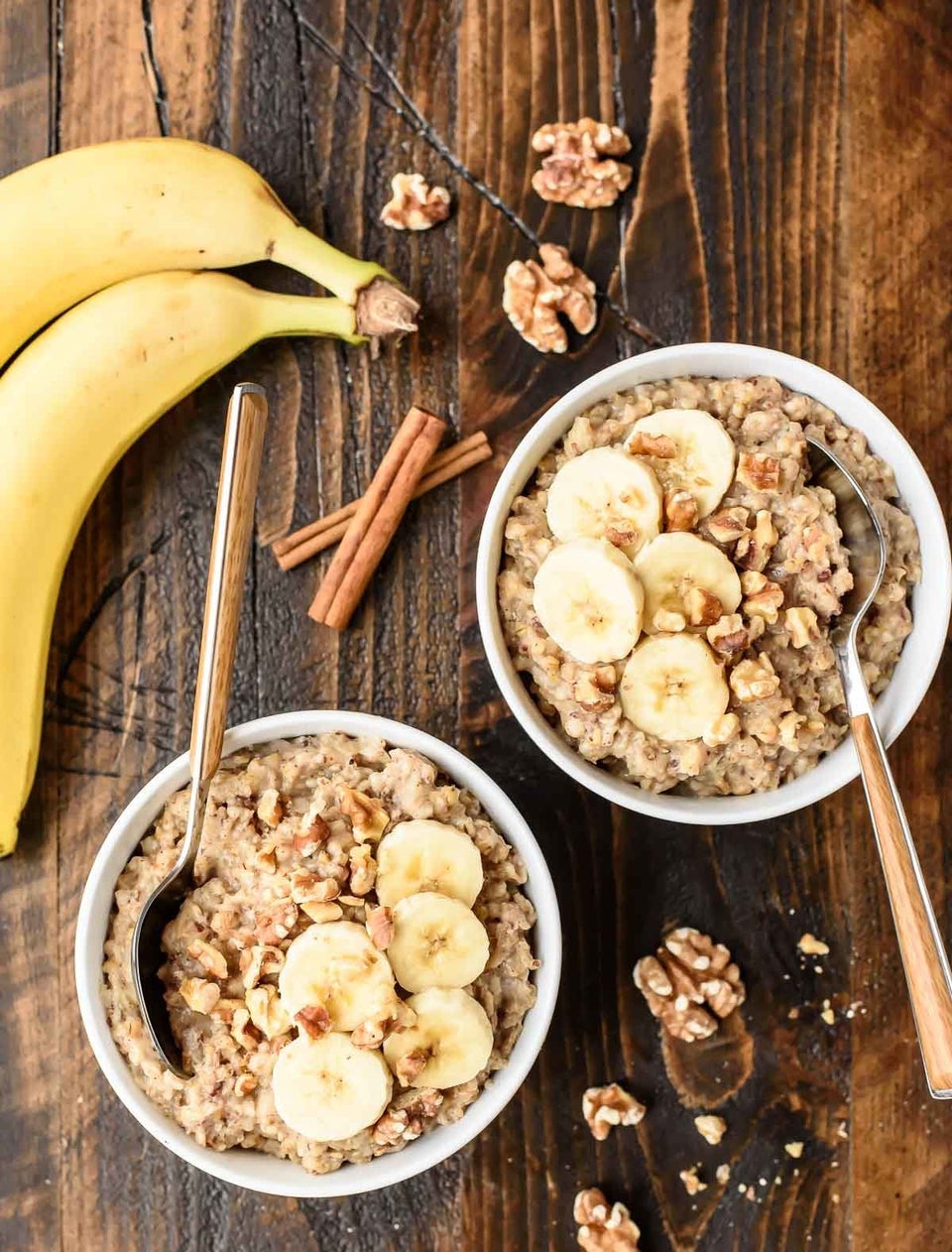 Salted Date Oatmeal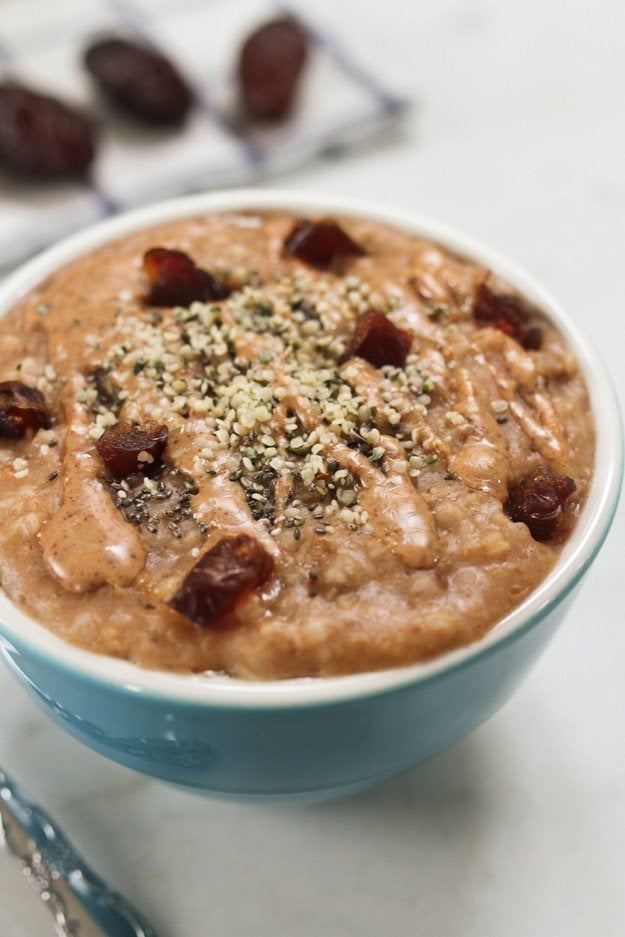 Related
Before You Go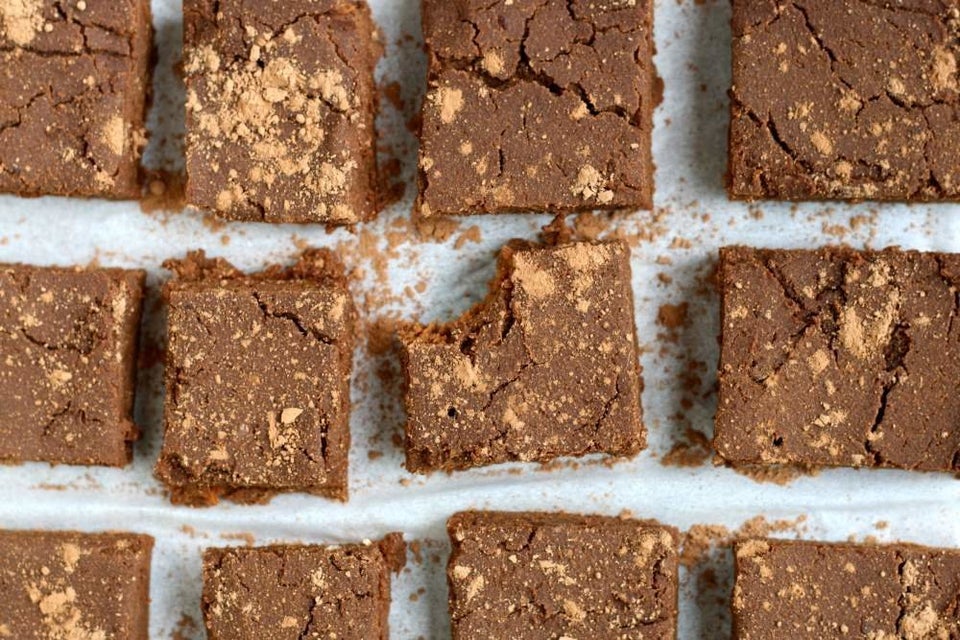 Healthy Brownie Recipes