They say you get what you pay for, but when it comes to sunscreen, why pay more for something that works just as well as its cheaper alternative?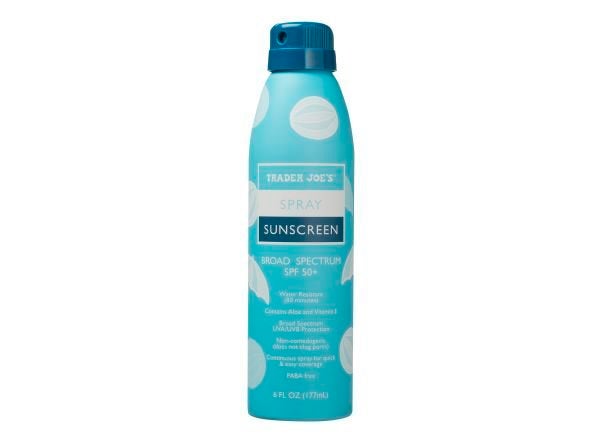 The TJ's spray got an "Excellent" rating in overall performance, meaning that it received high marks for both UVA and UVB protection, as well as showed little variation in the bottle's listed SPF and tested results. Like all of the spray sunscreens tested, it's docked for flammability.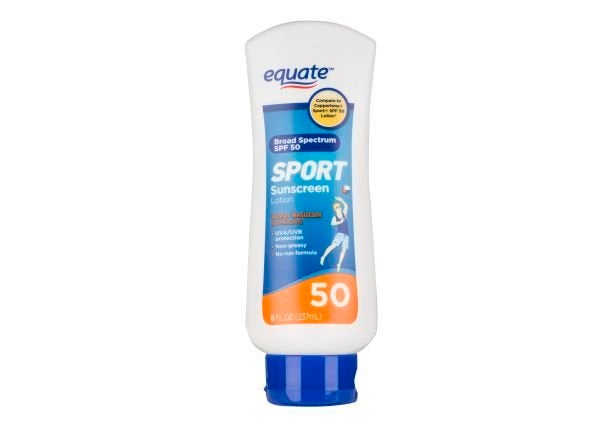 HuffPost may receive a share from purchases made via links on this page.