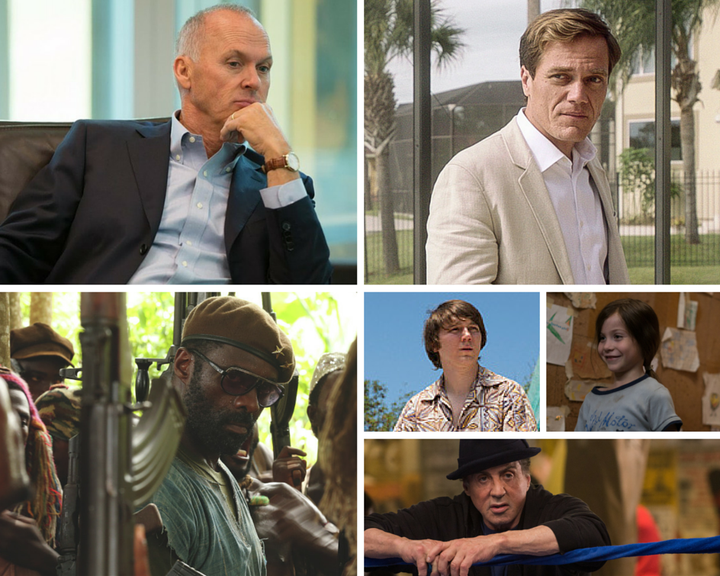 Welcome to For Your Consideration, The Huffington Post's breakdown of all things Oscars. Between now and February 28, 2016, entertainment editors Matthew Jacobs and Joe Satran will pore over awards season and discuss which films will make the most noise at the 88th annual Academy Awards.
We've now handicapped the Best Actress, Best Actor and Best Supporting Actress races, and it's quite possible that Best Supporting Actor is the most bonkers of them all. Michael Keaton was the purported front-runner at the start of the week, but the Golden Globe and Screen Actors Guild Award nominations threw a wrench in the whole damn thing. Keaton and his "Spotlight" co-star Mark Ruffalo were shut out from both prizes, while second-tier contenders like Michael Shannon and Paul Dano got major boosts. We don't mind the confusion, though, because awards-season wrenches are the best kind.
What bearing will all this have on the Oscar race? With about a month until the nominations are announced, it's all about momentum at this point. Let's rank the contenders.
Oscar Isaac, "Ex Machina"
Robert De Niro, "Joy"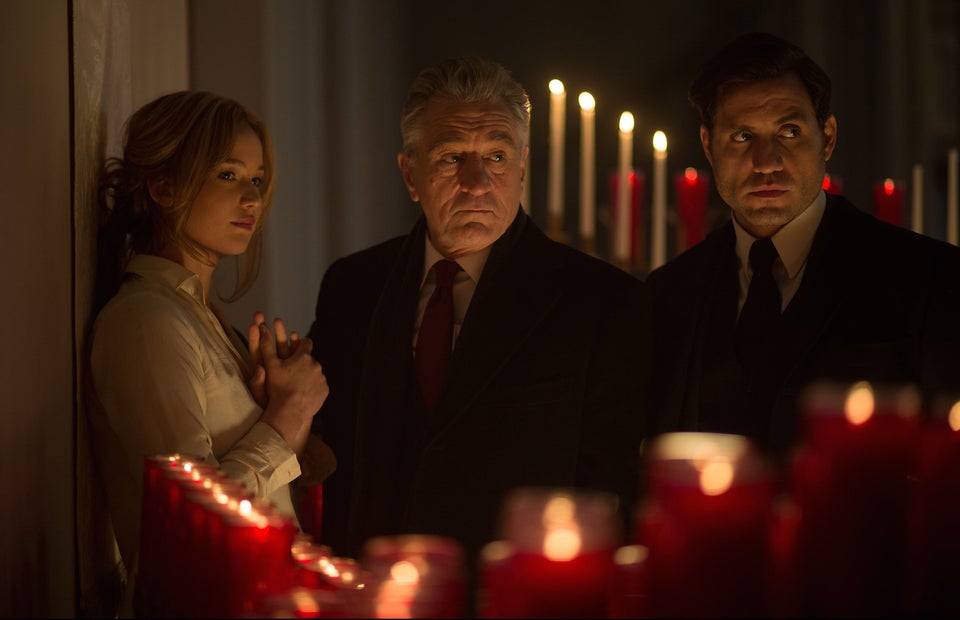 Seth Rogen, "Steve Jobs"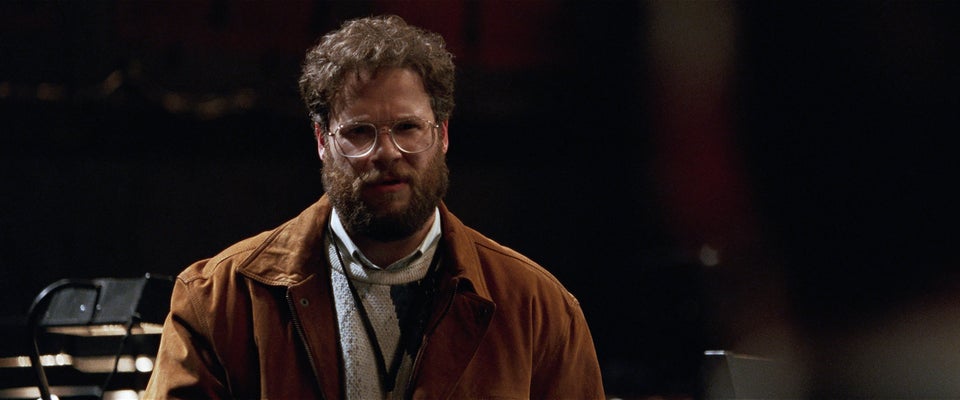 Jason Mitchell, "Straight Outta Compton"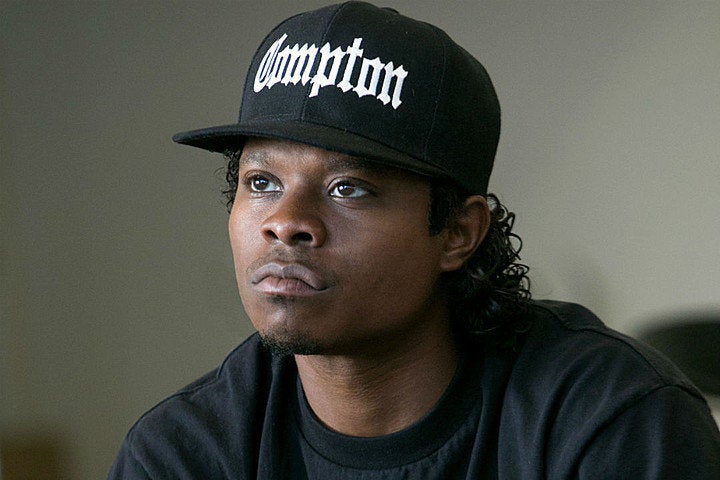 Joel Edgerton, "Black Mass"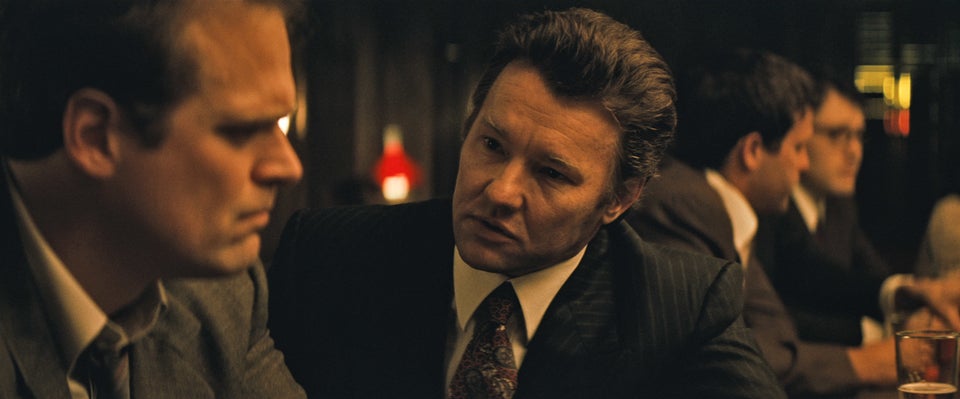 Jason Segel, "The End of the Tour"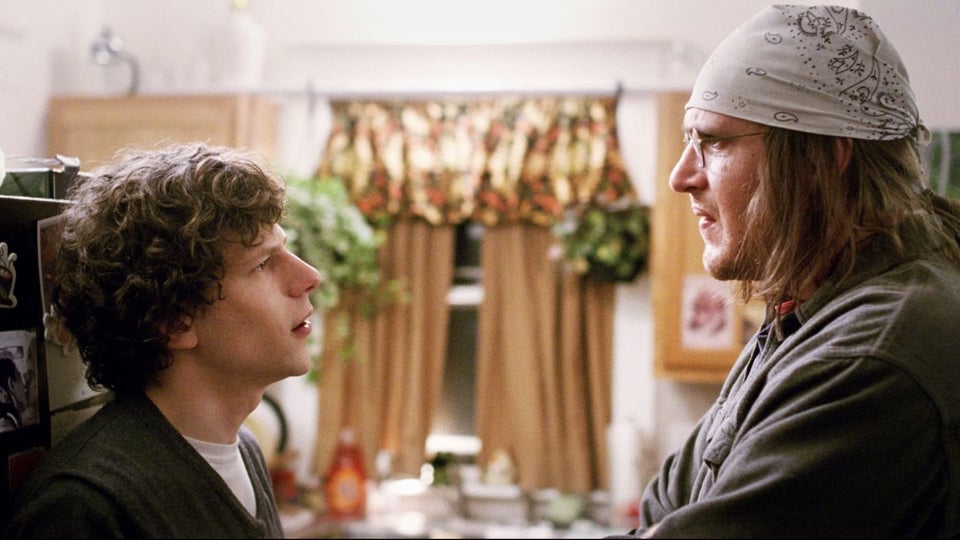 Benicio Del Toro, "Sicario"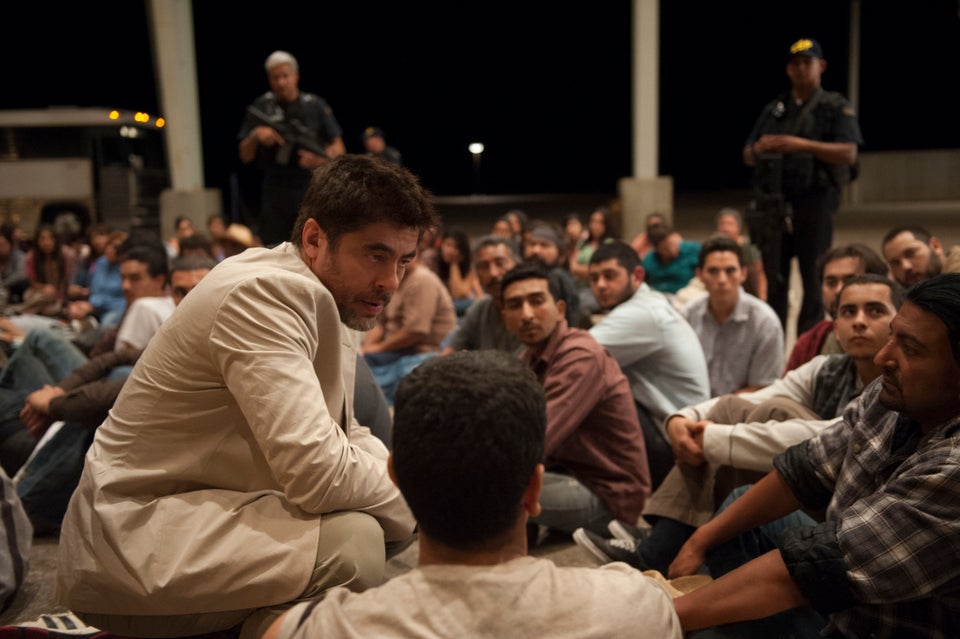 Walton Goggins, "The Hateful Eight"
Tom Hardy, "The Revenant"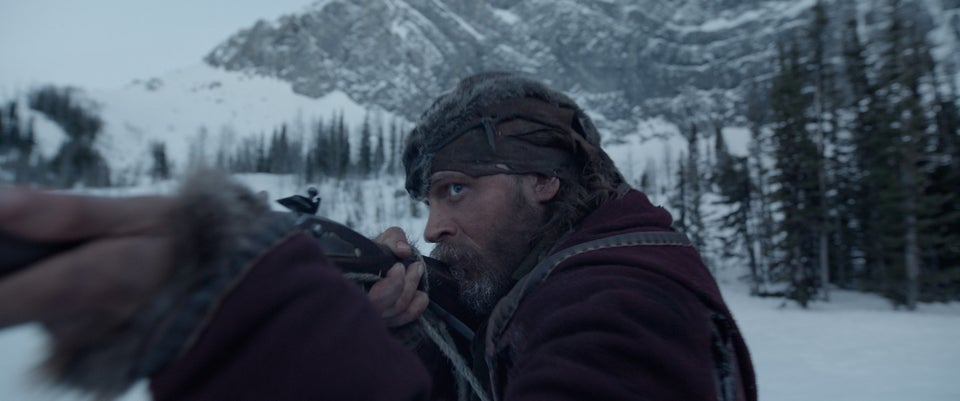 Jacob Tremblay, "Room"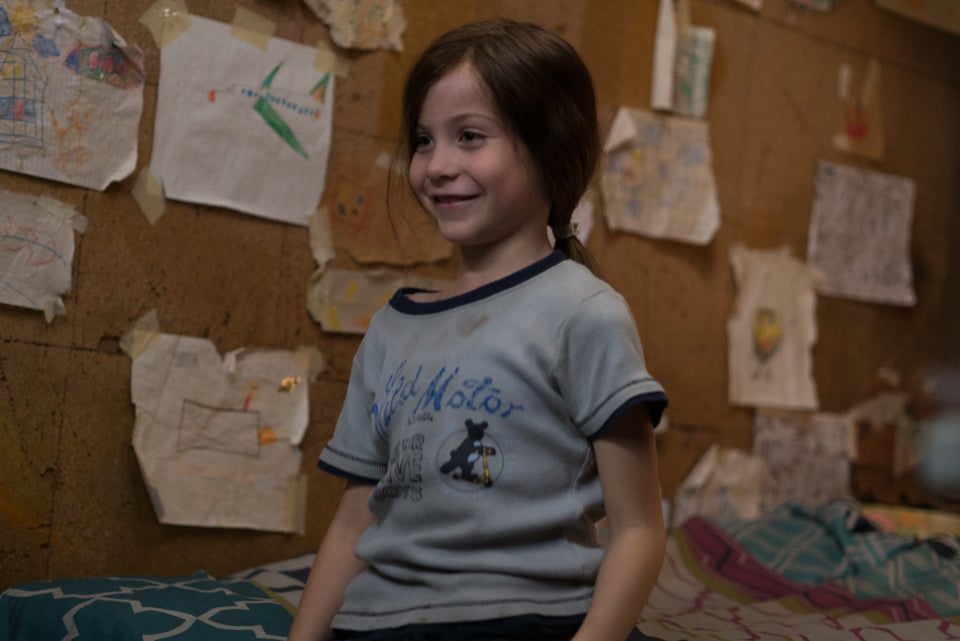 Mark Ruffalo, "Spotlight"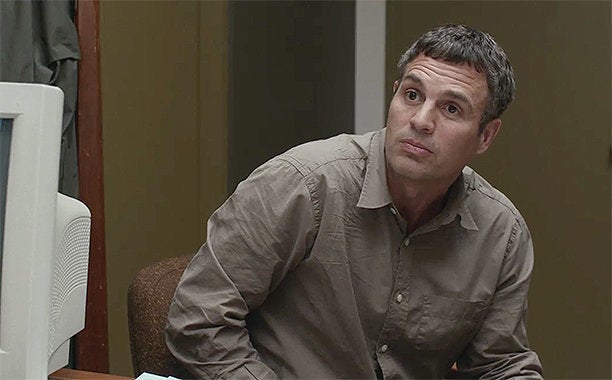 Christian Bale, "The Big Short"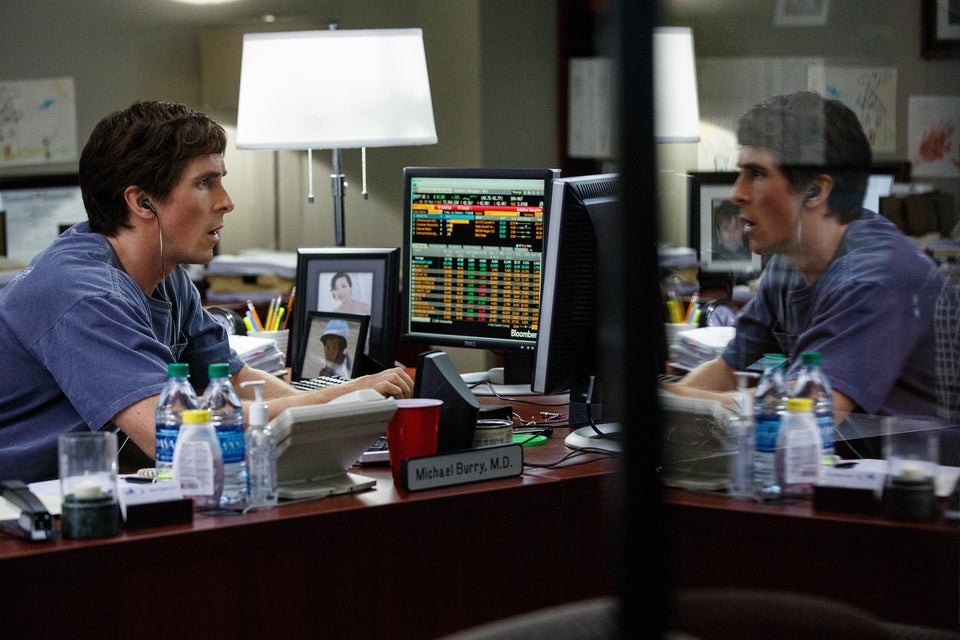 Michael Shannon, "99 Homes"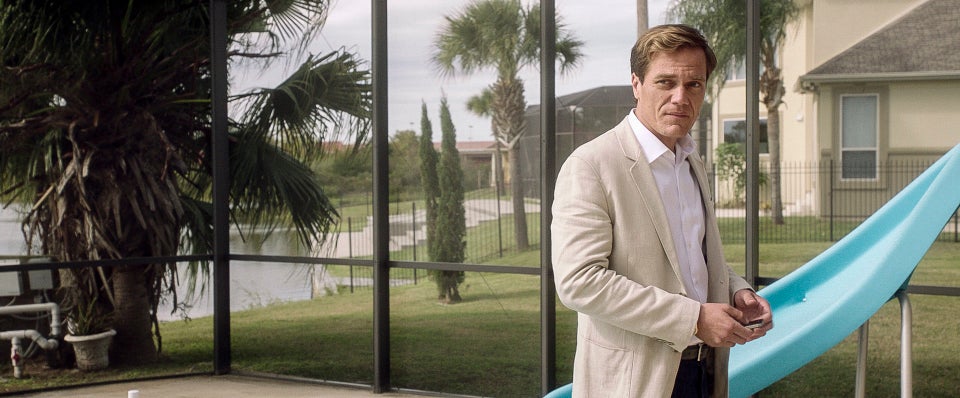 Paul Dano, "Love & Mercy"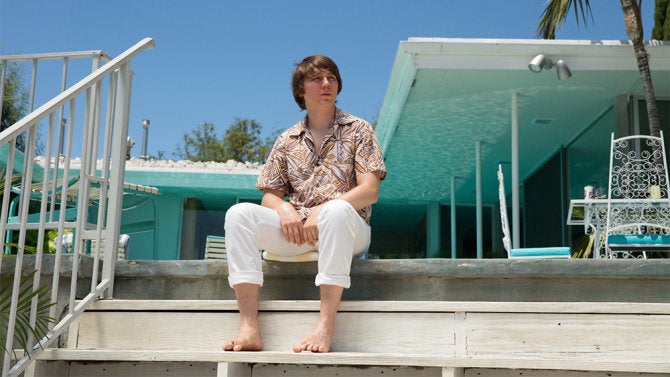 Sylvester Stallone, "Creed"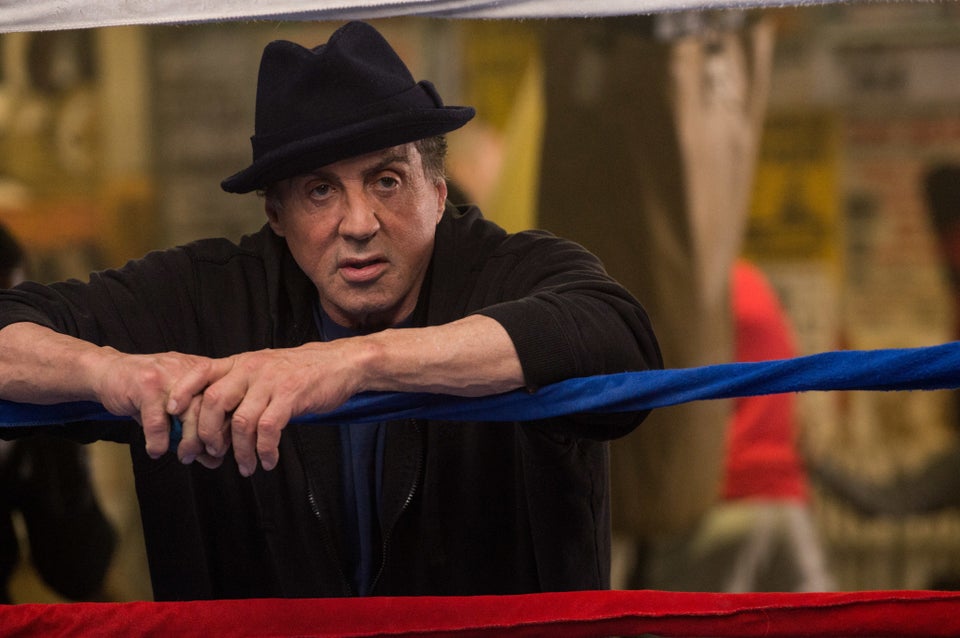 Michael Keaton, "Spotlight"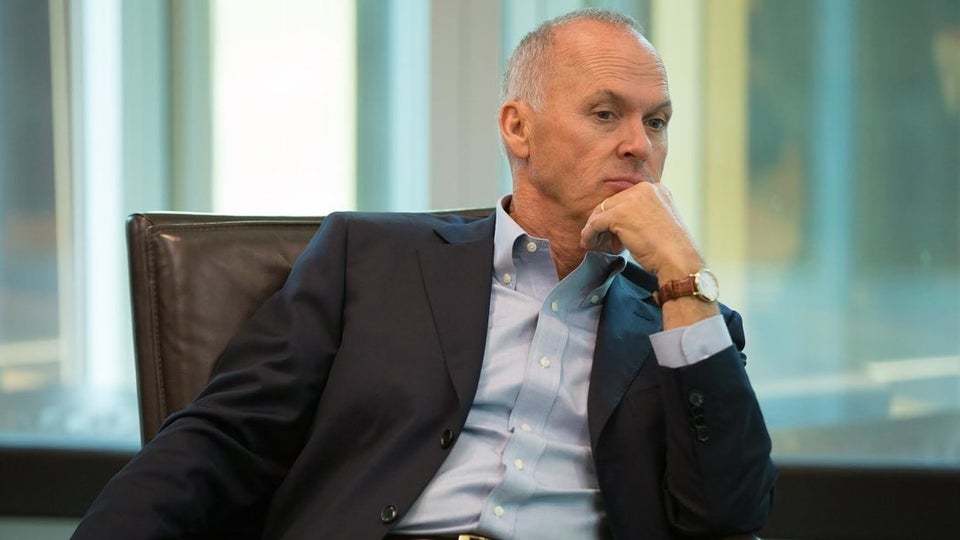 Idris Elba, "Beasts of No Nation"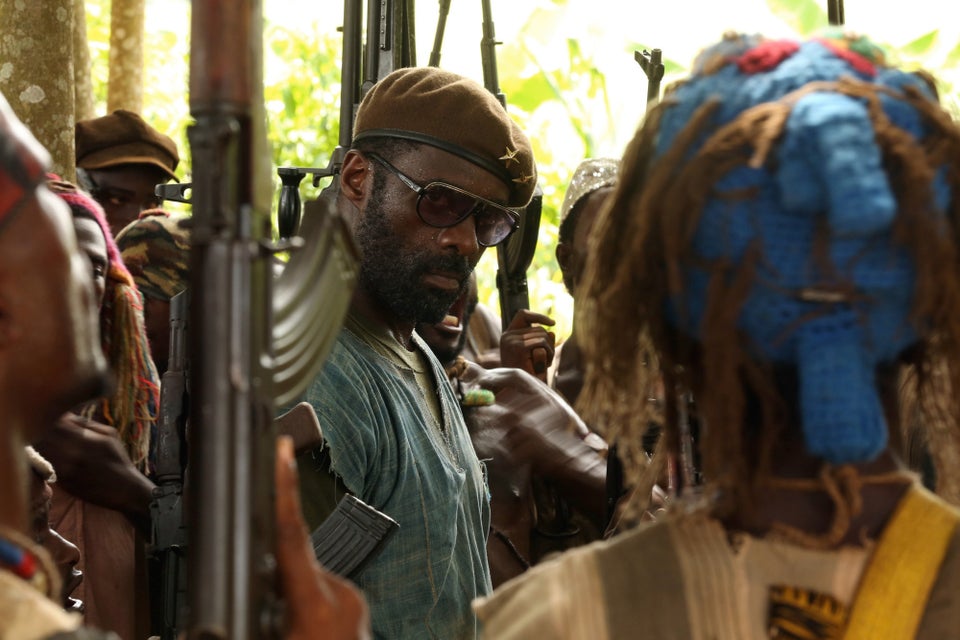 Mark Rylance, "Bridge of Spies"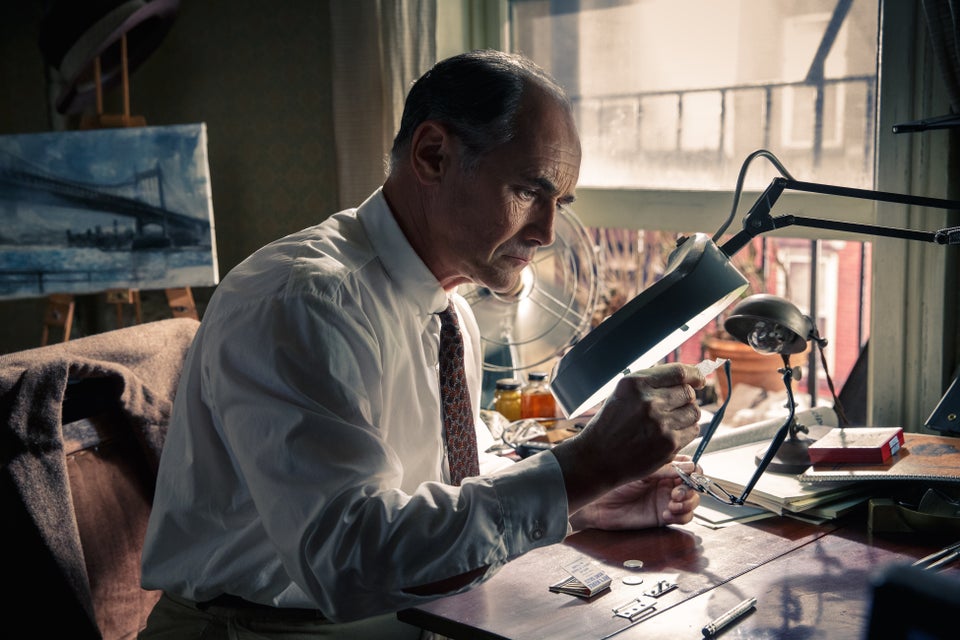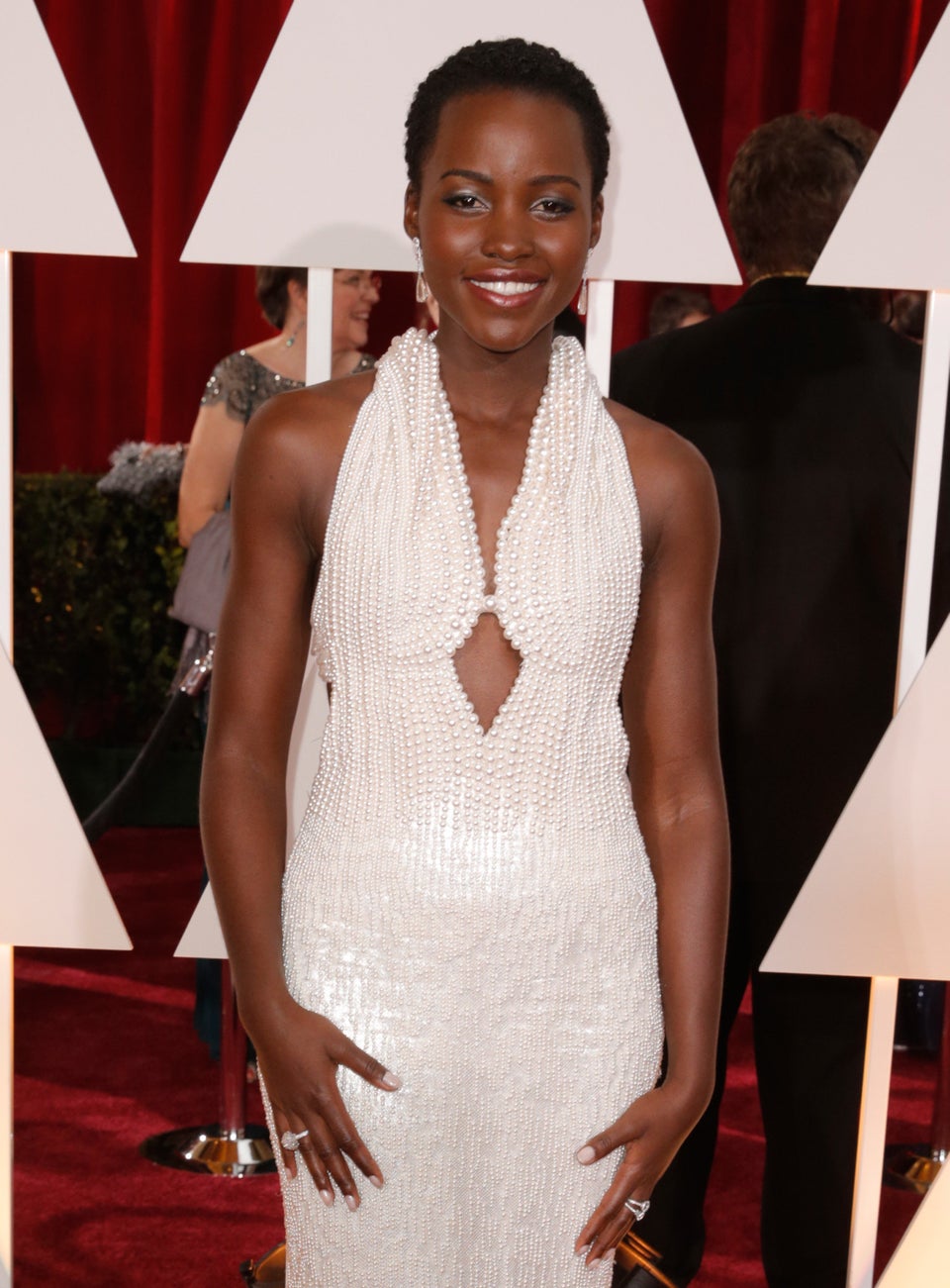 Oscars 2015 Red Carpet
Popular in the Community