You know the sweet spot for booking your airfare is 54 days before takeoff. But how about your hotel room?
While hotel room prices are more stable than flight tickets, there is a science to booking your accommodations, too.
Agoda.com analyzed booking data from "hundreds of thousands of guests" who used the site to book their hotel rooms in 2013. The data revealed the very best times of year to get the lowest possible rate on hotel rooms.
In New York City, for example, the best time to book a room is the first week of January. Traveling that week saves you as much as 40 percent off the average room rate, Agoda says. Going to London? January, February and the first two weeks of March are prime time to get a cheap room. (You'll spend up to 50 percent more if you travel during the last two weeks of June.)
While the best times might not be the most convenient times, we all know that the true traveler will do whatever it takes to see the world for cheap.
Check out the infographic below to learn more about when to book your hotel room in 25 cities around the world.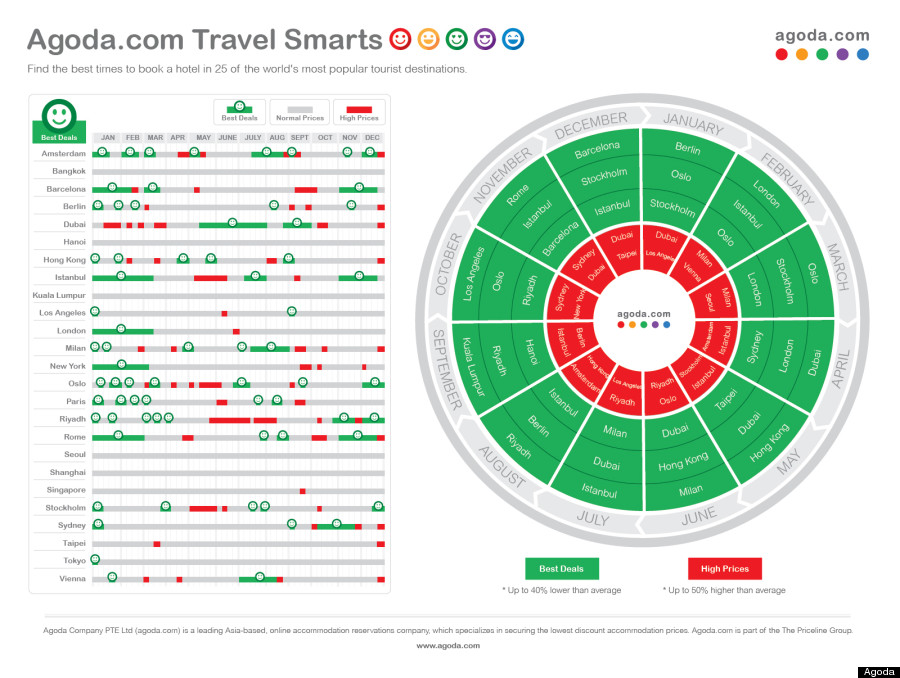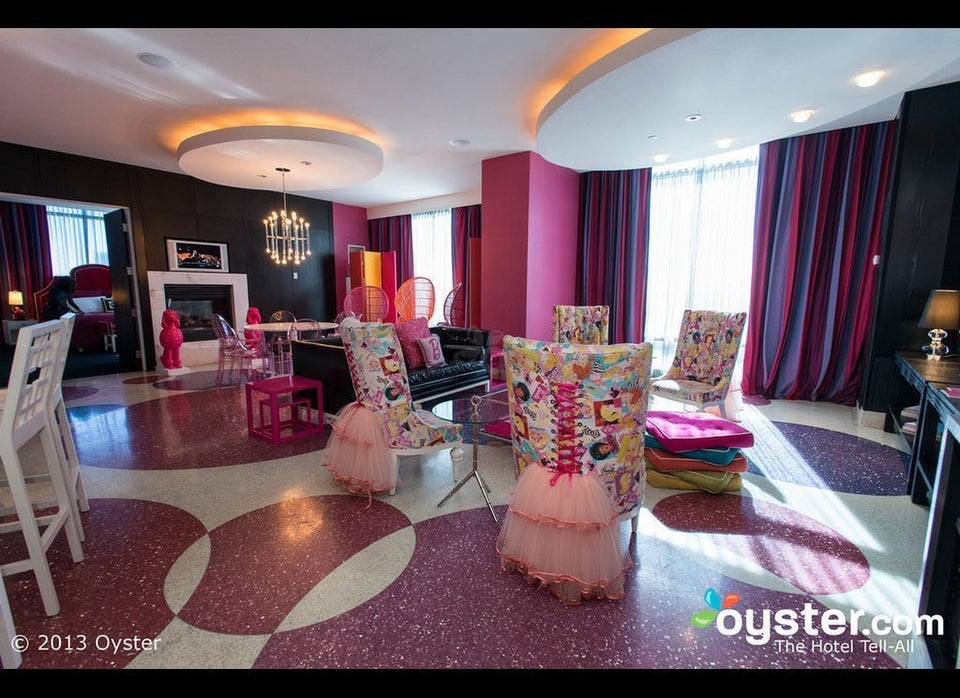 Over-the-Top Themed Hotel Rooms and Suites (PHOTOS)