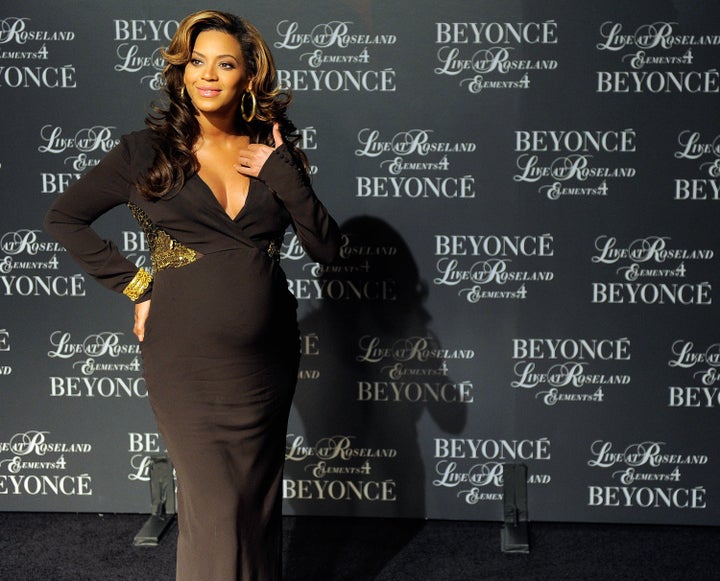 A judge approved a $100 million lawsuit against Beyonce in which the pop superstar is accused of "double-crossing" a video game maker after she inked a deal with the company to produce a game based on her.
The singer made a request to toss the suit filed by Gate Five, but a New York judge denied her request yesterday, giving the go-ahead for the company to pursue their case against her, the New York Daily News reports.
Without explaining, [Supreme Court Justice Charles] Ramos ruled Gate Five can proceed with civil action charging that Beyonce "double crossed" the firm when she abandoned its project to make a dance videogame.
The suit also claims that the singer's stunt drove a backer away and destroyed Gate Five's business, forcing 70 people to lose their jobs.
PHOTOS: More celebrity money troubles.