All hail her majesty: Queen Beyoncé Giselle Knowles-Carter, the ruler of music, fashion and basically life.
We could talk forever about our love and admiration for this beautiful angel on earth. So we decided to take our devotion to the next level and dedicate the entire alphabet to everything about Beyoncé that inspires us.
Without further ado, here are the A, Bey and C's of the majestic creature that is Beyoncé Knowles-Carter.
A is for:
her awesome Afro in her "Work It Out" video.
B is for:
bees, and how much she loves them.
C is for:
her iconic "Crazy In Love" jean shorts.
D is for:
diamonds, and her 18-karat Lorraine Schwartz wedding ring.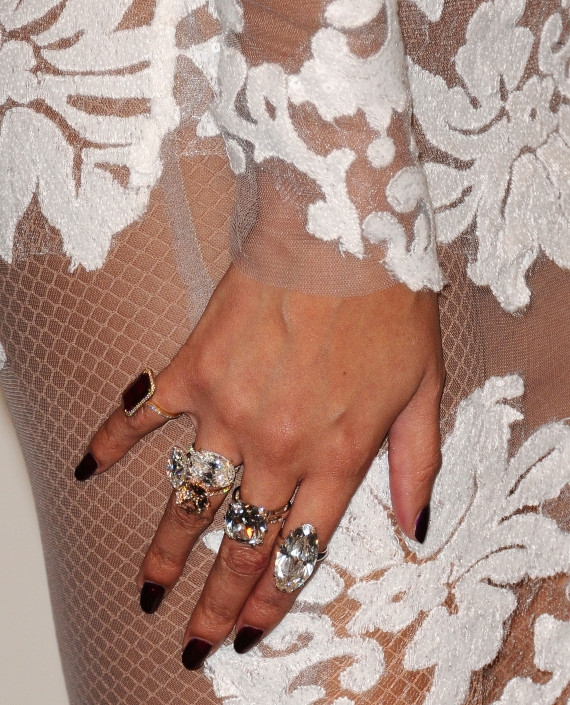 E is for:
her "Ego" which allows her to wear anything her heart desires and get 500k likes on Instagram.
F is for:
the Freakum Dress, which is something every single girl in America now owns.
G is for:
Beyoncé in glasses because nerdy Beyoncé = hot Beyoncé.
H is for:
being from Houston and repping H-Town when she performed there.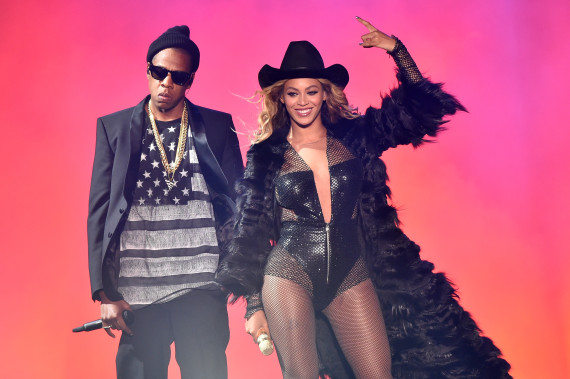 I is for:
Blue IVY's flawless style.
J is for:
the jewels on her amazing VMA outfit.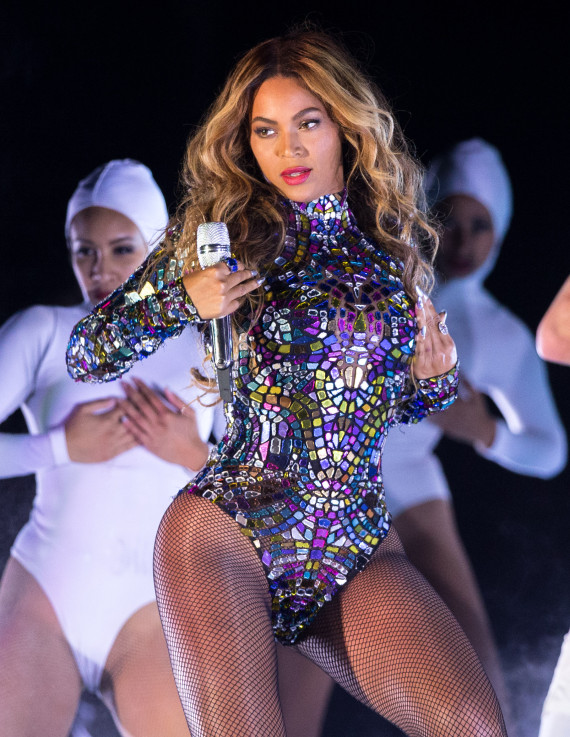 K is for
The Knowles women.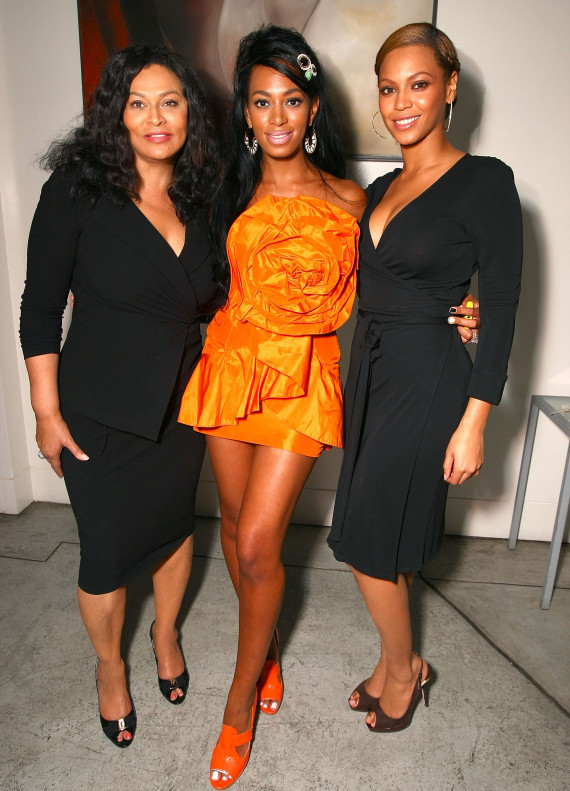 L is for:
"the left," where everything you own is going.
M is for:
that Met Gala Givenchy dress.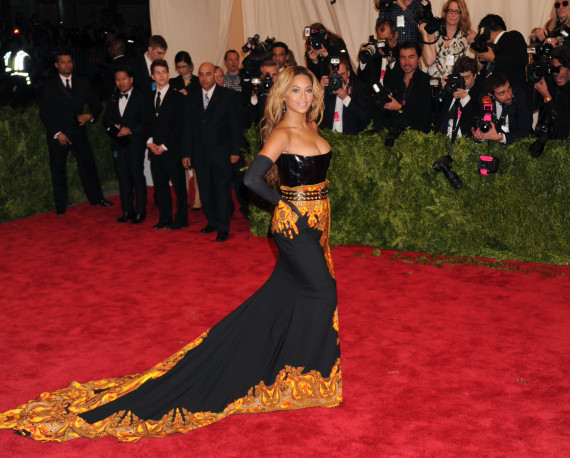 N is for:
her no-makeup perfection. #SHEWOKEUPLIKETHIS
O is for:
her "OOTDs" on Instagram and the nonchalance she has when showing off her outfit in front of her private plane.
P is for:
that pixie cut she had for a hot second.
Q is for:
her queen crowns. BOW DOWN.
R is for:
insisting that H&M use her REAL CURVES in her swimwear campaign.
S is for:
surfboart.
T is for:
Topshop and Bey not always wearing designer clothes.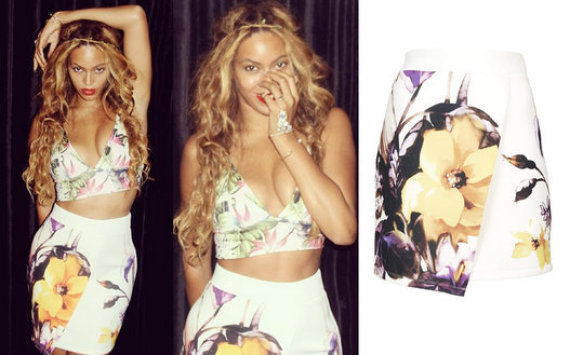 U is for:
having the power to "Upgrade U." Girl has got THREE gold watches on.
V is for:
her VMAs style and how she always steals the show.
Remember this fur get-up from 2003?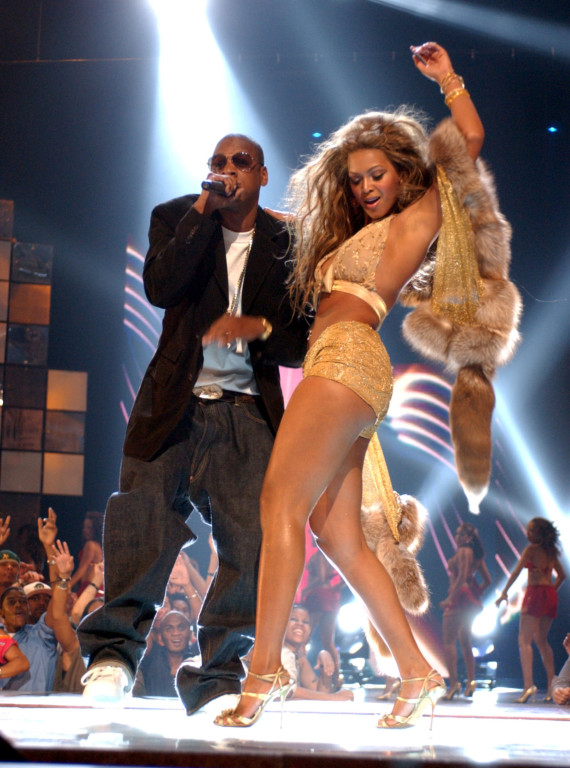 And when she announced to the world she was pregnant in this awesome tuxedo suit in 2011?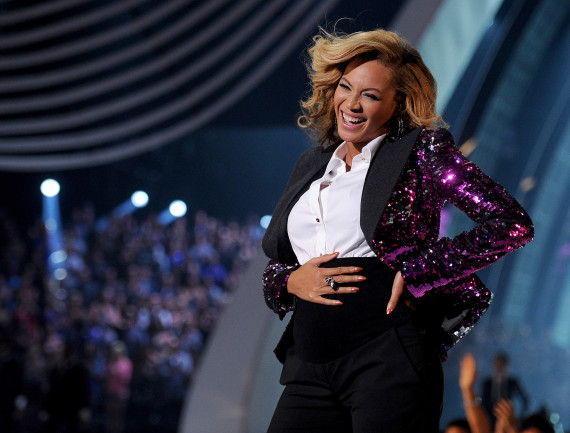 W is for:
the Stuart Weitzman shoes she always wears on tour. (She even auctioned these ones off from her Mrs. Carter World Tour for charity.)
X is for:
the X-rated outfits in her "Partition" video.
Y is for:
Yoncé and her badass style.
Z is for:
Jay Z being just as fashionable as her. The couple who is stylish together stays together.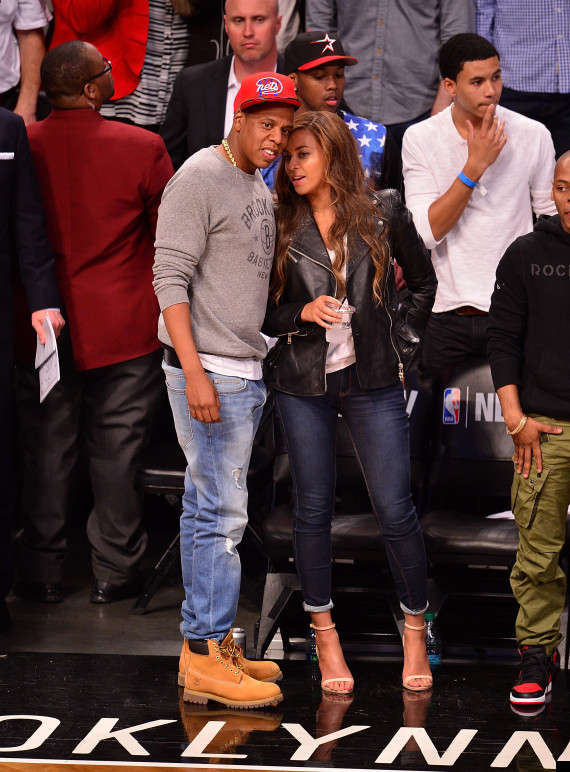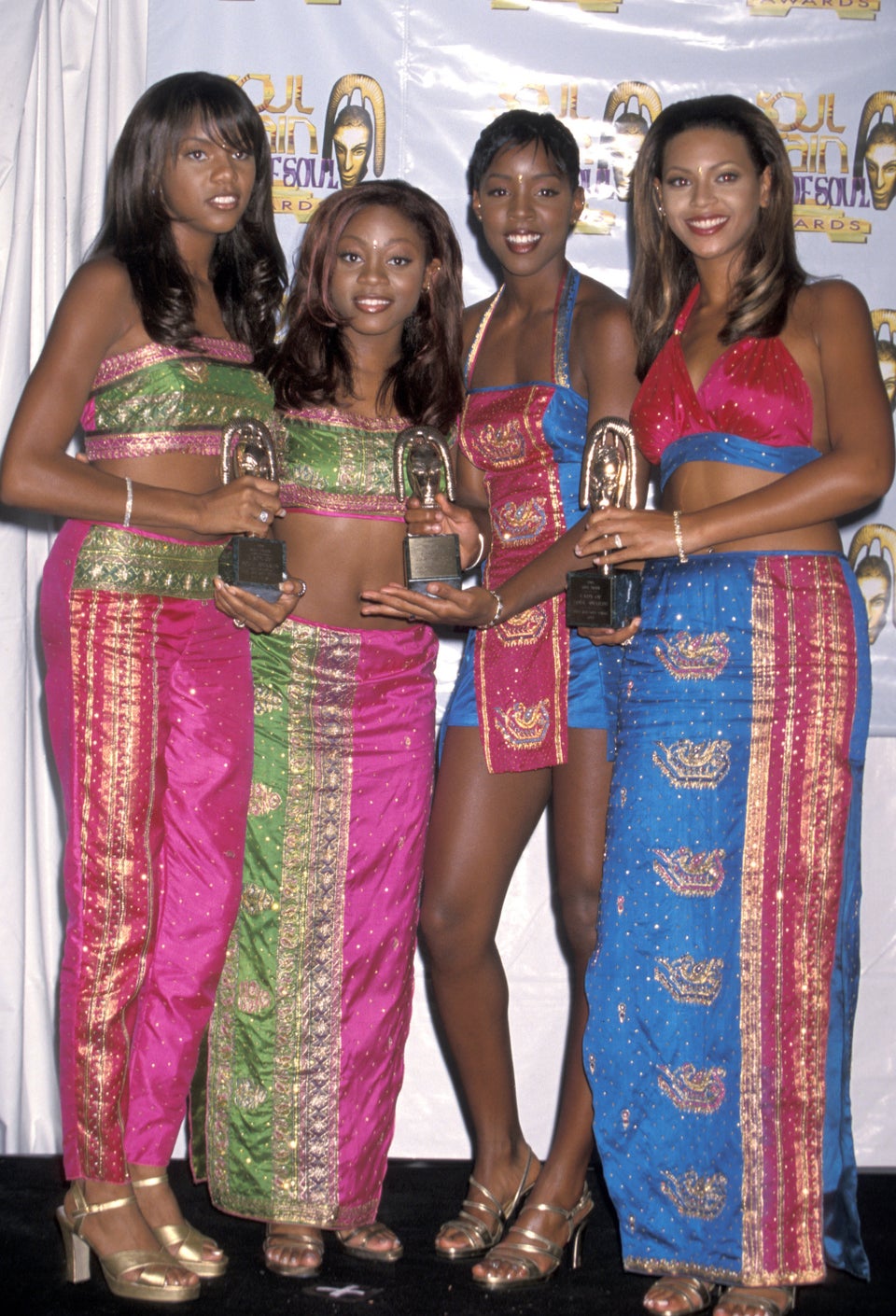 Beyoncé's Style Evolution