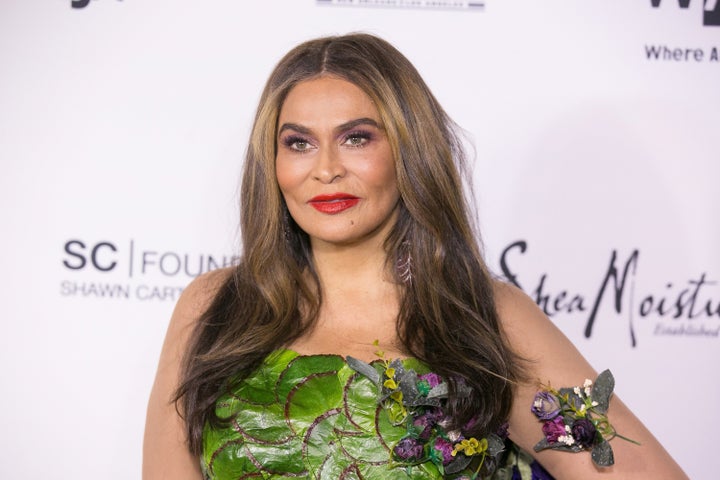 At the 2017 LadyLike Foundation Annual Women of Excellence Awards Gala on Saturday, Beyoncé's mom spoke to People about the special way she likes to spoil her grandkids.
"Being a grandmother is the second best job in the world!" she said, adding that being a mom is the best.
Knowles-Lawson has been a grandparent since 2004. Her daughter Solange has a 12-year-old son, Daniel Julez Smith Jr. Beyoncé's daughter, Blue Ivy Carter, is 5 years old, and, as you probably know unless you've been living under a rock, the singer is currently expecting twins.
Knowles-Lawson said she likes to spoil her grandkids. "That's the fun part," she said. "I buy them drum sets and noisy toys. I encourage them to ask for everything, so I'm getting my kids back."
The famous matriarch brings some extra skills to the grandparenting game.