Matt Lauer and Bill O'Reilly sparred about media coverage of Whitney Houston and her death on Thursday's "Today."
O'Reilly attracted controversy when he declared on his show
that "Whitney Houston wanted to kill herself ... the hard truth is that some people will always want to destroy themselves, and there's nothing society can do about it."
Lauer asked him to explain what he meant. O'Reilly said that he thought addiction was a terrible disease, but that people have the free will to overcome it. He also said that "the media looked the other way" as Houston descended further and further into addiction.
Lauer took issue with this. "Bill, I have seen dozens of stories over the years detailing the addiction," he said.
"They were sensationalized to exploit the woman's condition, not try to help her," O'Reilly shot back. "...You know what we in the media do, Lauer? We wink-wink it. We Snoop Dogg it. We Willie Nelson it. 'Hey, oh yeah, they're stoned, that's fine.'"
"I think it's apples and oranges that you're comparing," Lauer said. "I think on the one hand, the media did detail her troubles--"
"They exploited it!" O'Reilly interrupted.
"--But at the same time I would agree that they celebrated her talent or her stardom," Lauer continued. He wondered if journalists are "supposed to be in the position of conducting interventions."
"They're supposed to be in the business of telling the truth," O'Reilly said. "...You think she was cast in a positive light?" Lauer asked.
Eventually, the two moved on. "You and i could argue for hours," Lauer said. "Of course, and I'd always be right!" O'Reilly said. "And I know you'd always think you were right," Lauer replied.

Before You Go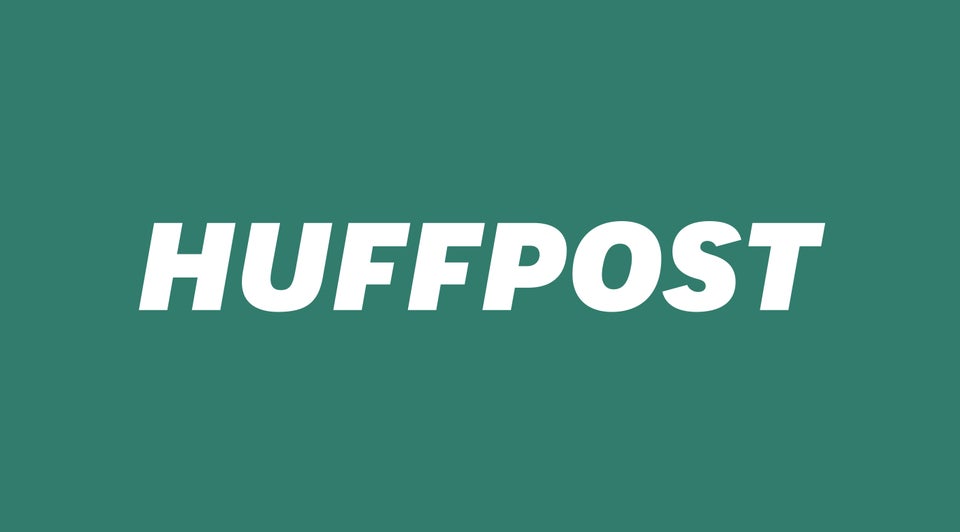 Bill O'Reilly feuds
Popular in the Community