Warning: This post contains nudity and may not be appropriate for work.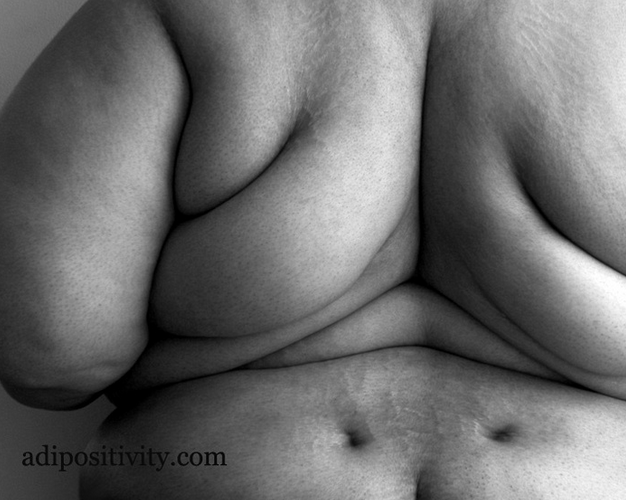 Substantia Jones' striking black-and-white photographs depict familiar art scenes -- partially or fully nude individuals, lounging, sitting, hugging and cuddling. What sets Jones' images apart from countless other nude photographers, however, is the fact that all of her subjects are proud and self-proclaimed fat people.
Jones is the bold mind behind The Adipositivity Project, a photo-centric initiative to promote acceptance of all human shapes and sizes and spark dialogues regarding body politics. The aim is to circulate positive images of nonconforming bodies to break down the negative reactions instilled in too many of us by mainstream media forms. Jones does this by taking beautiful photos of people who are happy, fat and happy to be fat.
"Photography is a tool commonly used and manipulated to convince people -- particularly women -- that they're unworthy in their natural state," Jones explained in an interview with Vice, "that they need to swallow what the $66 billion a year U.S. weight loss industry is feeding them. The Adipositivity project is about taking that concept and subverting it, using photographs to promote self-love and ask people to embrace their natural state."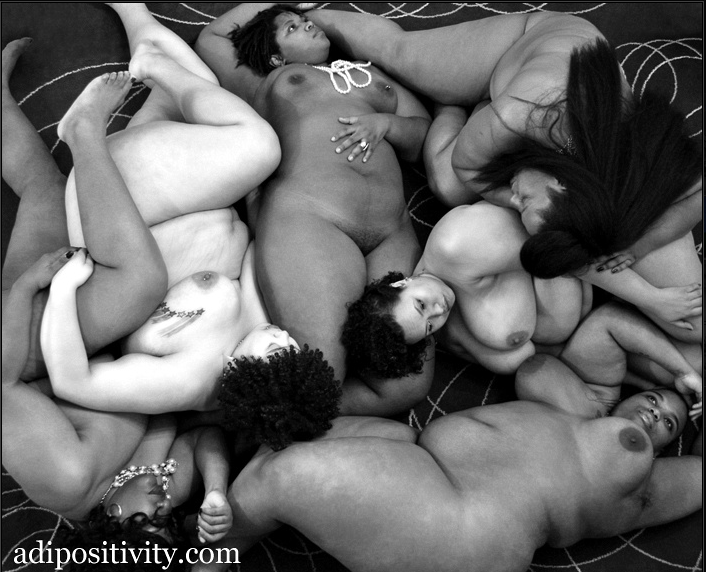 The photographs below, mostly taken in 2010 and 2011, depict bodies in their natural state, graced with wrinkles, sprinkled with dimples, draped in shadow. Flesh folds over, hairs run wild, stretch marks seep freely into skin. They're human bodies, no touch-ups, no apologies.
Most of Jones' subjects find her; she gets more requests than she knows what to do with. "Some are participating to show the world they've achieved body love," she told The Huffington Post in an email. "Some are using the shoot to help them get to that place of self-acceptance. Others just wanna say 'fuck you' to a culture dominated by sizeist bigotry and weight-loss propaganda fueled by the angst industrial complex."
For more of Jones' work, check out The Valentines Project, which focuses on images of couples in love. In Jones' words: "Fat people deserve love and sex and a good, deep hit of the happy, just like everyone else."
On that note, check out the stunning images from The Adipositivy Project here.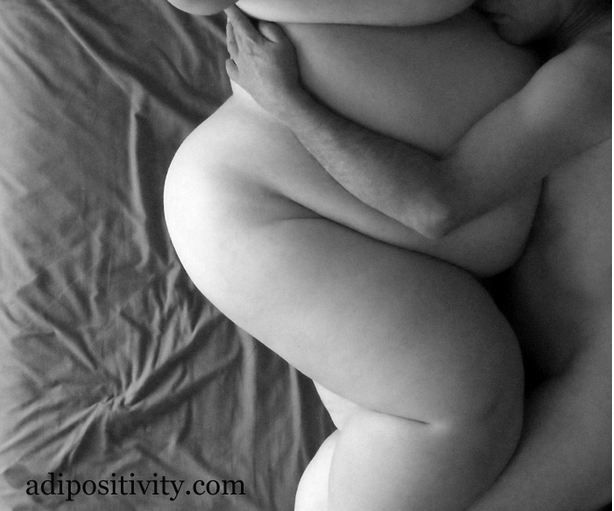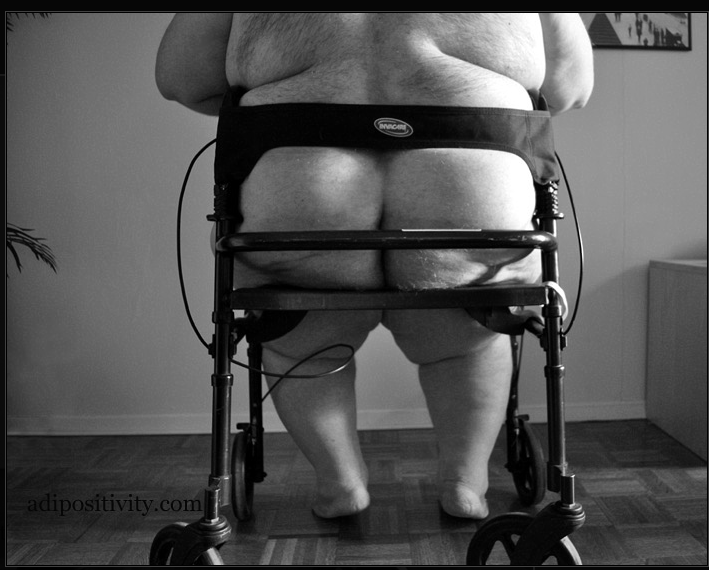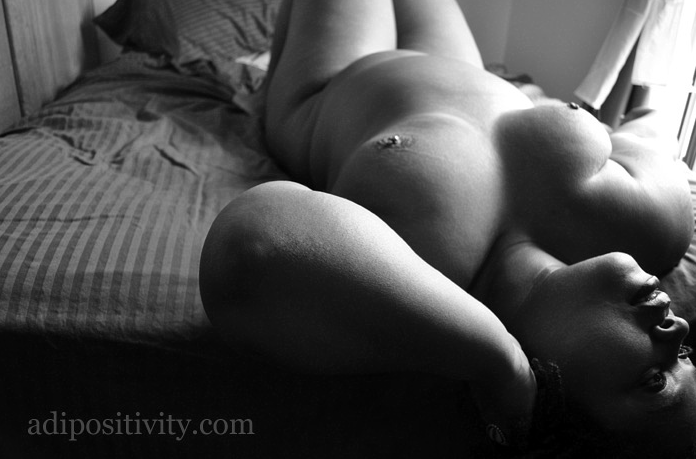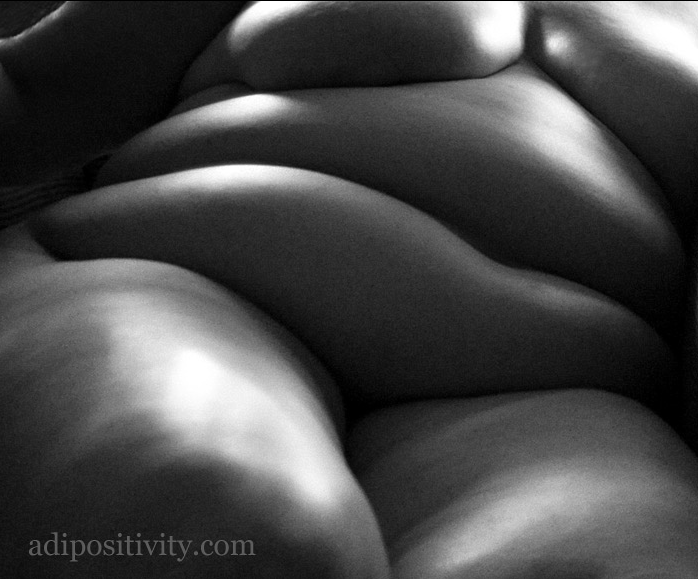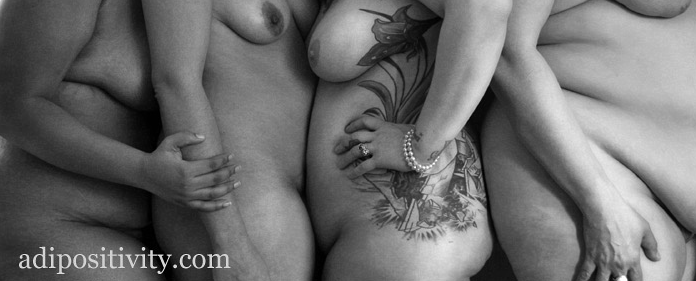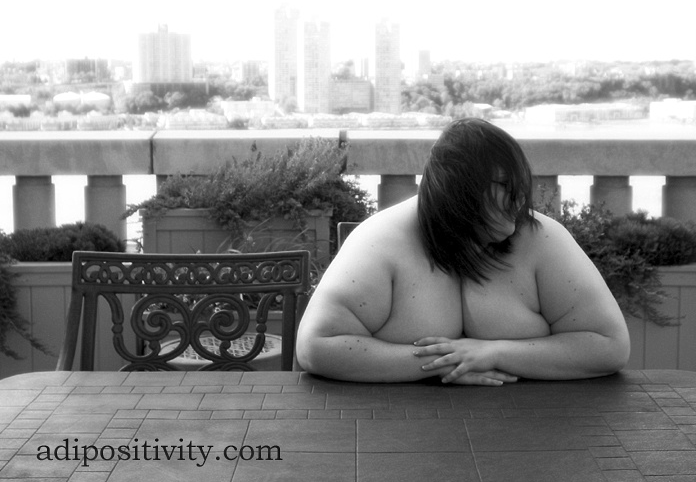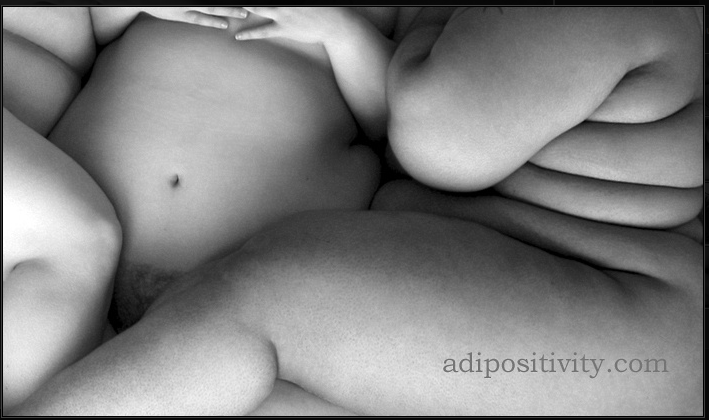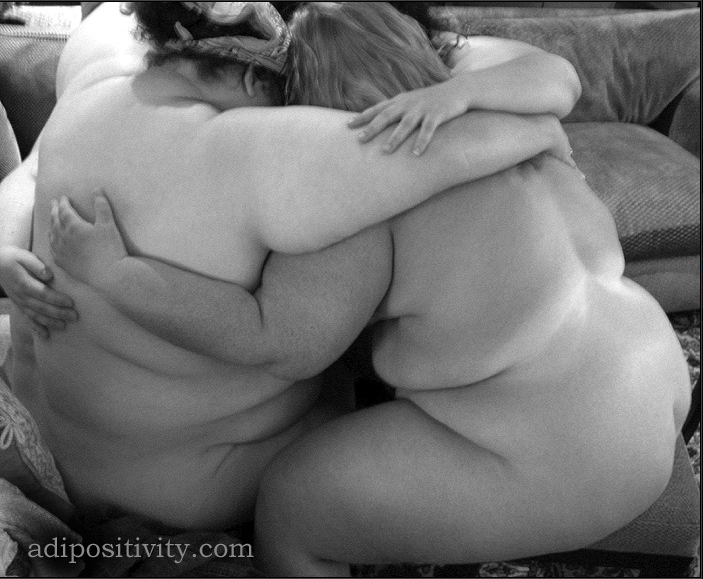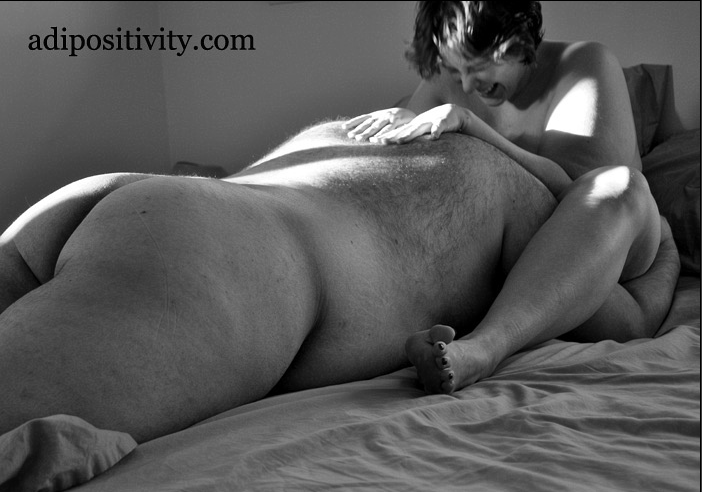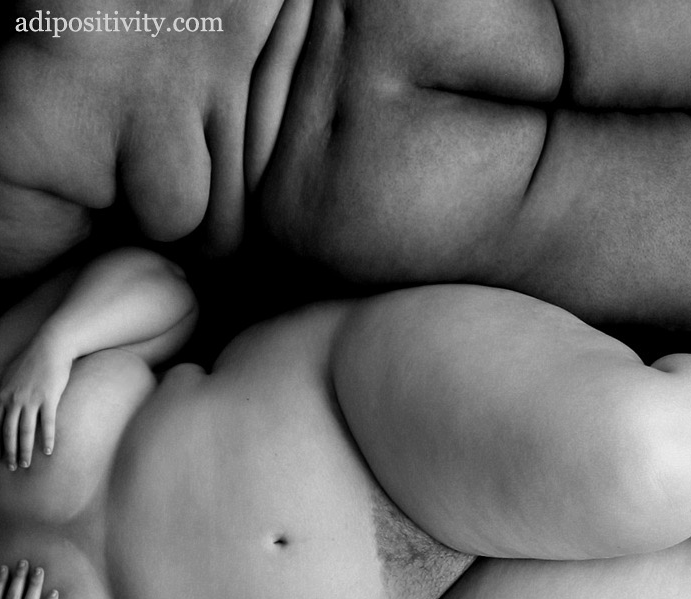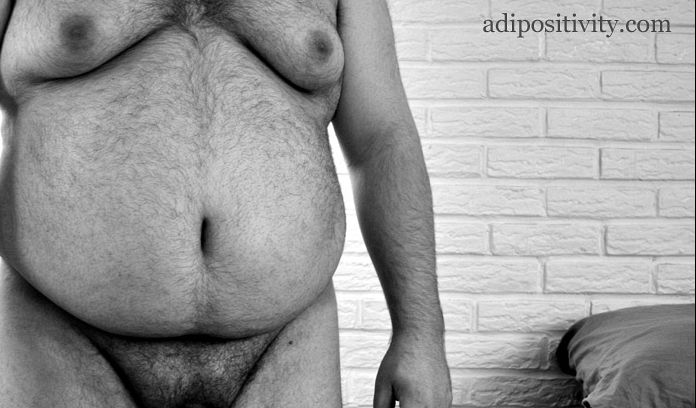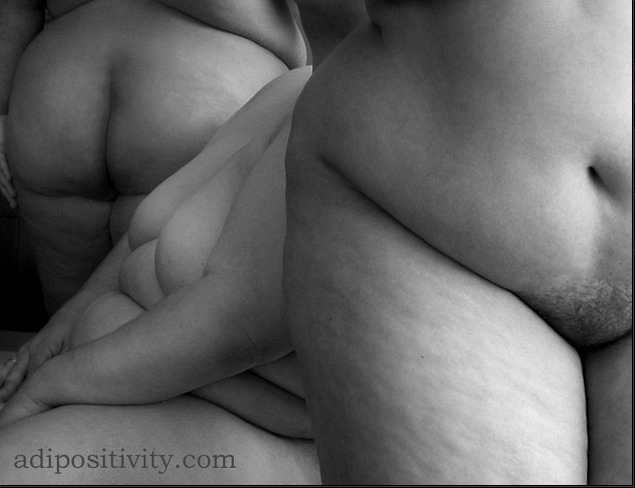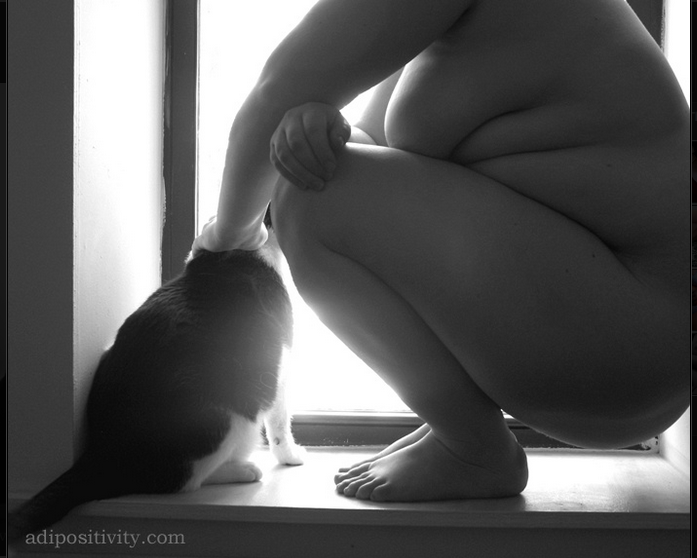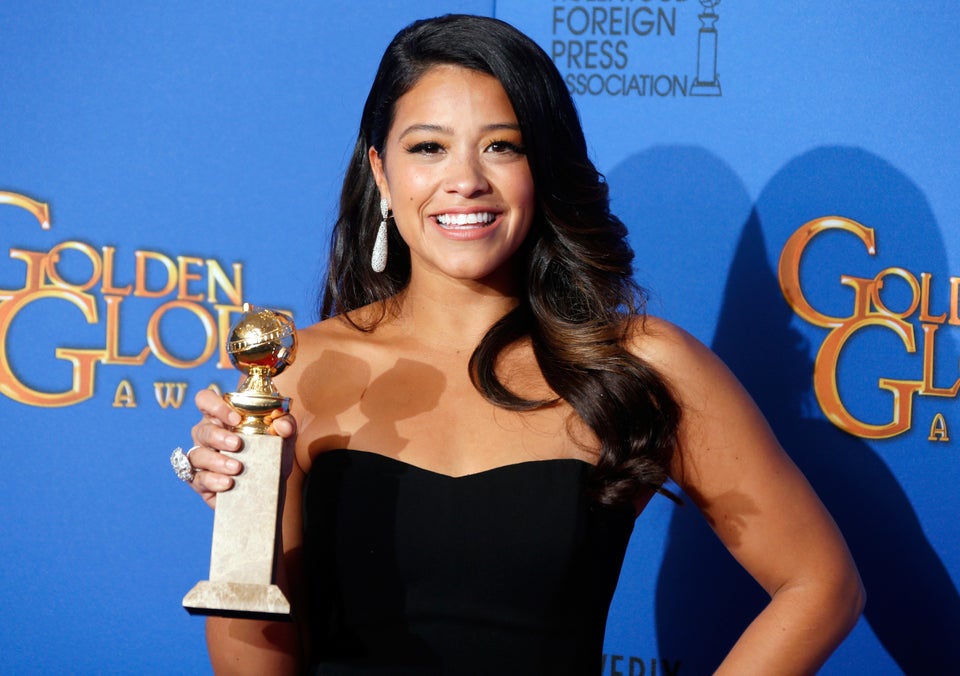 Meet Our Body Image Heroes
Support HuffPost
The Stakes Have Never Been Higher
Related
Popular in the Community