Early viewers of the Marvel film "Black Panther" can't stop purring about it ― and they want you to claw your way into theaters ASAP. Just look at the Rotten Tomatoes rating.
"Black Panther" doesn't roll out in North American theaters until Feb. 16, so the 18th movie in the Marvel Cinematic Universe could lose scoring steam by next week. But for now, it doesn't look like it.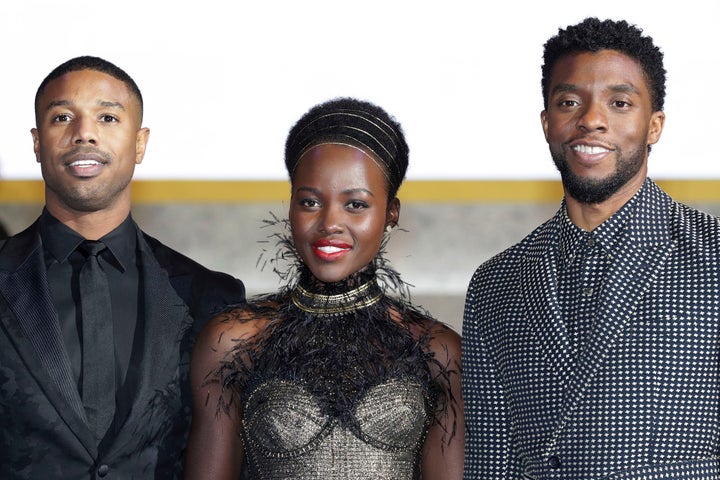 If the Rotten Tomatoes score for "Black Panther" stays at 100, it'll be the first film in the Marvel Cinematic Universe (and DC universe) to garner a perfect rating. As The Hollywood Reporter noted, both "Wonder Woman" and "Captain America: Civil War" had 100 percent on Rotten Tomatoes in early reviews, "but ended up at 92 percent and 91 percent, respectively."
You can catch "Black Panther" for yourself in theaters beginning Feb. 16, in both IMAX and 3D.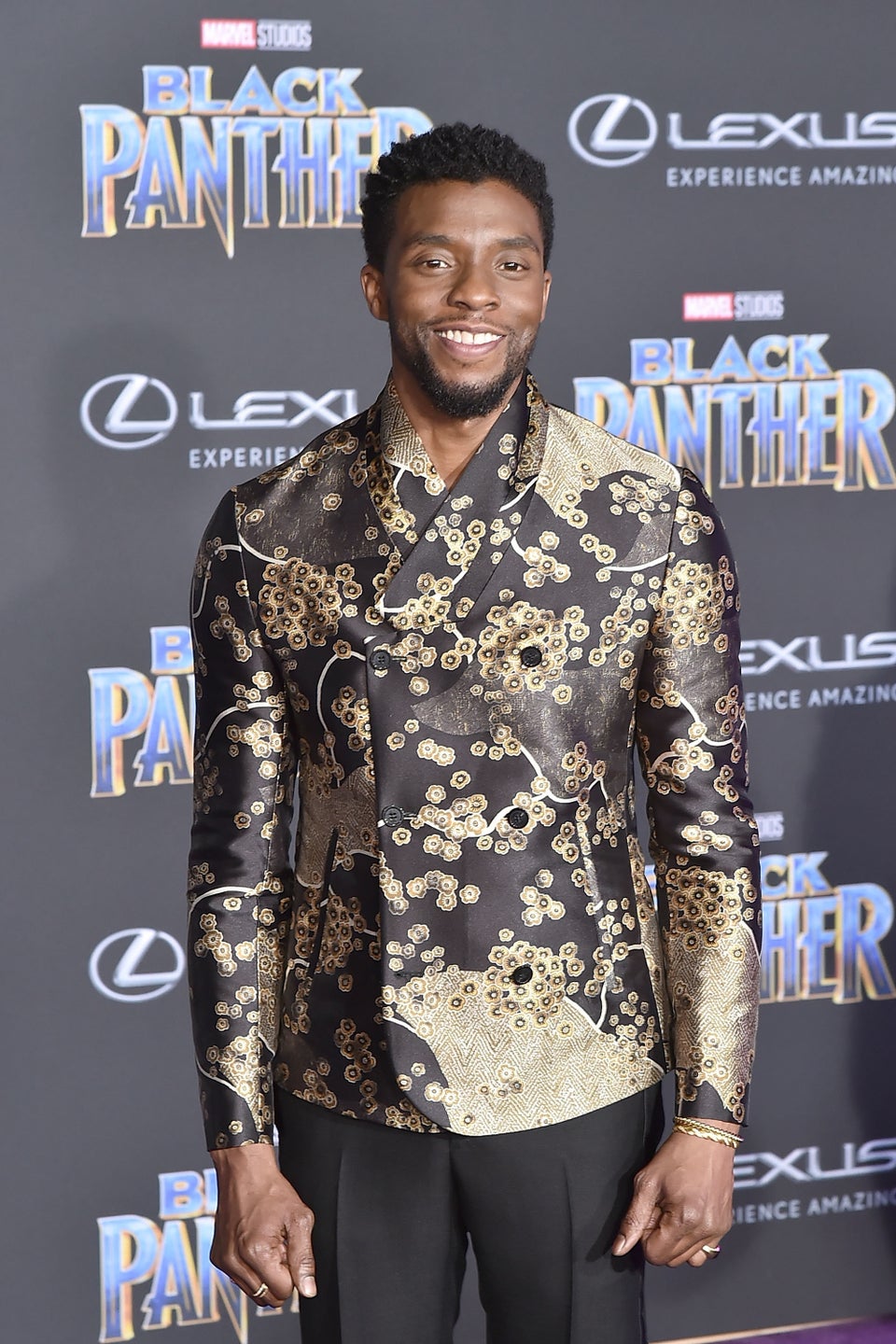 'Black Panther' Premiere Celebrates African Royalty