But the most memorable image of the day wasn't one of hatred at all. It was quite the opposite — a photograph of a black police officer giving a white supremacist a helping hand.
The powerful photo, captured by Twitter user Rob Godfrey, shows police officer Leroy Smith helping the unidentified KKK supporter out of the sun. The older man, pictured wearing a National Socialist Movement t-shirt, is said to have been struggling in the scorching Columbia heat when Smith went to his aid.
The photo has gone viral this weekend as netizens praise the officer's extraordinary show of professionalism and grace under such trying circumstances.
The Black Educators for Justice, based in Jacksonville, Florida, gathered for a counter-demonstration.
Tensions, the AP says, ran high as supporters from either side taunted each other. Five people were reportedly arrested.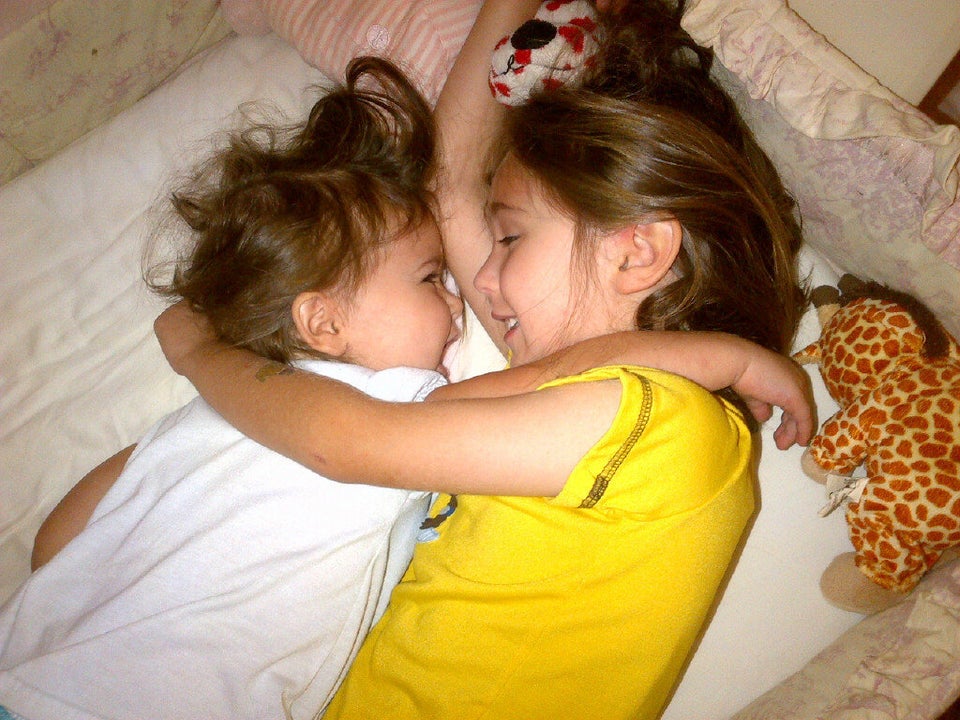 Love In One Photo
Related
Popular in the Community