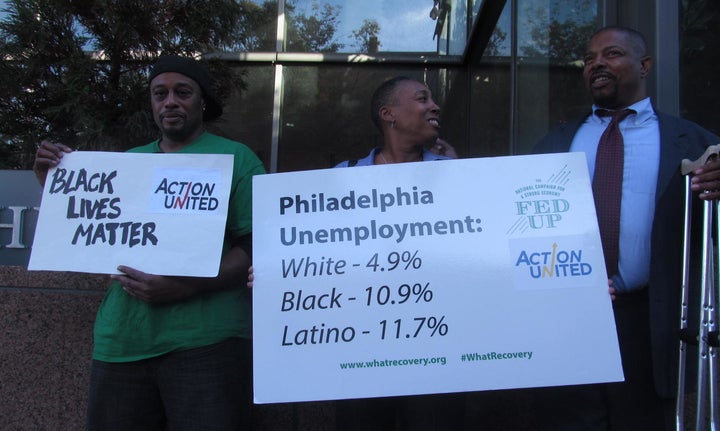 Progressives often argue that Federal Reserve policies that prioritize full employment can especially benefit African-Americans. As economic growth lowers the overall unemployment rate, the theory goes, black Americans stand to make relatively larger employment gains.
From 2000 to 2015, the African-American unemployment rate has been, on average, double the white unemployment rate, CEPR's Kevin Cashman wrote in the analysis. Over the same period, the unemployment rate of African-American teens was over six times higher than the overall white unemployment rate. Cashman said that comparing the unemployment rate of a relatively privileged group -- whites overall -- to the unemployment rate of the most disadvantaged group -- black teens -- demonstrated the disparity most effectively.
Yet CEPR says that when the economy is growing, African-Americans can reap extra benefit: Any declines in white unemployment would occur alongside a nearly twofold decline in total black unemployment, and a sixfold decrease in black teen unemployment, the organization argues.
The tool below models how reductions in white unemployment would correspond with even greater declines in African-American unemployment.
Whether white unemployment -- and black unemployment -- could really drop that far depends on the Fed. If the Fed raises its benchmark interest rate, it deliberately caps the economy's potential growth in order to prevent inflation.
Cashman hopes CEPR's tool will show why it's important to wait longer before raising interest rates by demonstrating how African-Americans and other historically marginalized groups would benefit as a result.
"This exercise shows the importance of keeping interest rates low, and how the resulting reduction in unemployment would greatly benefit black workers," he wrote. "With low inflation and the recovery still incomplete, low interest rates still make sense."
The Federal Open Market Committee, the central bank body that controls interest rates, announced on Wednesday that it would leave the benchmark interest rate unchanged at or near zero. However, the committee left the possibility open that it will raise rates in December, when it next meets.
Federal Reserve Board Chair Janet Yellen rankled some progressives when she implied that the Fed could do little to address high black unemployment rates. After her announcement in September that the benchmark interest rate would be unchanged, however, Yellen clarified that she appreciates how monetary policies that maximize employment have a notably positive impact on disadvantaged communities.
In September, the African-American unemployment rate was 9.2 percent and the white unemployment rate was 4.4 percent.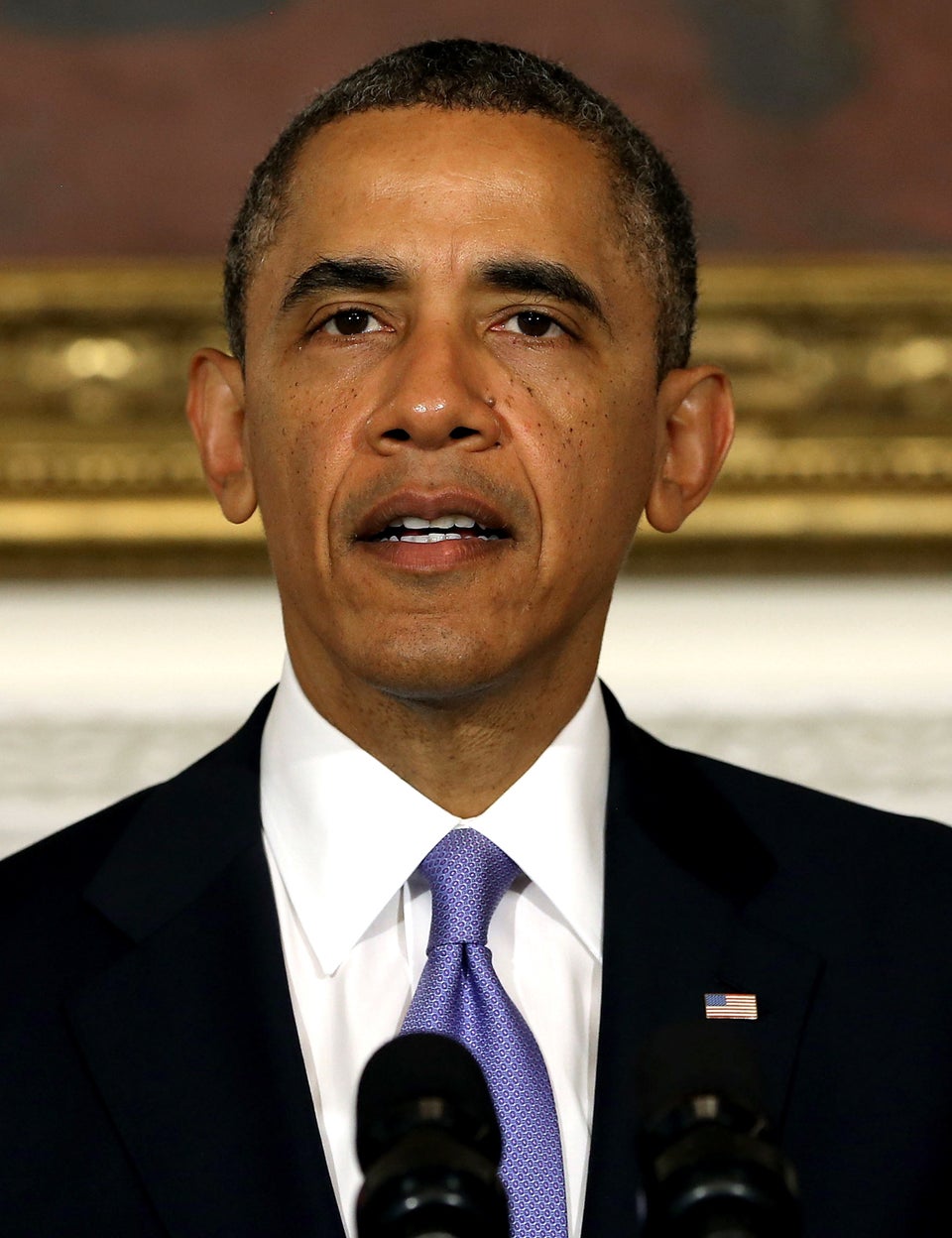 11 Ways Immigration Reform Helps The Economy
Related
Popular in the Community