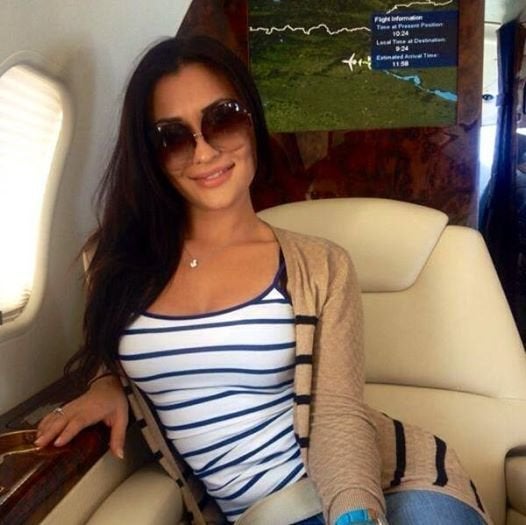 An aspiring screenwriter in California who authored a graphic novel about a condemned serial killer has been accused of borrowing grisly techniques from his own story to murder his estranged girlfriend, authorities said Tuesday.
Blake Leibel, a 35-year-old native of Canada who was living in West Hollywood, has been charged with one count each of murder, mayhem, aggravated mayhem and torture. He also faces special circumstance allegations of murder involving torture and mayhem, which make him eligible for the death penalty.
Authorities conducting a welfare check at the apartment Kasian shared with Leibel made the shocking discovery on Thursday, after they forced their way through a door that had been barricaded with furniture.
It is believed Kasian was killed at some point between May 23 and May 26.
The slaying sounds eerily similar to a fictional crime in Leibel's 2010 graphic novel Syndrome, in which a serial killer hangs a couple from their ankles and slashes their throats -- draining their bodies of blood.
Leibel was found barricaded inside the apartment. Authorities said he was "agitated and uncooperative" at the time of his arrest. He pleaded not guilty to his charges on Tuesday.
"This is a serious matter," said Leibel's defense attorney, Alaleh Kamran, in a statement released to the media. "Mr. Leibel's defense team request that the public and the media respect his right to a fair hearing in court."
Ronald Richards, a defense attorney who is representing Leibel in an unrelated case, told the Los Angeles Times that he was shocked by the news of his client's arrest.
"Him being violent is so uncharacteristic of the person I've known for many years," Richards said.
Authorities said that on May 20, roughly two weeks after Kasian gave birth to their first child, Leibel was arrested on suspicion of committing a sexual assault. The victim in that case has not been identified, and details of the alleged crime were not available Wednesday. According to The Associated Press, Leibel was released on $100,000 bail.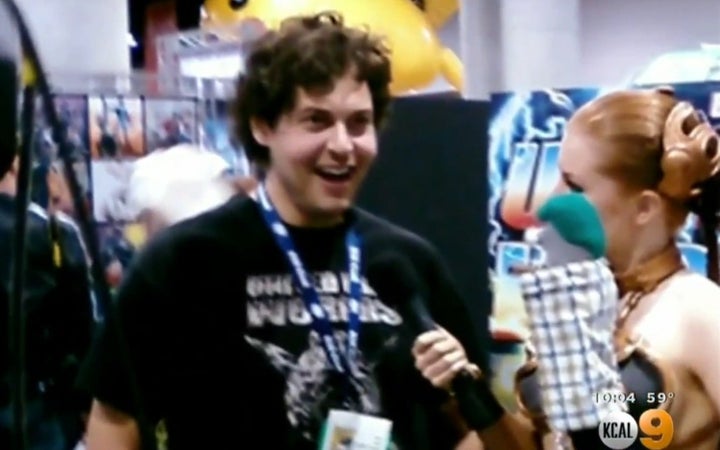 Kasian reportedly moved out of the couple's apartment after Leibel's arrest and moved in with her mother. On the day of her disappearance, she reportedly told her mother she was going back to the apartment to speak with Leibel.
The Los Angeles Times reports that Leibel is the son of a wealthy Toronto developer and former Olympic athlete. His mother, who died in 2011, was the heiress to a plastics fortune. Court documents obtained by the Times indicate that Leibel received a monthly allowance of nearly $18,000.
It remains unclear how Kasian met Leibel. According to the National Post, she moved from her native Ukraine to California in 2014 to study law.
"She was a very happy person [with a] strong and fighting character," Nataliiya Khilshevskaya, a former classmate of Kasian, wrote on Facebook.
Leibel was being held without bail Wednesday in the Los Angeles County Jail. He is scheduled to appear in court again on June 14. Prosecutors have not yet decided if they will seek the death penalty.
"For me it's a big loss," Kasian's sister Zhenia told the National Post. "I do not know how to live without my beloved sister."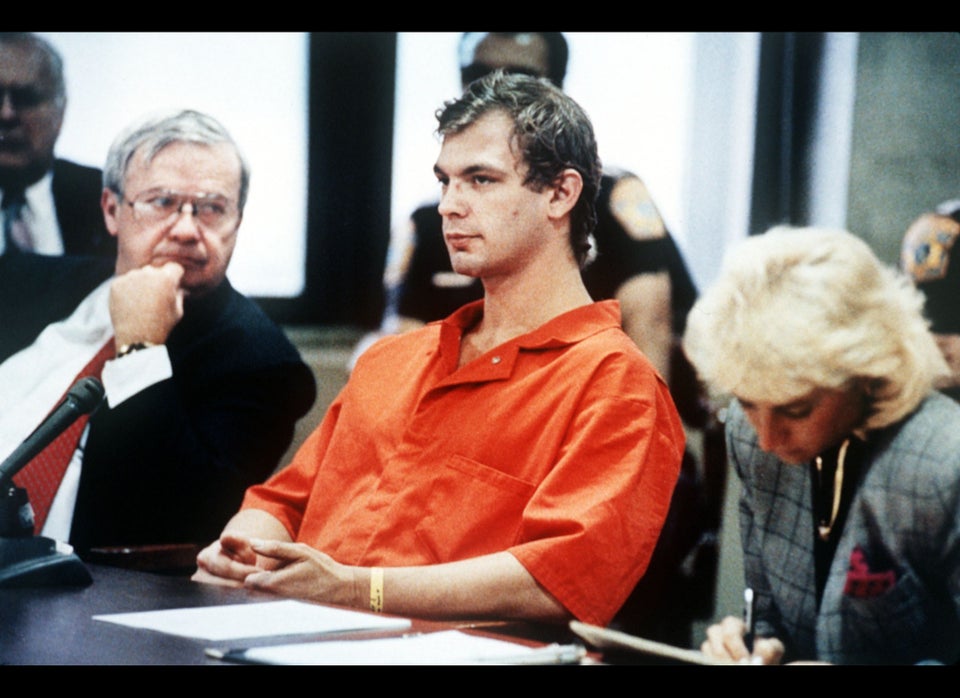 Infamous Serial Killers
Popular in the Community