We've spent five seasons in the Atlantic City crime world, following Steve Buscemi's Nucky Thompson and his gangster endeavors. The HBO series finally came to an end on Sunday night, and unlike the network's other legendary mob series, "The Sopranos," things closed on an explicit note. There was no sudden cut to black nor mysterious ending left up to years and years of frustrating speculation.
(Spoiler alert: Stop reading if you have not watched the series finale of "Boardwalk Empire.")
Entertainment Weekly's Sarene Leeds called "Eldorado," the final episode, a predictable but "rather poetic" finale, while Time's James Poniewozik praised the series for staying true to its thematic ambitions since day one. So what exactly happened in the finale? Here are the highlights:
Nucky is killled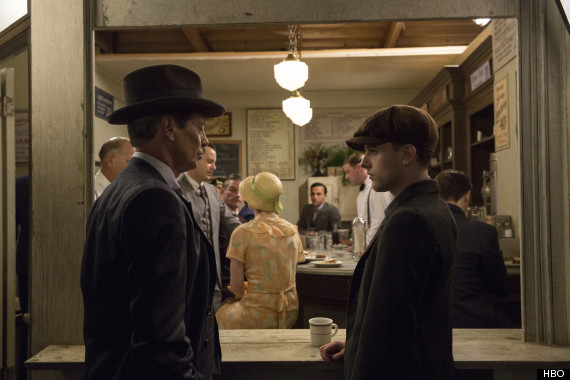 Yup, there is no ambiguity here. Nucky is gunned down in the final minutes of the series when his wannabe apprentice, "Joe Harper," was revealed to be Tommy Darmody, Gillian's grandson. Through flashbacks intercut with Nucky's death, we re-live Nucky's original sinful moment, which sent much of the series' events into motion: when, as a young sheriff, he met the 13-year-old Gillian and decided to sell her to the Commodore. Tommy finally gets his revenge and shoots Nucky three times. He's definitely dead, as the show cuts back to the season's first scene of Nucky swimming as a young boy reaching for a gold coin.
Al Capone turns himself in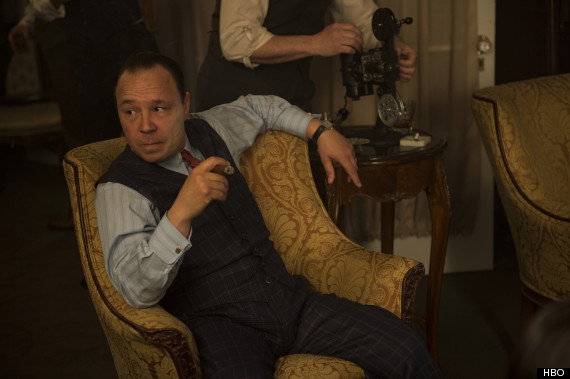 Al Capone returns in the final episode to say goodbye to his partially deaf son in a touching scene before he prepares for jail. Capone ends up turning himself in on tax-evasion charges.
Narcisse is killed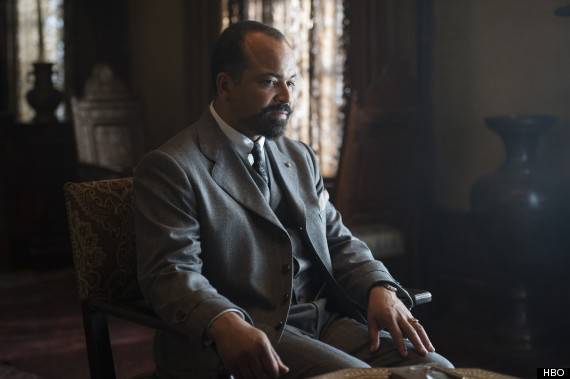 Dr. Valentine Narcisse appears in one scene of the finale, and it is his very last. After giving a sermon, Narcisse exits his church to be met by two of Lucky Luciano's men, who shoot him. And for all you speculators, one of the gunmen shoots him a final time just to be sure.
Who's still alive?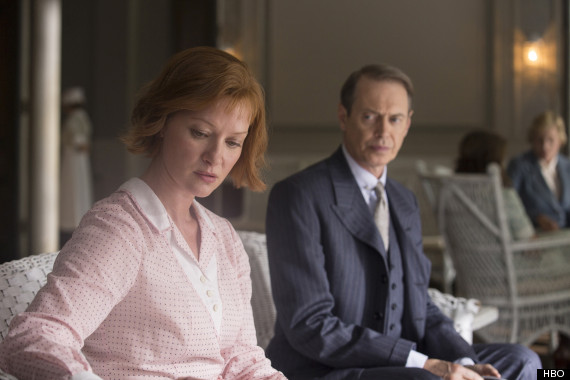 A lot of people! By the series' end, Margaret is well off; "Lucky" Luciano achieves his organized-crime commission with Meyer Lansky and Bugsy Siegel; Eli is left with a large bag of money from his older brother, Nucky; and Gillian remains alive but still stuck in the mental institution.
What did you think of the finale?
Calling all HuffPost superfans!
Sign up for membership to become a founding member and help shape HuffPost's next chapter
BEFORE YOU GO
PHOTO GALLERY
"Boardwalk Empire"