Fox News' Bob Beckel used a racial slur on Monday's "The Five," describing his eyes as "Oriental."
The roundtable on the show was discussing ways to relax and the benefits of napping. Beckel argued in favor of taking naps. When someone recommended exercising to recharge, Beckel dismissed the suggestion with this anecdote: "I went swimming. My eyes blew up, and it made me look Oriental."
"Bob!" co-host Kimberly Guilfoyle reprimanded.
"That's all I said," a nonplussed Beckel said.
"People don't say that anymore, Bob," Guilfoyle said.
"They don't say that either?"
Related
Before You Go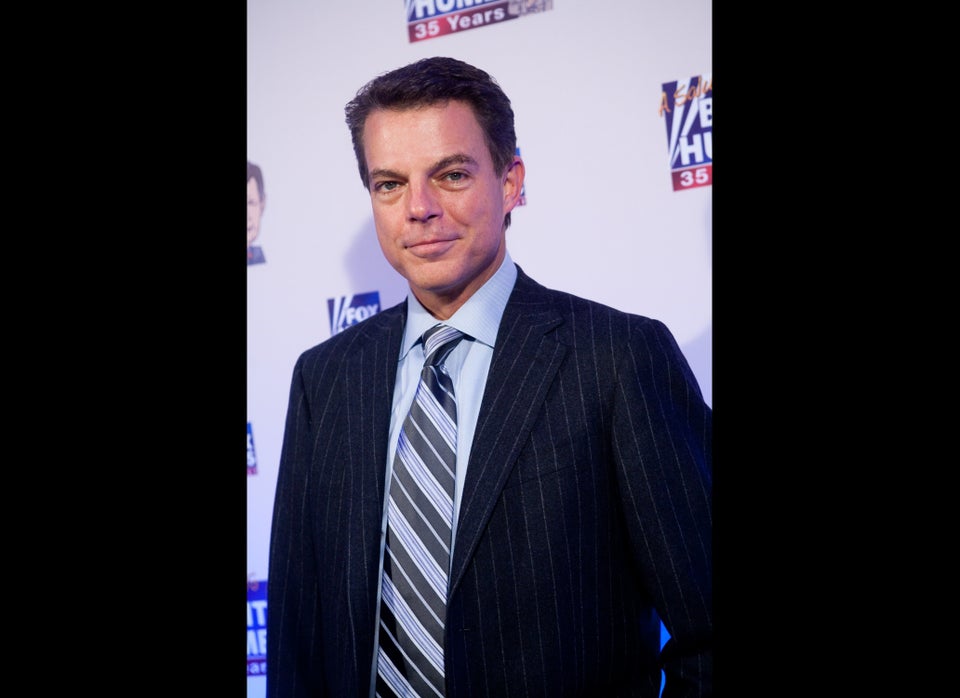 Faces of Fox News
Popular in the Community