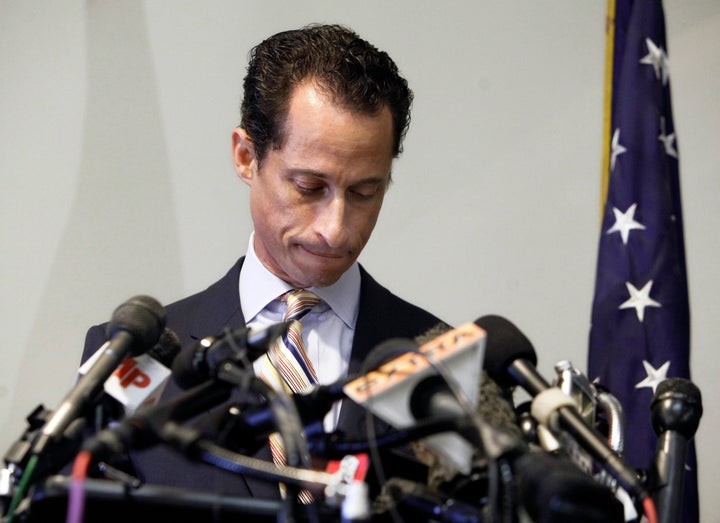 Bob Turner, the Republican candidate vying to replace former representative Anthony Weiner, is currently leading in polls, according to new data released by Siena College Research Institute on Friday. 50 percent of voters supported the cable television executive, Turner, as opposed to 44 percent of voters who supported Democratic opponent, Assemblyman Werpin.
WIth just a few days to go till September 13th's special election, the new poll acknowledges a shift in voter mindset, as an earlier poll released by the Institute in August, showed Weprin to hold a lead with 48 percent of likely voters and Turner to be behind at 42 percent.
With four days until election day, this race is going down to the wire. While Turner leads and has
momentum on his side, this is still a heavily Democratic district and in a low turnout special election, the
campaigns' get-out-the-vote operations are going to be key. There's still a lot of campaigning yet to happen.
The new 6-point lead over Weprin comes as a shock, as the 9th Congressional District, a historically blue district has voted Democrat since 1923. The district includes parts of southern Brooklyn and south central Queens.