Brad Pitt may be known as one of Hollywood's most gay-friendly leading men, but his mother's views are evidently less open-minded.
In a letter to Missouri's Springfield News-Leader, Jane Pitt expresses her support for Republican presidential candidate Mitt Romney, noting that "any Christian should spend much time in prayer before refusing to vote for a family man with high morals, business experience, who is against abortion, and shares Christian conviction concerning homosexuality just because he is a Mormon."
Jane, whom the News-Leader has identified as "the mother of actor Brad Pitt and local businessman Doug Pitt," continues:
"Any Christian who does not vote or writes in a name is casting a vote for Romney's opponent, Barack Hussein Obama -- a man who sat in Jeremiah Wright's church for years, did not hold a public ceremony to mark the National Day of Prayer, and is a liberal who supports the killing of unborn babies and same-sex marriage."
Richard Stoecker then concluded, "Whether Christians opposed to Romney are denounced as bigots or not, I hope that in America their freedom to follow their conscience can still be respected."
"No state should decide who can marry and who cannot," Brad is quoted by People magazine as saying in 2011. "Thanks to the tireless work of so many, someday soon this discrimination will end and every American will be able to enjoy their equal right to marriage."
View other celebrities' views on LGBT rights below: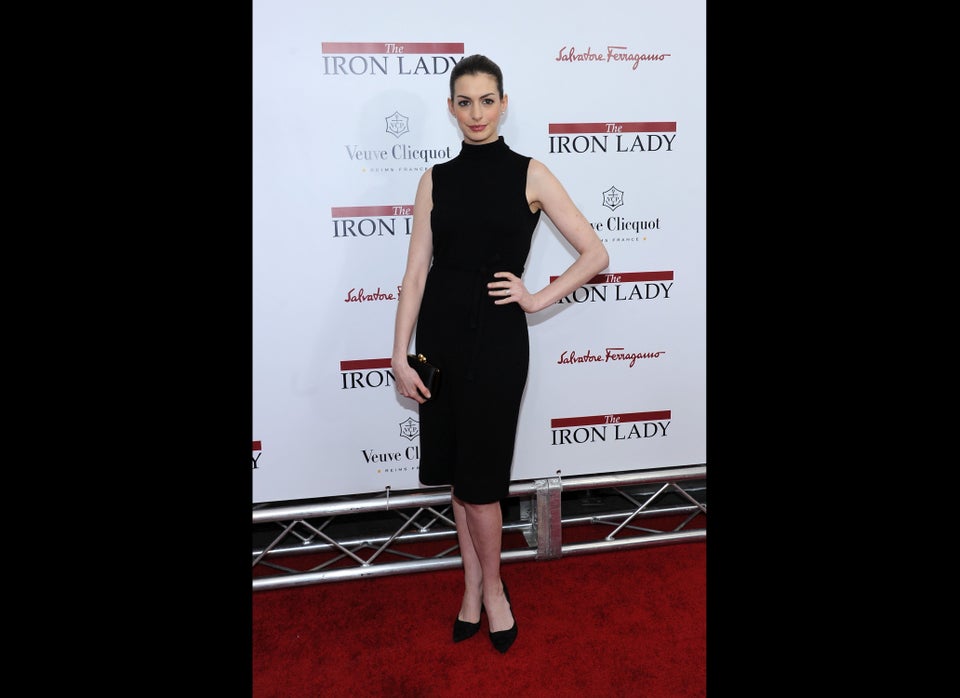 Straight Allies
Popular in the Community