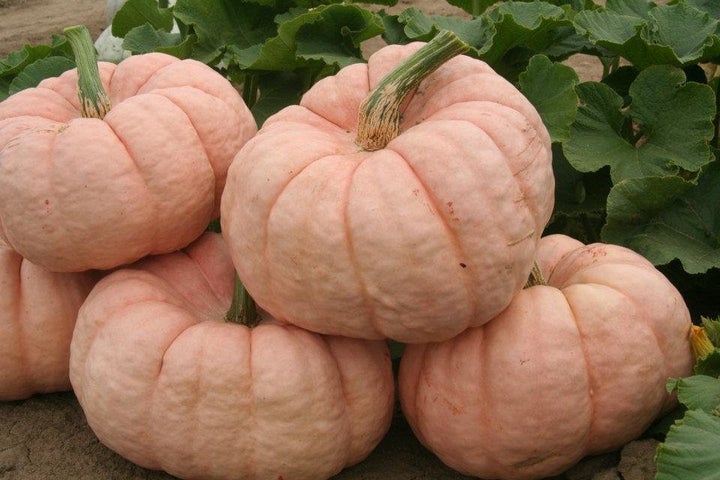 Sure, October is typically the time when pumpkins get carved into creepy-looking creatures. But some farmers are taking back their bulbous fall fruit to give them a bright makeover in honor of Breast Cancer Awareness Month.
"In the spring when I ordered the seed it was a leap of faith, hoping I can raise that many and sell that many, so we'll see," he told the news outlet.
Click through the slideshow below to see even more photos of the pink pumpkins.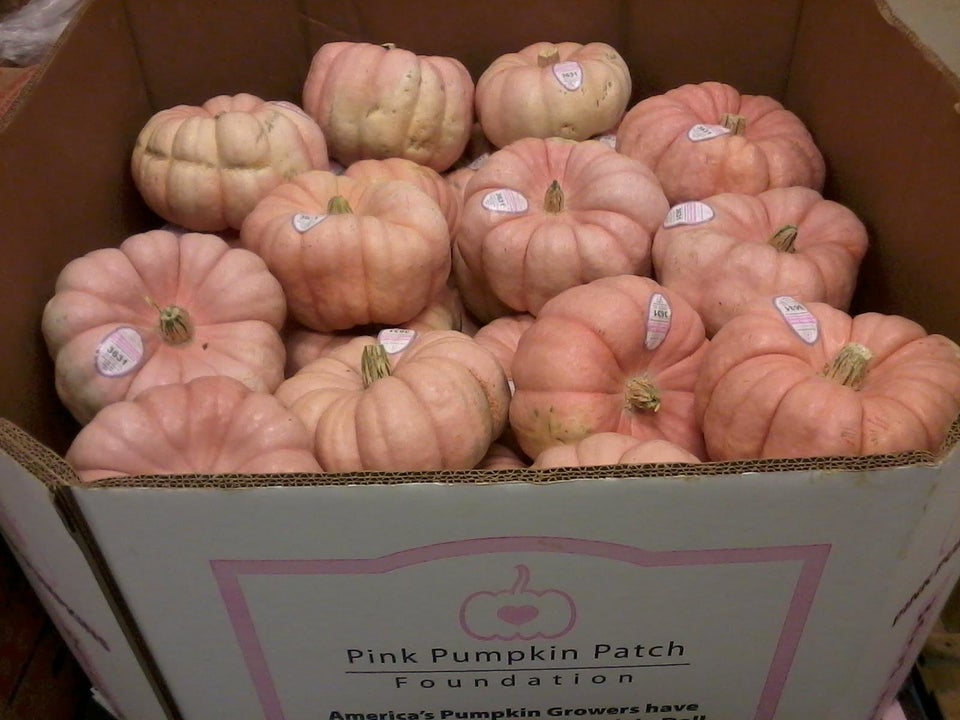 Pink Pumpkins Raise Funds For Breast Cancer Research
Popular in the Community