Goodbye Farrah, hello Bristol.
A day after TMZ leaked the news that Bristol Palin would officially be joining the long-running MTV reality show "Teen Mom OG," the 27-year-old mother of three confirmed the news on Instagram.
In the post, Palin can be seen posing with her kids as a small film crew stands behind her.
"I am excited to join MTV's 'Teen Mom OG.' I look forward to sharing my experiences and hope that I can help others on their journey," she captioned the post.
An MTV spokesperson also confirmed the news to HuffPost.
Palin will be replacing former cast member Farrah Abraham, who left the show last season.
Abraham claims the show let her go because she is an adult entertainer. She filed a lawsuit against the network's parent company, Viacom, accusing it of engaging in sex- and gender-based discrimination. Viacom responded by saying Abraham's "claims are without merit."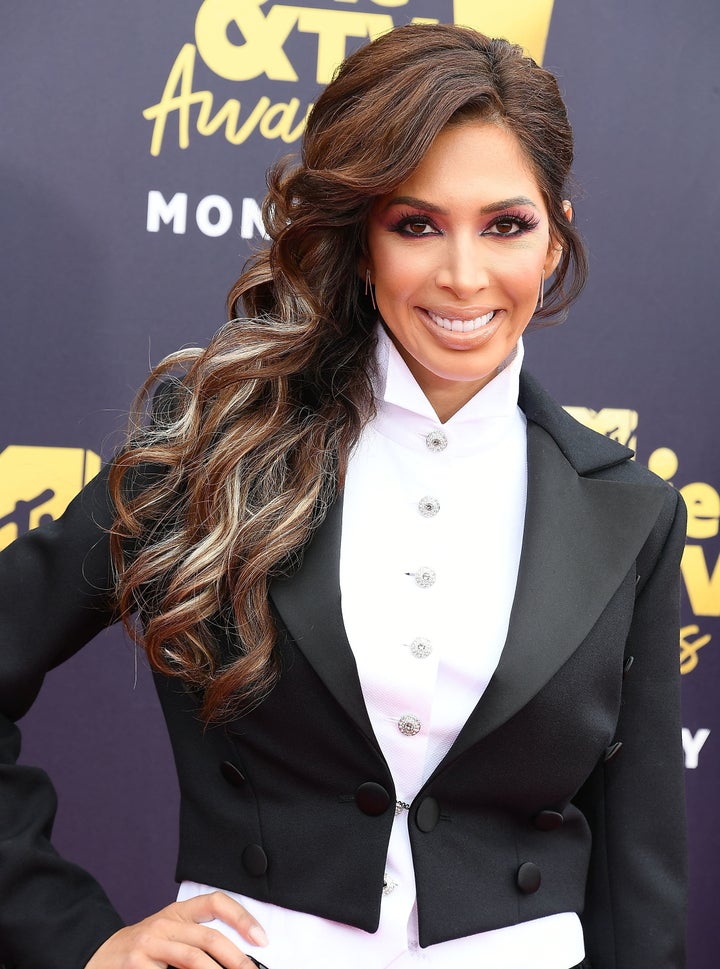 Palin, the eldest daughter of former Alaska Gov. Sarah Palin (R), made headlines in 2008 when she got pregnant with her first child, Tripp Easton Mitchell Johnston, at age 17. Sarah Palin announced her daughter's pregnancy during her 2008 vice presidential campaign with Sen. John McCain (R-Ariz.).
Since then, the younger Palin has had two more children — daughters Sailor Grace, 2, and Atlee Bay, 1 — with Dakota Meyer, whom she married in 2016.
MTV did not confirm to HuffPost whether Sarah Palin will be a presence on the reality show. The series typically features cast members' families on camera, so it's possible the former vice presidential candidate will make an appearance.
As for what audiences can expect during the next season of "Teen Mom OG," a quick gander at Bristol Palin's blog shows that her interests include acts of kindness, gun ownership and anti-abortion policy.
Popular in the Community