The Stanford sex offender who blamed his assault of an unconscious woman on the "peer pressure" of fitting in at college was sentenced to just six months in jail. But he'll likely spend less time than that behind bars.
Brock Turner was sentenced June 2 to six months in county jail followed by three years of probation. But booking records show he'll walk out of his cell on Sept. 2 -- after just three months.

His release date takes into consideration that he will likely not misbehave, allowing him to get out earlier for good behavior, The Daily Mail points out.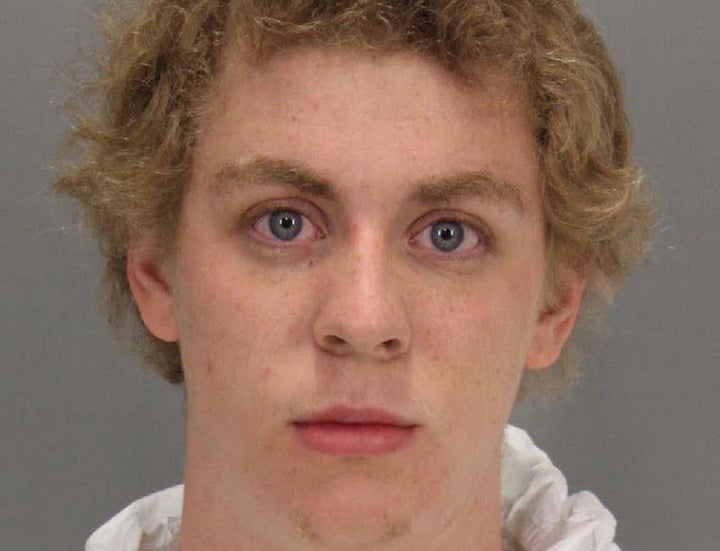 "I've been shattered by the party culture and risk taking behavior that I briefly experienced in my four months at school," Turner's statement reads. "I've lost my chance to swim in the Olympics. I've lost my ability to obtain a Stanford degree. I've lost employment opportunity, my reputation and most of all, my life."
Turner's father had an equally outrageous statement, saying his son's conviction is "a steep price to pay for 20 minutes of action out of his 20 plus years of life."
"One needs to recognize the influence that peer pressure and the attitude of having to fit in can have on someone," Turner said in his statement. "One decision has the potential to change your entire life."
No one peer pressured you into sexually assaulting an unconscious woman, Mr. Turner.
Support HuffPost
The Stakes Have Never Been Higher
Related
Popular in the Community