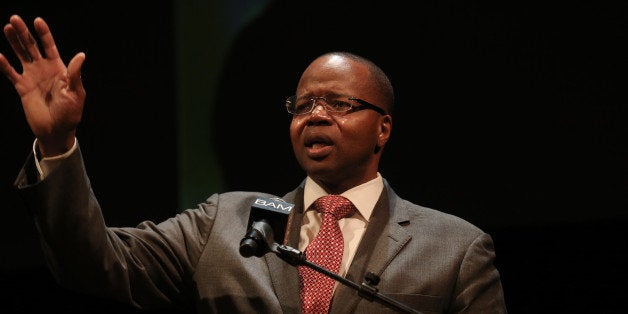 NEW YORK -- Brooklyn's new district attorney has reiterated his vow not to prosecute low-level marijuana arrests.
"I not only want to keep Brooklyn safe, I want to protect the future of our youth," Ken Thompson said Sunday during his inaugural address to a crowd of nearly 1,000. "That means we must change the policy regarding those who are arrested for possessing small amounts of marijuana."
"In 2012, over 12,000 people in Brooklyn were arrested for possessing small amounts of marijuana, mostly young, black men," Thompson added, referring to a 2013 report that found blacks in Brooklyn were 9 times as likely as whites to be arrested for marijuana possession.
"Every year, thousands of these cases are clogging our criminal justice system and require that we devote substantial resources in time and in money that we could use to put toward other initiatives to keep us safe," he said. "And so if these defendants are given criminal records instead of violations, it would make it harder for them in the future to live productive lives. We in Brooklyn can, and must, do better."
Thompson, the borough's first black district attorney, promised during his campaign that he would not criminally prosecute those arrested for possessing under 15 grams of pot. Rather, he said, those arrested would be issued a non-criminal violation punishable by a $100 fine.
"He can't pass legislation to legalize marijuana but he can decide who will be prosecuted for it, and I think it's an excellent way to use his office," Brooklyn Borough President Eric Adams told HuffPost after the inauguration.
Under Mayors Rudolph Giuliani and Michael Bloomberg, however, police often brought marijuana into "public view" after stopping and frisking people on the street. The number of marijuana arrests soared. In 2011, there were over 50,000 such arrests citywide, more than all the marijuana arrests from 1978 to 1996, combined.
"We went off track for 12 years," Adams said, referring to the record number of marijuana arrests under the Bloomberg administration. The NYPD spent 1 million hours making 440,000 arrests for low-level marijuana possession charges between 2002 and 2012, according to a report released last year.
"But the real tragedy is that the use of marijuana goes across all ethnic lines," Adams continued. "So if we were implementing these abusive stop-and-frisk policies in white parts of the city, we would have young white children have the same level of arrest as black and brown children." (In 2012, 87 percent of those stopped by police were black or Latino.)
New York City Mayor Bill de Blasio also spoke at Sunday's inauguration. "Public safety and law and order run hand in hand with civil liberties," he told the crowd, after calling Thompson a "progressive."
"Ken is going to help create a new New York in which we make people safe and respect their rights at the same time, and that means ending the overuse of stop-and-frisk once and for all," the mayor added.
Earlier this month, New York Gov. Andrew Cuomo abandoned an effort to decriminalize possession of under 15 grams of weed statewide. He instead is pursuing a much less ambitious medical marijuana plan.
Before You Go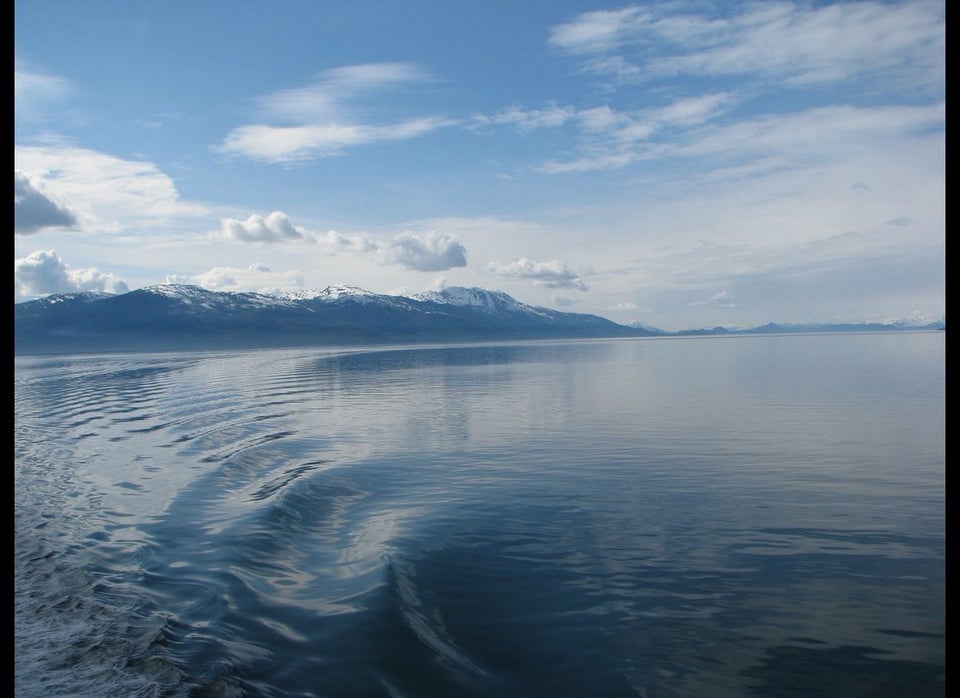 Legal Marijuana Across The U.S.
Popular in the Community