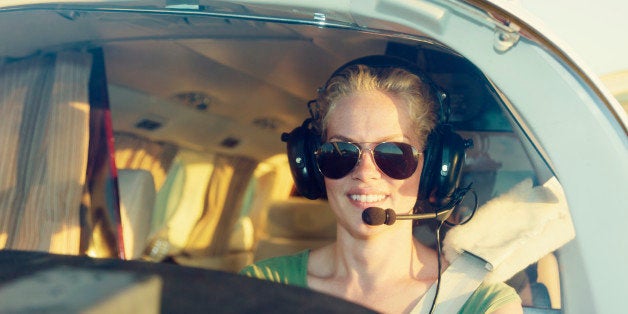 There's nothing like divorce to inspire you to reevaluate your life goals.
Just ask HuffPost Divorce readers. This week they shared the life goals they've set for themselves since their divorce, from dreams deferred by marriage (earning a master's degree, going paddle-boarding) to adventurous "Eat Pray Love"-esque solo trips. (Really adventurous -- one reader wants to run with the bulls!)
Click through the slideshow below for our readers' updated bucket lists, then head to the comments and tell us if you've set some new life objectives since your split.

My Post-Split Bucket List