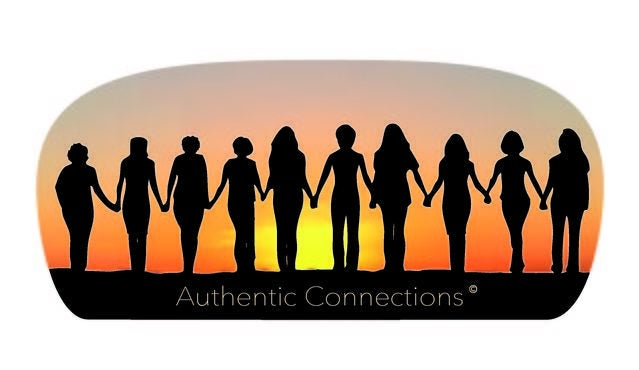 Denise Millstine, MD, Cynthia Stonnington, MD
"Oh, a mother's work is never done…"
It's no secret: health care professionals have higher rates of burnout than the rest of the population – some estimates being at 30-40% of US physicians. Perhaps you've seen one of them in their office? You know, the harried, rushed, perhaps abrupt provider who listens to ½ your story, clicks through a prescription for the appropriate diagnosis, and whisks you out the door.
What about female health care providers? Perhaps you seek them out? If so, you have good reason! Studies have shown better health outcomes in the care of physicians who are women. Female providers, in general, spend more time with patients, adhere to clinical guidelines, and thoughtfully apply clinical reasoning to patient concerns. And yet, their risk for stress, burnout, depression and, disturbingly, suicide far exceeds that of male counterparts.
Reasons for this abound – but often come back to the multiple caregiver roles balanced by women caring for patients, partners or spouses, children, aging parents…probably pets and a house. All of this culminates in the need for more multitasking and chronic stress.
At this time, 34% of the US physician workforce is female, while nearly half (48%) of medical students are women. Known outcomes of physician burnout include absenteeism, impaired performance, and job turnover – none of which our aging population can afford.
Physicians at Mayo Clinic previously published a study demonstrating 1 ½ years of twice monthly small group meetings, focused on relationship building among more than 70 physicians, reduced several traditional facets of burnout (depersonalization, emotional exhaustion, work engagement). A new Mayo Clinic/Arizona State University collaboration has taken it further in support of health care professional mothers.
Based on the previous work of Dr. Suniya Luthar, the team hypothesized that protected clinical time for 3 months in which working mothers were guided toward authentic, supportive relationships with each other or a "go-to" team of their friends, neighbors, and relatives would reduce levels of stress and burnout. Twenty-one women participated in the study sessions, while 19 women were given an hour "off", or free, from clinical time as a control group.
Typically, statistically significant effects in such studies need enrollment of hundreds, even thousands, of people. Even with the small number of women in this study, however, significant changes were found. The mothers demonstrated substantial improvements in global symptoms and depression at the end of the 12 weeks of sessions. Three months later, they were even better off (compared to controls) in all but one of the measured areas (depersonalization).
3 months following the intervention, participating mothers showed improved:
Global symptoms
Depression
Self-compassion
Feeling loved
Satisfaction with being held/cared for
Parenting stress
Emotional exhaustion at work
Personal accomplishment at work
Biological measure of stress (plasma cortisol)
Perhaps more importantly, 25% of the participants in the active support groups sought professional mental health services for themselves or their family. Previously, most would have hesitated to take this step for fear of the vulnerability associated with it.
In the end, Dr. Luthar and her team have provided a low cost, seemingly highly effective strategy for enhancing resilience and connecting female medical professionals. Health care systems, and perhaps other high stress professional organizations, should sit up and take notice. We can't afford not to…
Dr. Millstine is an Assistant Professor of Medicine, Consultant, Women's Health Internal Medicine and Director, Integrative Medicine at the Mayo Clinic, Scottsdale AZ.
Dr. Stonnington is an Associate Professor of Psychiatry and Chair, Psychiatry and Psychology, at the Mayo Clinic, Scottsdale AZ.
1. Dyrbye LN, Shanafelt TD. Physician burnout: a potential threat to successful health care reform. Jama. May 18 2011;305(19):2009-2010.
2. Tsugawa Y, Jena AB, Figueroa JF, Orav EJ, Blumenthal DM, Jha AK. Comparison of Hospital Mortality and Readmission Rates for Medicare Patients Treated by Male vs Female Physicians. JAMA Intern Med. Feb 01 2017;177(2):206-213.
4. West CP, Dyrbye LN, Rabatin JT, et al. Intervention to promote physician well-being, job satisfaction, and professionalism: a randomized clinical trial. JAMA Intern Med. Apr 2014;174(4):527-533.
5. Luthar SS, Curlee A, Tye SJ, Engelman JC, Stonnington CM. Fostering Resilience among Mothers under Stress: "Authentic Connections Groups" for Medical Professionals. Womens Health Issues. May - Jun 2017;27(3):382-390.
Support HuffPost
A No-B.S. Guide To Life
Related
Popular in the Community