These British passengers can confidently assert that their sh*t don't stink.
The city of Bristol is prepared to roll out a vehicle on March 25 that's powered entirely by locals' poop as part of an ambitious environmental campaign. The Bio-Bus, which will aptly run on Bristol's Service 2 route, plans to fuel up at a sewage treatment where human waste and inedible food is converted into biomethane, according to GENeco, which is overseeing the recycling process.
It will also encourage British people to start calling their toilets a throne, instead of a loo.
"It's very hard to get people to believe in the whole recycling ethic," Colin Field, who works at the Bath Bus company, told the Telegraph in November. "When they can actually see that the waste they put in their little bin … is powering this vehicle, it makes people look at it in a slightly different light."
To make sure the riders don't raise a stink about the partnership, First West of England, which is operating the bus, is giving a free ticket to residents who live near the service line.
It's a fair deal considering that when the Bio-Bus' driver steps on the gas, he'll be able to cover 2.5 million miles over the course of a year with the waste produced by the households along the route.
"The very fact that it's up and running in the city should help to open up a serious debate about how buses are best fuelled, and what is good for the environment," said James Freeman, managing director at First West of England.
Related
Before You Go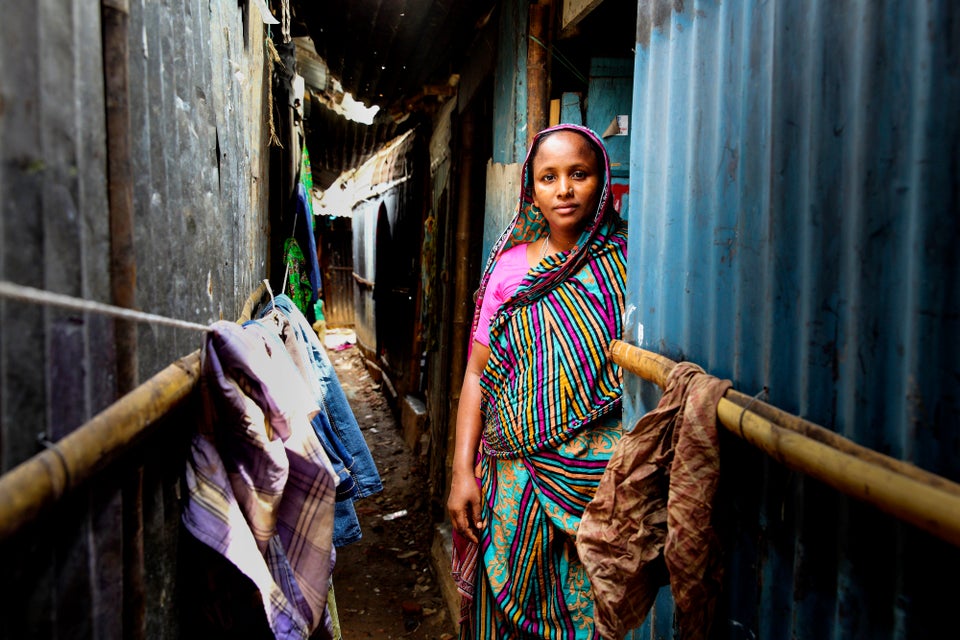 Toilets Around The World