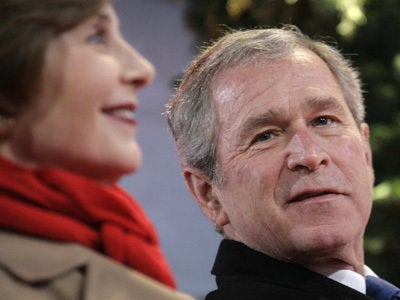 It's enough to make a San Franciscans choke on their morning bowl of organic hand-rolled granola but Dallas, the new home town of President Bush, is developing the greenest city block in America through a competition called Re:Vision Dallas.
The competition is the brainchild of Urban Re:Vision, founded by Stacey Frost, and is the sixth in a series of competitions to develop a holistic framework for building a more sustainable and equitable city block. Unlike many design initiatives, this one has legs. It is situated on a real site just a stones throw from the Dallas City Hall. Additionally the organization began of the process by holding a workshop with a range of citywide stakeholders all looking at how to implement such a project and garnered buy-in from the city and developers alike.
Today, finalists of Revision Dallas were announced and the trio of winners include;

Project: Forwarding Dallas
Design Team: Atelier Data & MOOV from Lisbon, Portugal

Project: Greenways Xero Energy
Design Team: David Baker and Partners Architects and Fletcher Studio from San Francisco, CA

Project: Entangled Bank
Design Team from Charlotte, North Carolina
It was once said that the best way to predict the future is to design it and these three daring proposals are just that. A vision for Dallas and its' residents to decide if we can build more sustainably in the decades to come. Perhaps this revolution in building might kick start the green job revolution in the heart of the lone star state. So Mayors Adams, Bloomberg and Newsom better take note as their respective cities just got a little competition.

Related
Popular in the Community