The student at the center of a recent "butt chugging" incident denies he's ever done such a thing.
Alexander P. Broughton, a student at the University of Tennessee was treated at the University of Tennessee Medical Center hospital on Sept. 22 for alcohol poisoning. He arrived unconscious and with a blood-alcohol content of .45 -- a potentially deadly level and five times the legal limit.
Broughton said he didn't take an alcohol enema though. WPTV reports Broughton told police he drank several beers and a significant amount of boxed wine and blacked out at the Pi Kappa Alpha house. He said he didn't remember anything until waking up in the hospital.
"Mr. Broughton stated that according to his fraternity brothers he finished off (the box) and won the game," a police report read.
Police aren't buying Broughton's claim that he did not "butt chug." Police investigated and found blood around the Pi Kappa Alpha house, which Broughton tried to explain was the result of a fight. They also found injuries to Broughton's rectum, WPTV reports and a bloody mess and stained tissues around the Pike house restroom.
"There was bloodstained tissues on the sink, the sink counter top and the floor. I observed two of the toilet stalls had blood on the floor. ... There was a plastic bag with a pink wine in front of the couch and a red solo cup containing this same liquid," UT police Sgt. Angela O'Neal wrote in a log.
"[Officers] are the ones who thought of alcohol enemas. They were the ones who asked if that was what was going on," Mark Broughton told WREG. "This young man said, 'No that was not what was going on,' and I have affidavits supporting their view."
Mark Brought said he couldn't explain why the Knoxville police would say his son used an alcohol enema. He did not show WREG the evidence to prove his son was not "butt chugging."
Alexander Broughton has recovered and resumed classes.
A dozen people were cited for underage drinking and the Pi Kappa Alpha national office in Memphis has suspended the local Zeta Chapter for 30 days pending the results of an investigation. UT suspended the frat indefinitely.
"This is extraordinarily dangerous," Aaron White of the National Institute on Alcohol Abuse and Alcoholism told CNN, "but people shouldn't get the impression that it's a widespread phenomenon."
To be clear, HuffPost cannot confirm this is a "trend" any more than there being a "trend" of women getting drunk by soaking tampons in vodka. We can say we saw this long ago on an episode of "1,000 Ways To Die," so yes, you could die from attempting to "butt chug."
Related
Before You Go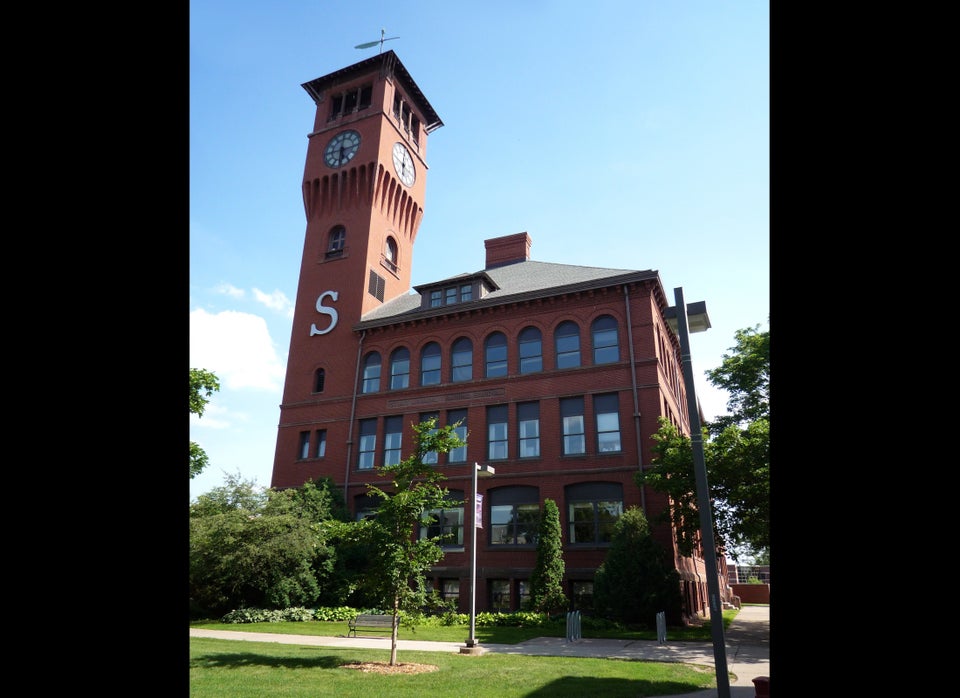 Most Dangerous College Campuses: According To The Daily Beast's Analysis
Popular in the Community