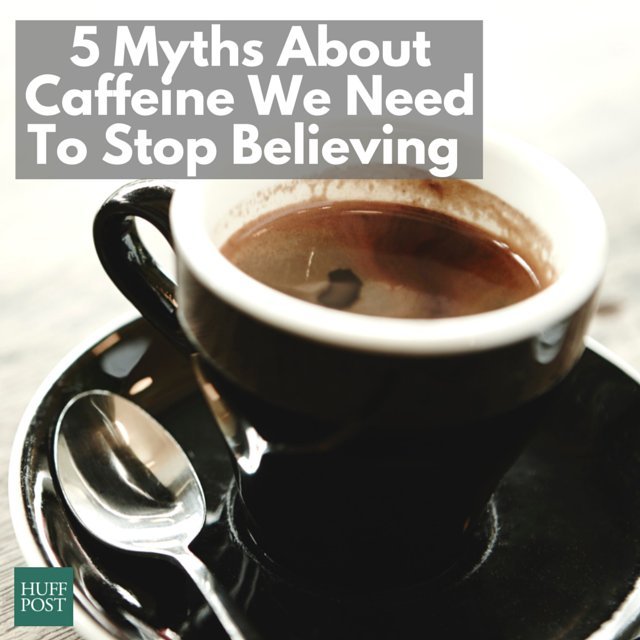 Photo credit: Stuart Ashley via Getty Images
But much of the hubbub stems from some misguidance when it comes to caffeine and it's deleterious effects. Here, we set the record straight on some common caffeine myths.
Myth 2: Decaf won't give you a jolt.
Consumer Reports tested 36 cups of decaf coffee in 2007 and discovered some contained around 20 milligrams of caffeine -- significantly less than a regular cup of Joe, but not nothing. (A typical cup has around 95 to 200 milligrams, according to the Mayo Clinic.)
Myth 3: Caffeine can sober you up.
Along with a cold shower, caffeine is an age-old tactic adopted by many who have found themselves a few too many sheets to the wind. But it doesn't quite do the trick. A 2009 study examined the effects of caffeine in mice who had been given quite a bit of alcohol. The mice "sobered up" with caffeine were more alert than without it -- but they still had more difficulty navigating a maze than mice that were actually sober. "The myth about coffee's sobering powers is particularly important to debunk because the co-use of caffeine and alcohol could actually lead to poor decisions with disastrous outcomes," study co-author Thomas Gould, Ph.D., said in a statement at the time.
Myth 5. Caffeine will help you lose weight.
The stimulant is an active ingredient in many over-the-counter weight-loss products, and caffeine does seem to slightly increase metabolism, according to a 2010 report published in the International Journal of Obesity. However, the effects are not likely to add up to "significant or permanent weight loss," Katherine Zeratsky, R.D., L.D. writes for the Mayo Clinic. A few cups of coffee aren't the answer to the obesity epidemic, especially considering many of us take our caffeine with a hearty side of cream and sugar.
Related
Before You Go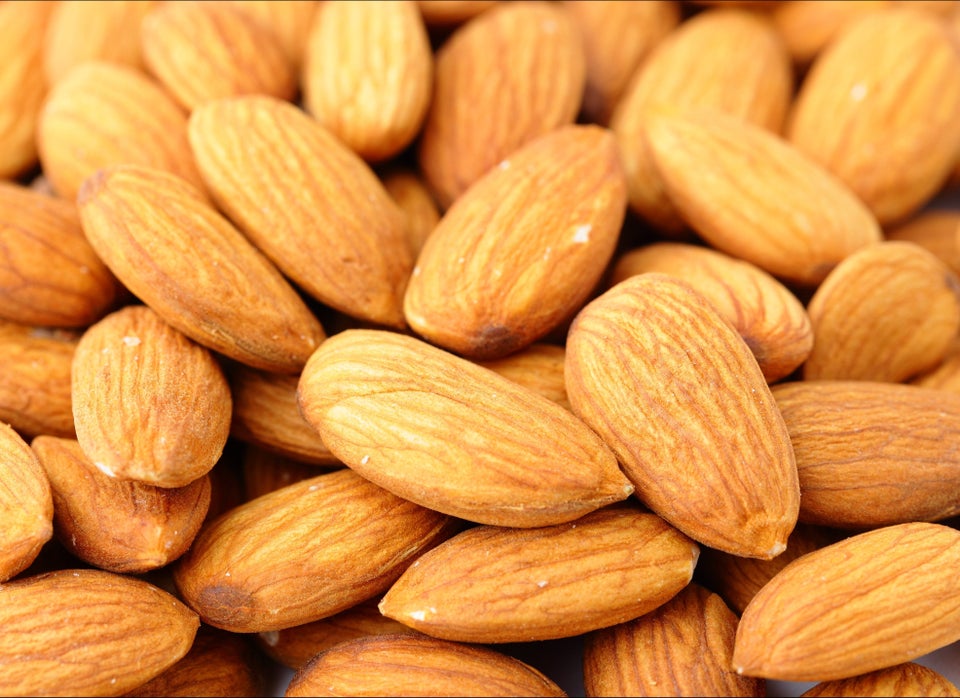 50 Of The Healthiest Foods