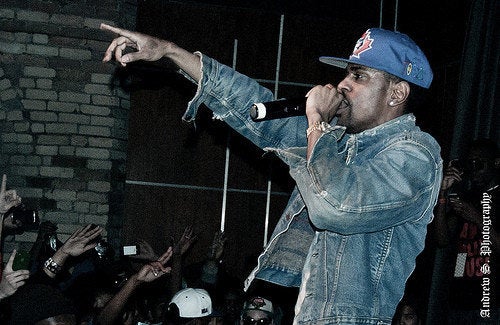 A student at Malloy College claims that she lost her scholarship after she posted some rap lyrics on her facebook profile
Caitlin Ortiz, a softball player, posted a picture of herself and then captioned it with "'andd imm put this drink uppp like its my lastt" which is a quote from the Big Sean, Chris Brown song, conveniently named, "My Last."
This was apparently more than softball team's coach Susan Cassidy-Lyke could bear.
"Cassidy-Lyke referred Ortiz to a printout of Ortiz's Facebook page and stated Ortiz should not have posted the typo-filled song lyric [including] 'and imm put this drink upp like its my last' - because she did not want recruiters to think Molloys' softball team was 'full of thugs,' " the complaint read. Ortiz also cited another posting, an alleged threat to a housemate, as part of her discrimination suit.

Is Malloy College being discriminatory in this instance? Weigh in in the comments section.
Popular in the Community