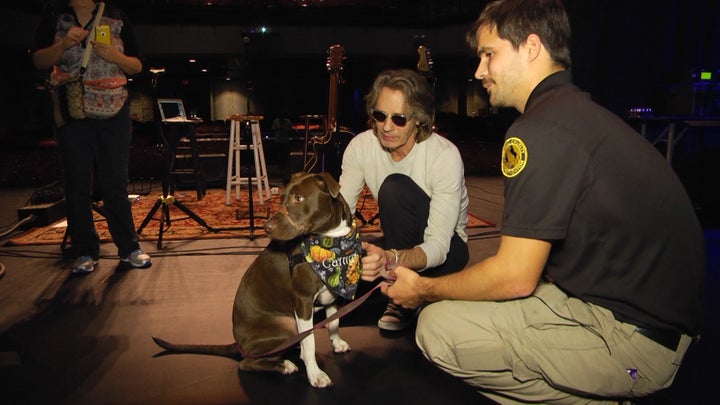 So when the Australian rock star was coming to Charleston, South Carolina, recently, Miller figured: why not see if he'd like to meet the city's most beloved pooch, while he's in town performing?
"I contacted Rick and he said he would love to meet her," said Miller, who volunteers with the Charleston Animal Society -- the shelter that's nurtured this good dog to health.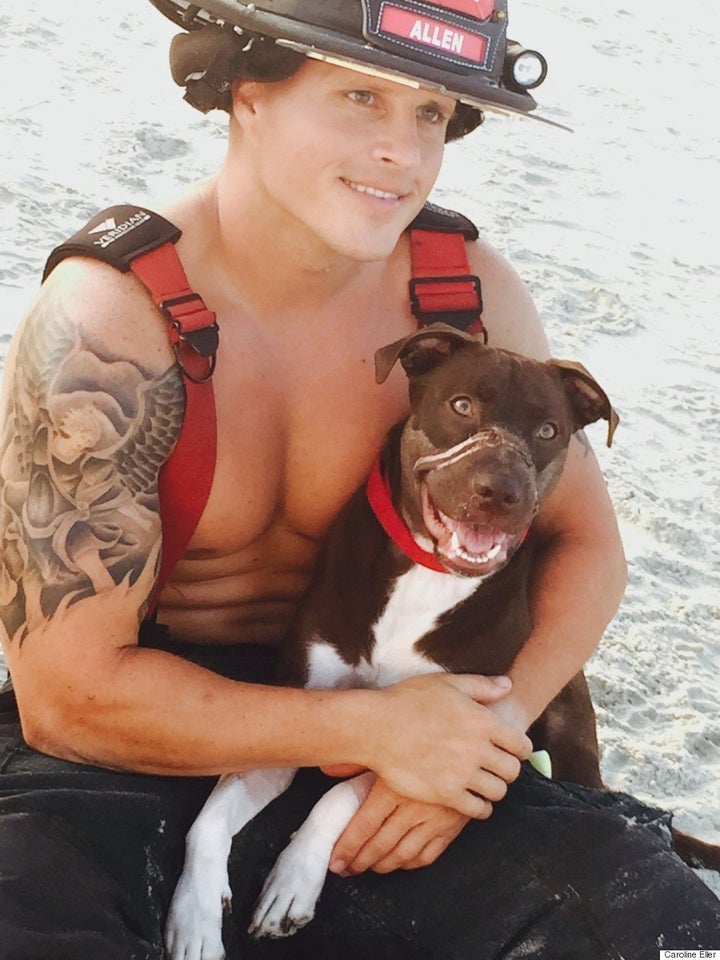 Call her Rickie's girl: From this Facebook post, it appears Springfield really enjoyed getting to know Caitlyn.
(Though he could only get so much of her -- Caitlyn's still in foster care, and not yet available for adoption, since her alleged abuser's trial has not yet been completed.)
Kay Hyman, spokesperson for the Charleston Humane Society and Caitlyn's official handler at public events, told The Huffington Post the feeling was mutual, even though Caitlyn can sometimes be a bit standoffish with newcomers.
"I was so amazed at how much she loved him," Hyman said. "What it means is more recognition for the mission we have, which is to prevent cruelty."
Get in touch at arin.greenwood@huffingtonpost.com if you have an animal story to share!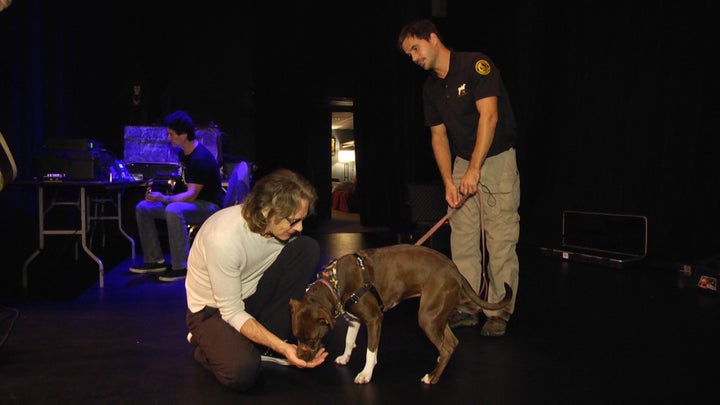 This piece has been updated with information about Caitlyn's future.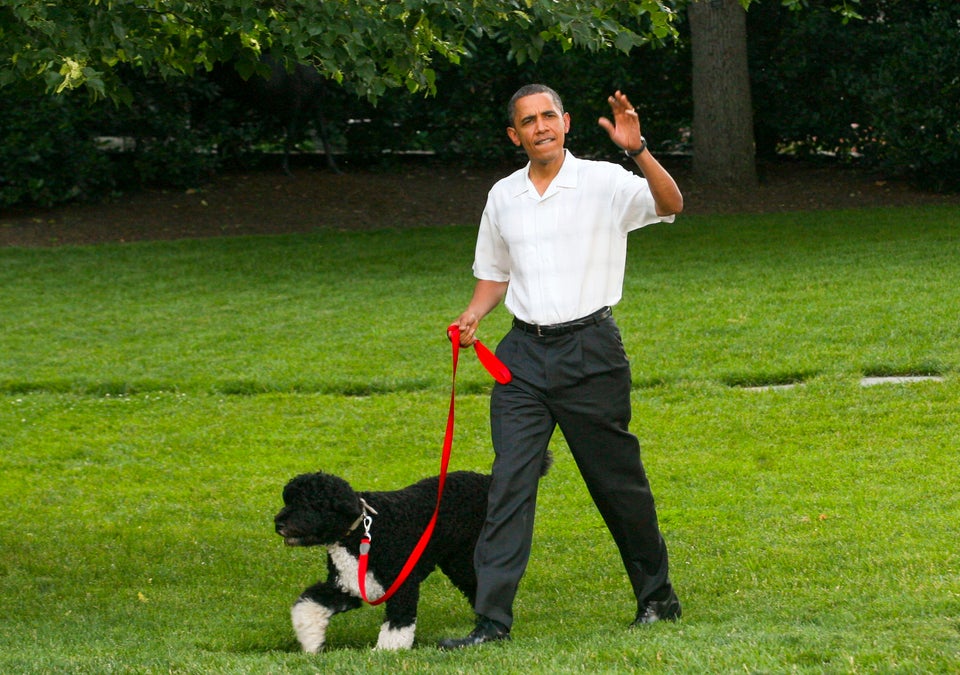 World Leaders And Their Pets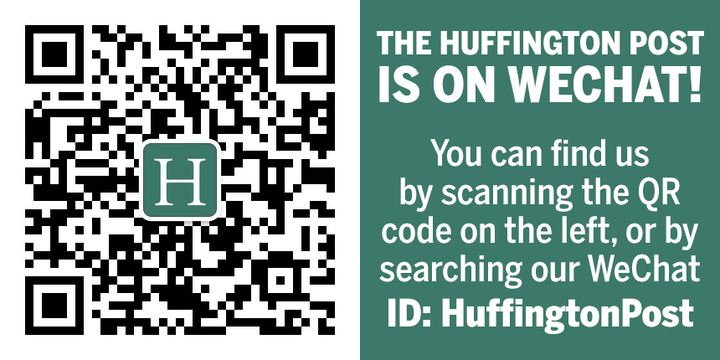 Related
Popular in the Community