The "Cajun Pawn Stars" (Wed., 9 p.m. ET on History) were offered a potentially valuable autograph book on Wednesday night's episode.
It was full of signatures of 1950s' country music stars including June Carter, Roy Acuff and Chet Atkins.
Tantalisingly, it also contained Hank Williams' autograph which, if authentic, would be extremely rare and therefore valuable.
The Silver Dollar crew brought in an expert appraiser to assess the autograph and he pronounced it to be genuine. In his opinion, the autograph book was worth an estimated $15,000.
After the pawnbrokers offered him $7,000 for it the owner decided not to sell.
Follow the bargain-hunting on "Cajun Pawn Stars," Wednesdays at 9 p.m. ET on History.
TV Replay scours the vast television landscape to find the most interesting, amusing, and amazing moments - and delivers them right to your browser.

Before You Go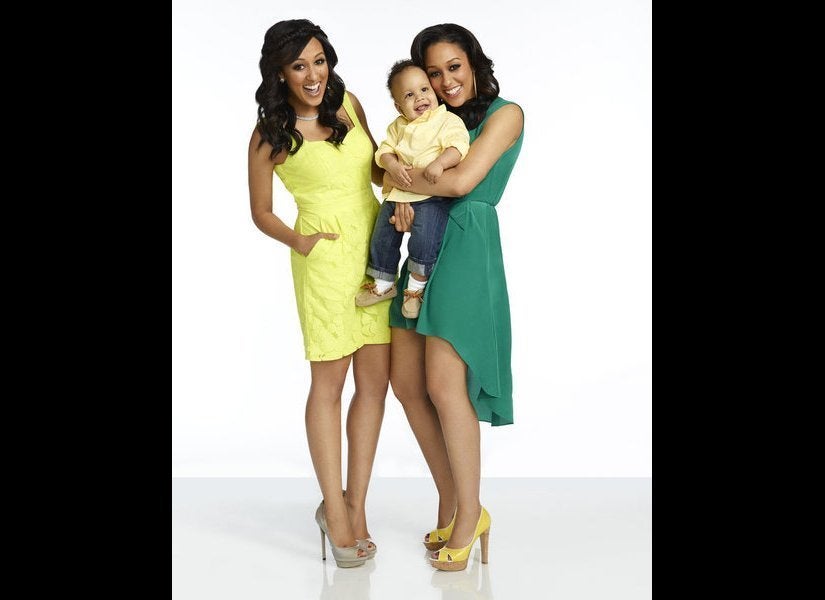 What To Watch: June 11-17
Popular in the Community