As President-elect Donald Trump shocked America and the world with his election victory, porn stars celebrated a big win Wednesday, after California voters largely rejected a measure requiring the use of condoms during adult film production in the state.
Voters rejected Proposition 60, also known as the Condoms in Pornographic Films Initiative, with 53.9 percent of voters against the measure and 46.1 percent for the proposal.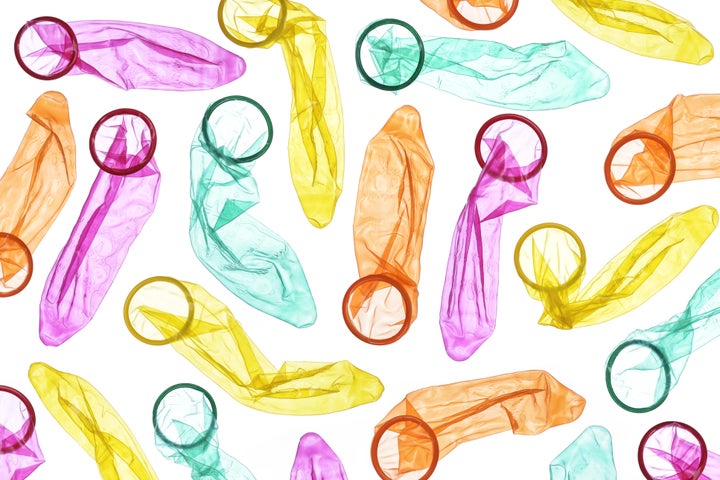 If passed, Proposition 60 would have made it illegal in California to film any sex scenes involving vaginal or anal sex without a condom and would require film producers to pay for health testing of porn stars, including screening for sexually transmitted diseases.
While California has required condoms in porn since 1992, the law is rarely enforced, according to Politifact. The new measure would've closed a legislative loophole by giving all California residents the power to sue porn producers and distributors for profit, should the porn-watching resident view a sex scene that did not appear to use latex condoms.
Opponents of the measure argued this would give anyone who decides to sue easy access to the porn stars' home addresses and personal information ― including stalkers ― since many industry actors are also the producers and distributors of the films in which they perform.
"We hope this marks the beginning of a new, safer era for adult film performers...in California," Stabile added. "One in which worker voices and lived experiences are included in the legislation and regulation that affects their bodies and their lives."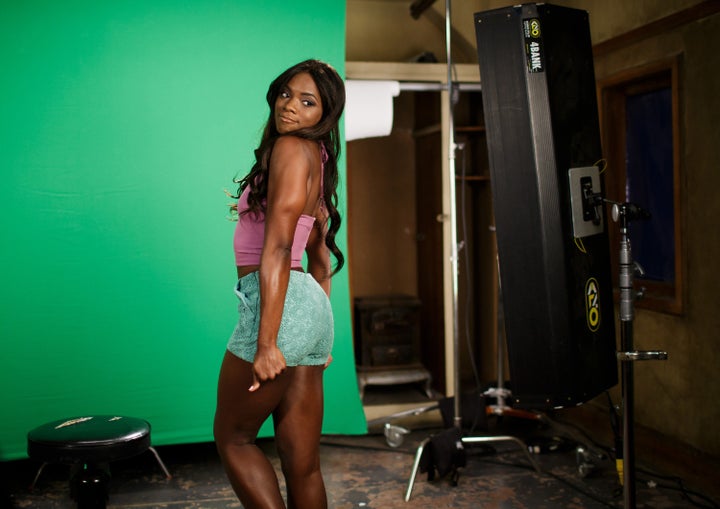 AIDS Healthcare Foundation president Michael Weinstein,  who introduced the measure, has been fighting for the requirement of condoms in porn throughout the past decade. He became involved in the issue after the porn industry saw an HIV outbreak in California in 2004. Weinstein not only believes that the measure would improve workplace safety for porn stars, he also thinks it would've promoted safer sex to the public.
As Proposition 60 came closer to failing on election day, many of the industry's most famous porn stars celebrated its defeat on social media.
REAL LIFE. REAL NEWS. REAL VOICES.
Help us tell more of the stories that matter from voices that too often remain unheard.
BEFORE YOU GO
PHOTO GALLERY
Oops! Accidental Porn