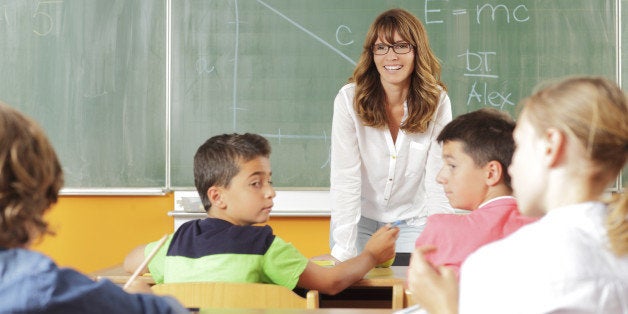 New teachers may be staying longer in the education field than in the past, according to a new analysis.
About 70 percent of beginning teachers are sticking with the profession for at least five years -- in both high-poverty and low-poverty schools, according to researchers Robert Hanna and Kaitlin Pennington of the progressive think tank Center for American Progress. Their analysis contrasts with previous research, which found that 50 percent to 60 percent of new teachers stick to the field for at least five years.
The CAP researchers say in a paper released Thursday that previous research relied on older data. Hanna, a CAP senior education policy analyst, told The Huffington Post that his research should serve to update previous studies, not dispute them. Still, Hanna said he doesn't know why the number of new teachers staying with the profession would surge and doesn't speculate on the reasons.
The CAP findings are detailed in this graph: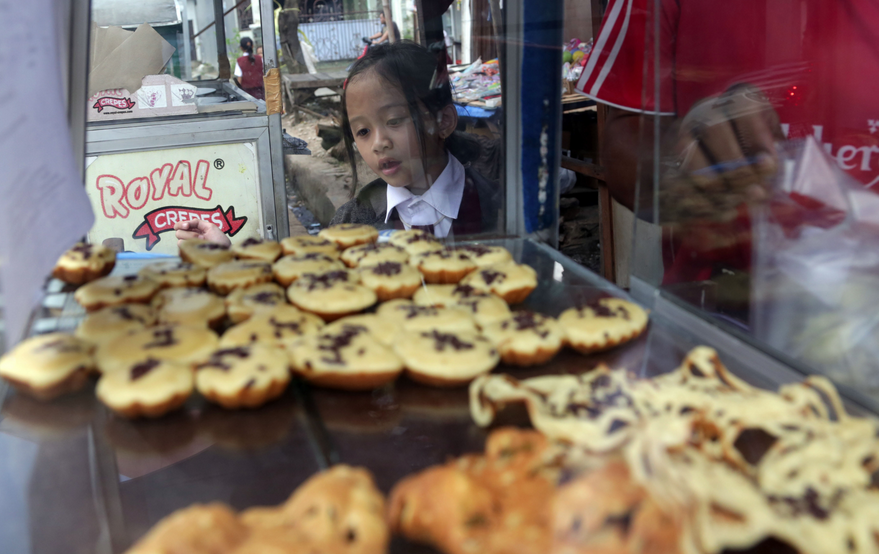 School Lunches From Around The World
Popular in the Community