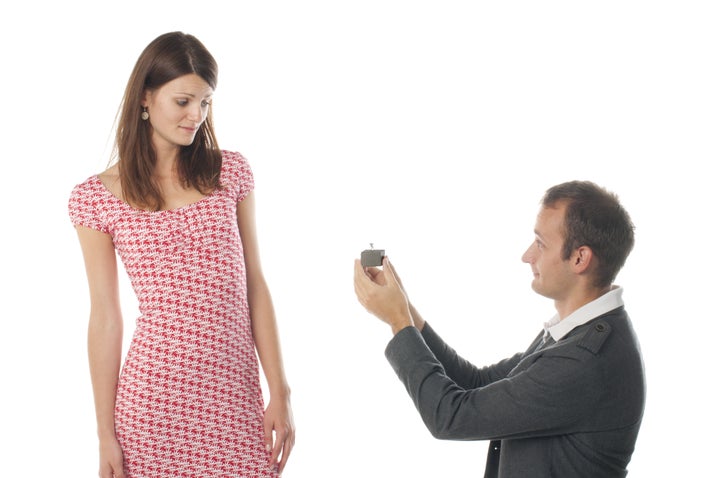 About 66 percent of Australian women are looking for a certain someone in their life to pull them aside and ask a big question -- but it's not a marriage proposal they want.
A new survey by Universal Sony Pictures Home Entertainment in connection with the DVD release of "The Five Year Engagement" found that two-thirds of Australian women would prefer a promotion to a marriage proposal, according to 9 News in Australia.
In fact, the survey found that women prefer a lot of things over a marriage proposal, a wedding and a husband, including financial savviness and a trip overseas. About 39 percent of men and women said that marriage would slow down their careers, and 61 percent of the 1,054 people surveyed said they'd favor a long engagement.
While many folks down under think marriage would halt their careers, some celebrities have seen their careers boosted after tying the knot. Click through the slideshow below to see who's career skyrocketed after getting hitched.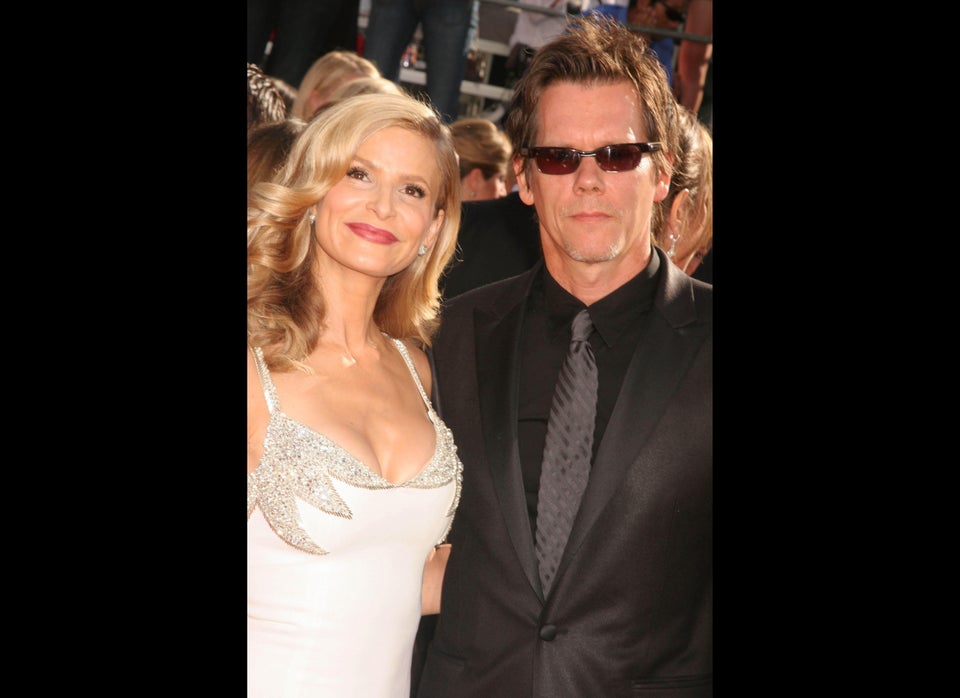 Stars Whose Careers Skyrocketed After Marriage