But it looks like the new mother, whose daughter Giulia was born on October 20, has shifted not back into her glamorous ways but into full-on mom mode: the French First Lady was seen walking in Versailles' La Lanterne Park with Giulia wearing a zip-up, stretch pants and uncharacteristically un-coiffed hair.
It is worth noting that President Sarkozy seems to have taken the casual cue, with an athletic hoodie thrown over his shoulders.
It may not be her classic Christian Dior style, but we have to admit: we love Carla's new, messy mom look.
Check out the French First Family below!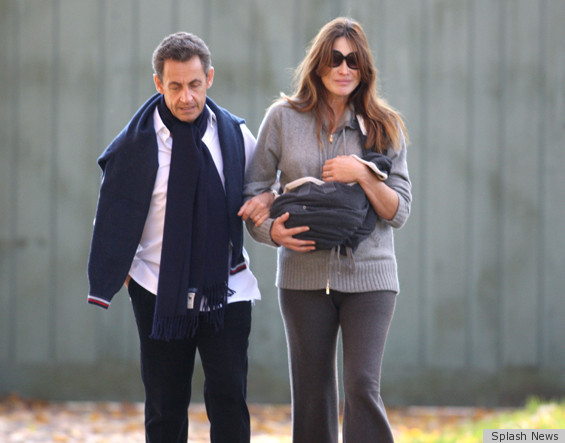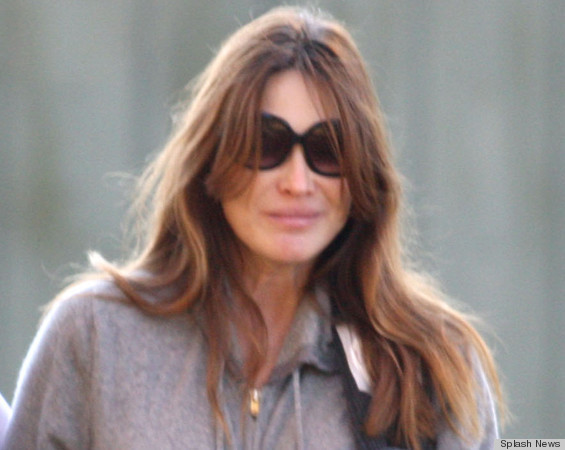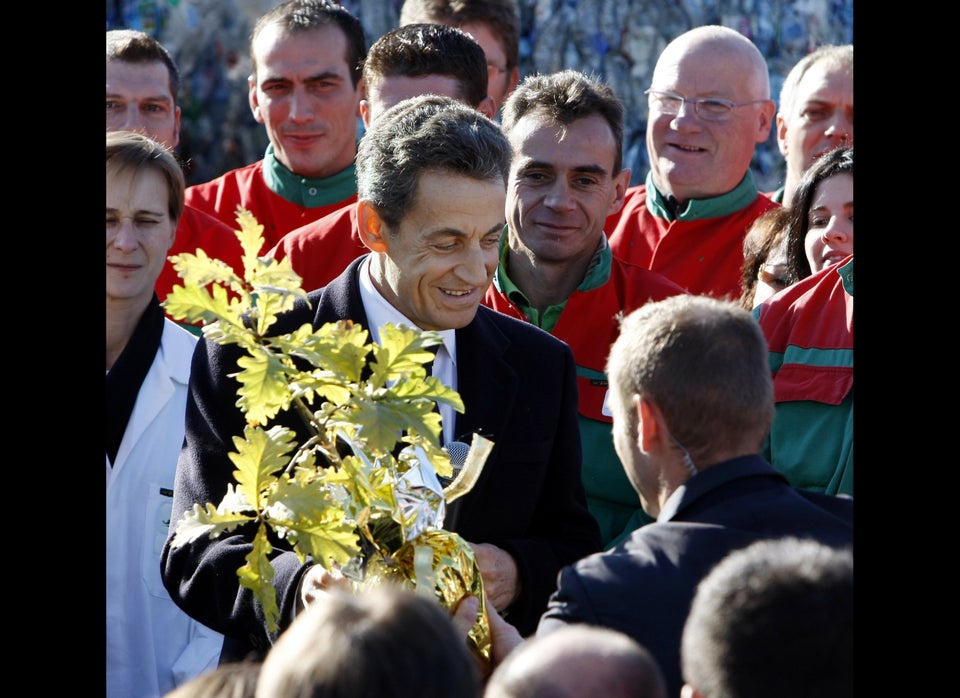 Carla Bruni Baby

Popular in the Community