No one is going to laugh at the first trailer for "Carrie."
The highly anticipated remake of Brian De Palma's horror classic has a brand new teaser, offering fans a chance to see the money shot: Star Chloe Moretz wearing her prom dress and covered in blood.
That iconic image was made famous by Sissy Spacek in the De Palma film, an adaptation of the novel by Stephen King. According to director "Carrie" director Kimberly Peirce, however, the new film will hedge even more closely to King's source prose than De Palma's work.
"I took a lot from reading Stephen King's fantastic novel -- Carrie's plight, Carrie's mother, and thinking 'My god, this is a fantastic story,'" Peirce said at New York Comic-Con last Saturday (via The Playlist). "The cast always took us right back to the book. They share this love for King's material."
"Chloe's performance -- and this is literal -- has brought me to tears on set," Greer said earlier this year. "She's made me cry because I find her performance to be incredibly moving. I'm feeling a lot of compassion for her."
Watch the new trailer above and check out the poster for "Carrie" below.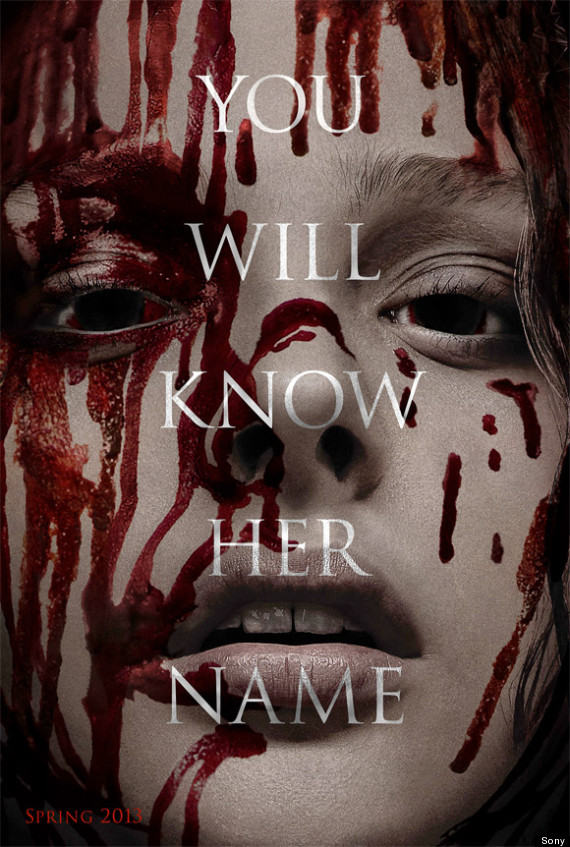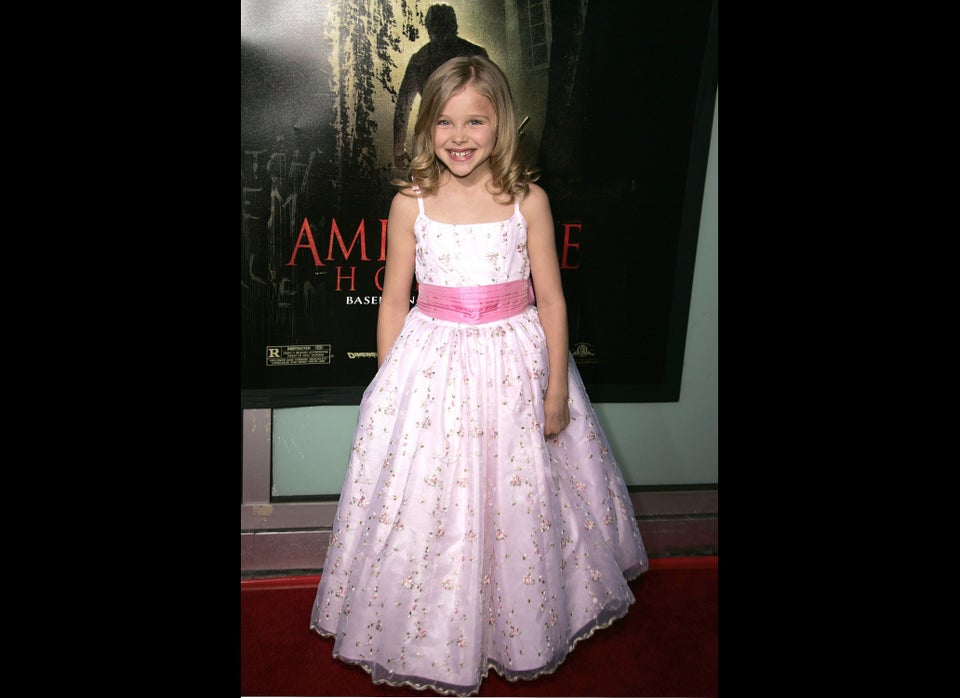 Chloe Moretz Style Evolution
Popular in the Community