We've made it around the sun again, and it's that time of year to give thanks for all the wonderful people and things in our lives.
It's also the time of year we clamber onto an airplane full of Uncle Bucks, Aunt Tinas and their squirrelly, bouncing, lovely toddlers.
Included in the kit, which is brought to you by the smart folks behind the Brooklyn-based cocktail website Punch and the product designers at W&P Design, are two packets of demerara sugar, a tiny bottle of aromatic bitters, a spoon that doubles as a muddler, a recipe card, and even a linen coaster.
Either way, you can now pull that tray table down and tend it like the bar you wish it was.
Each kit is $24, and available here.
Related
Before You Go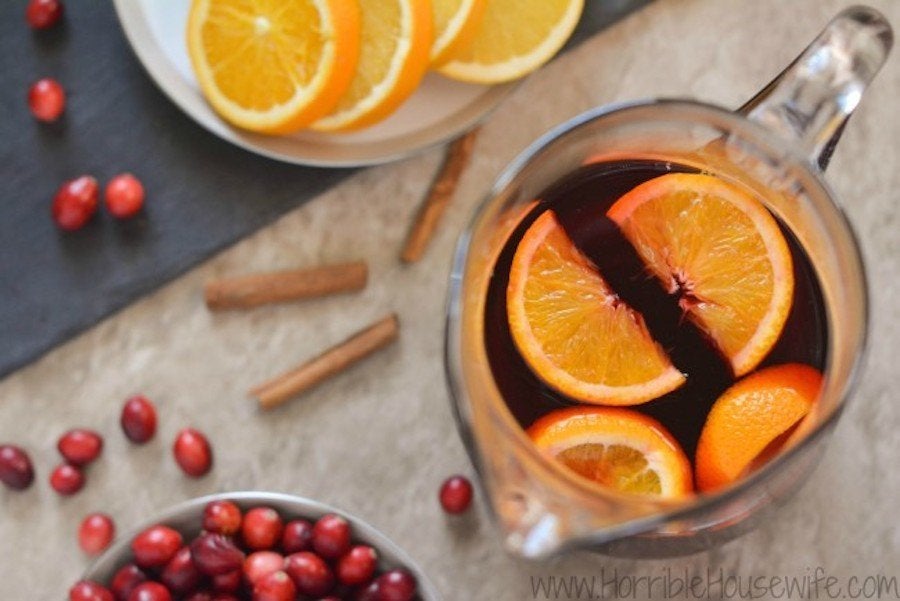 Thanksgiving Cocktails