Casa Susana is a compelling book that documents the weekend gathering place of a group of cross-dressers sometime between the mid-1950s and mid-1960s.
Discovered at a New York Flea Market by Michel Hurst and Robert Swope, the photos in the book depict this group of individuals at a Victorian-style house in New Jersey called Casa Susanna. The men appear to have used the house as a safe gathering place to form community and spend their weekends together.
"Through these wonderfully intimate shots -- perhaps never intended to see the light of day outside the sanctum of the 'house' -- Susanna and her gorgeous friends styled era-specific fashion shows and dress-up Christmas and tea parties," the book's description notes. "As gloriously primped as these documentary snaps are, it is in the more private and intimate life at Casa Susanna, where the girls sweep the front porch, cook, knit, play Scrabble, relax at the nearby lake and, of course, dress for the occasion, that the stunning insight to a very private club becomes nothing less than brilliant and awe inspiring in its pre-glam, pre-drag-pose ordinariness and nascent preening and posturing in new identities."
Check out some images from Casa Susanna below and head here for more information about the book.
All images are from Casa Susanna edited by Michel Hurst and Robert Swope, published by powerHouse Books.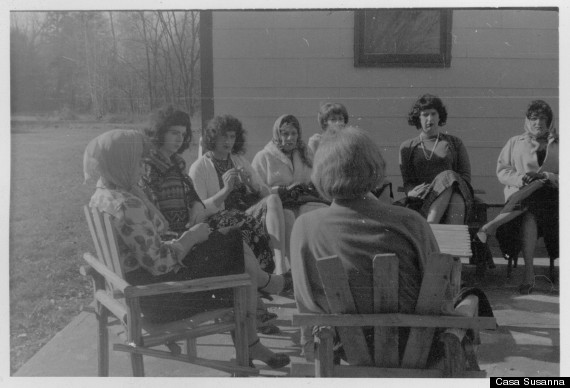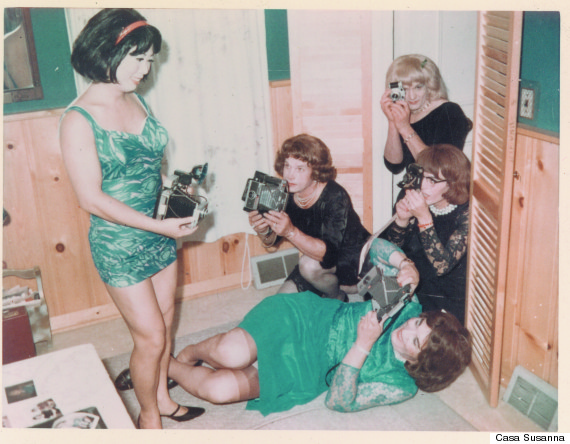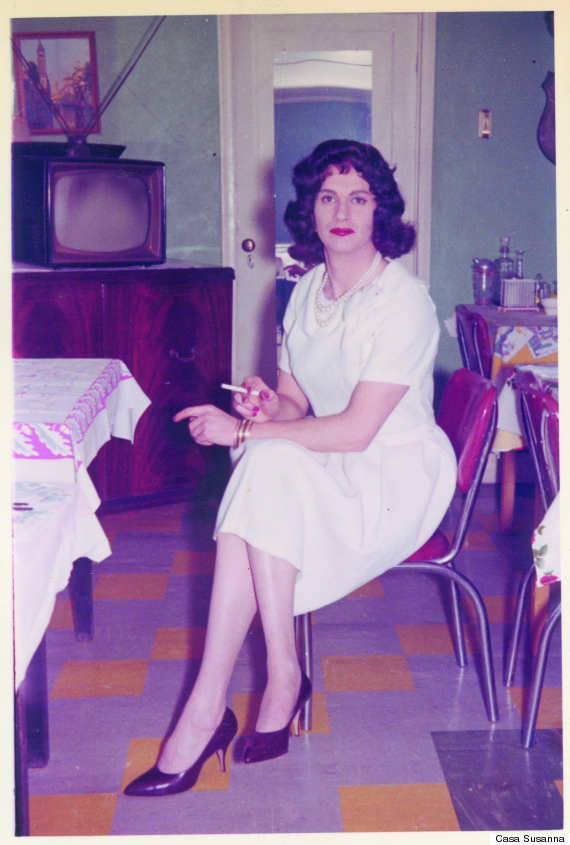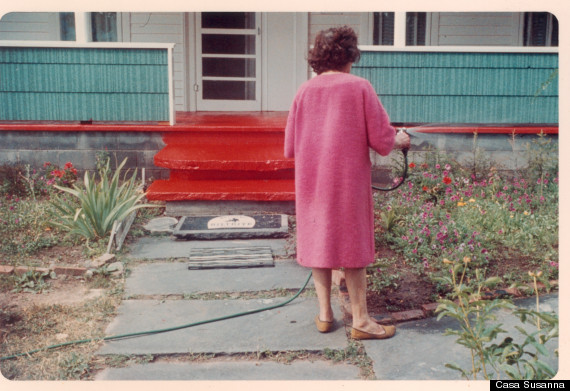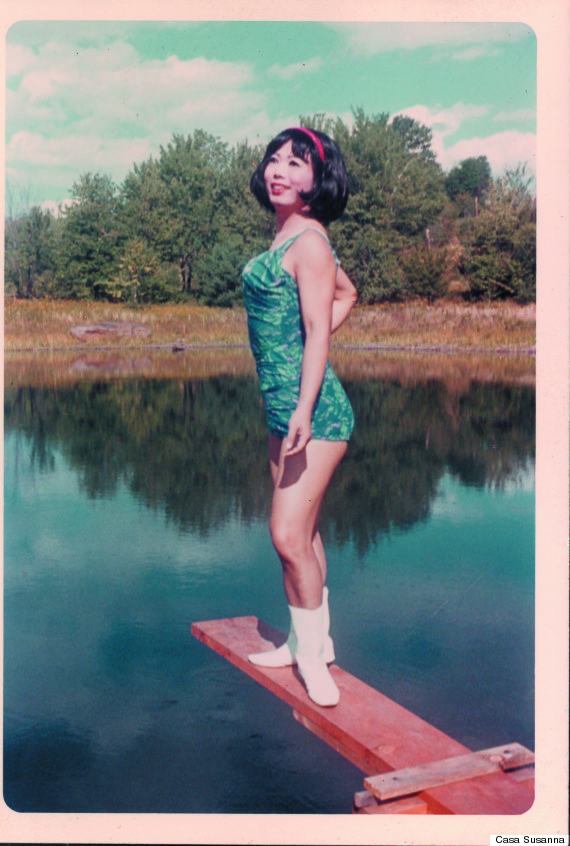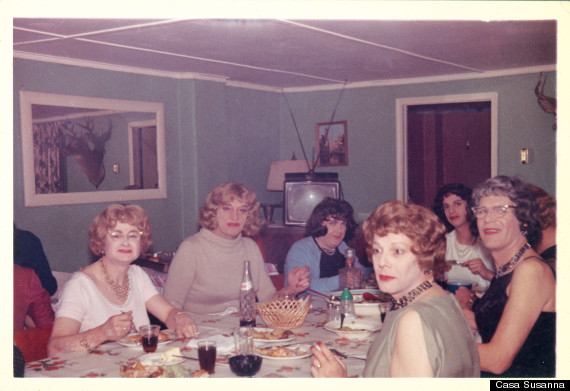 CORRECTION: The original article stated this book was new and that Casa Susanna was located in New Jersey. It was actually published in 2005 and the house was located near Hunter, New York.