"Catfish: The TV Show" had its most convoluted story yet with this week's installment. Rod met Ebony on a gay dating website. Ebony was transgender identifying as a woman. Rod told her that he was actually straight and was willing to try dating her in person after four years of online dating.
But Rod wasn't being honest. He'd sent Ebony pictures of his cousin and told her his name was KJ. He apparently did it to see if Ebony was lying, too. He found out that she was. Ebony wasn't transgender, and had actually considered herself lesbian for the past 15 years. Nevertheless, she'd grown to love KJ -- or Rod -- after their years together online.
While things could have turned out well after these reveals, Rod wasn't happy. Rod revealed that Ebony had been sending him money and paying his cell phone bill. Without that money every month, he said he probably wouldn't have continued talking to her.
He was upfront to Ebony about this, which didn't go over too well. But while their romantic relationship ended, the two have remained friends, though not as close as they once were. Meanwhile, Ebony has moved on and is dating a woman.
See more stories of online lies every Monday on "Catfish: The TV Show" at 11 p.m. EST on MTV.
TV Replay scours the vast television landscape to find the most interesting, amusing, and, on a good day, amazing moments, and delivers them right to your browser.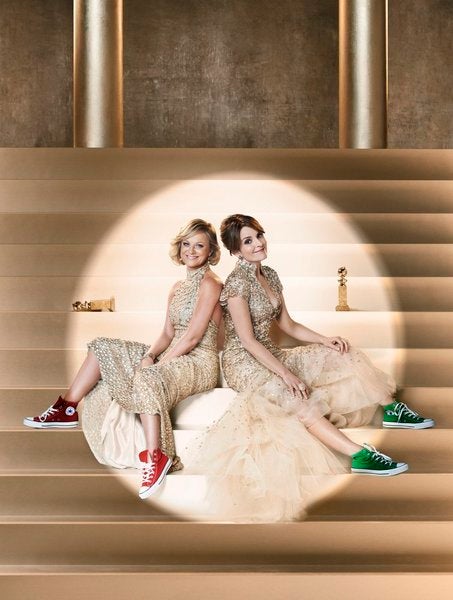 13 Things We're Looking Forward To In 2013