Cauliflower has finally gotten the respect it deserves. It has moved out of the humdrum lineup of good-for-you veggies that we feel obligated to eat, and moved into the spotlight as a star ingredient in healthy dishes.
You can roast a whole cauliflower for an epic vegetarian meal. You can use it to make a vegan cheese sauce. Or, you can turn it into a naturally gluten-free pizza crust. This last idea is one of our favorites, which is why we rounded up the best ways you can get in on this cauliflower trend.
Here they are, the best cauliflower pizza crust recipes you could ever hope for. You are welcome.
Pepperoni And Mushroom Cauliflower Pizza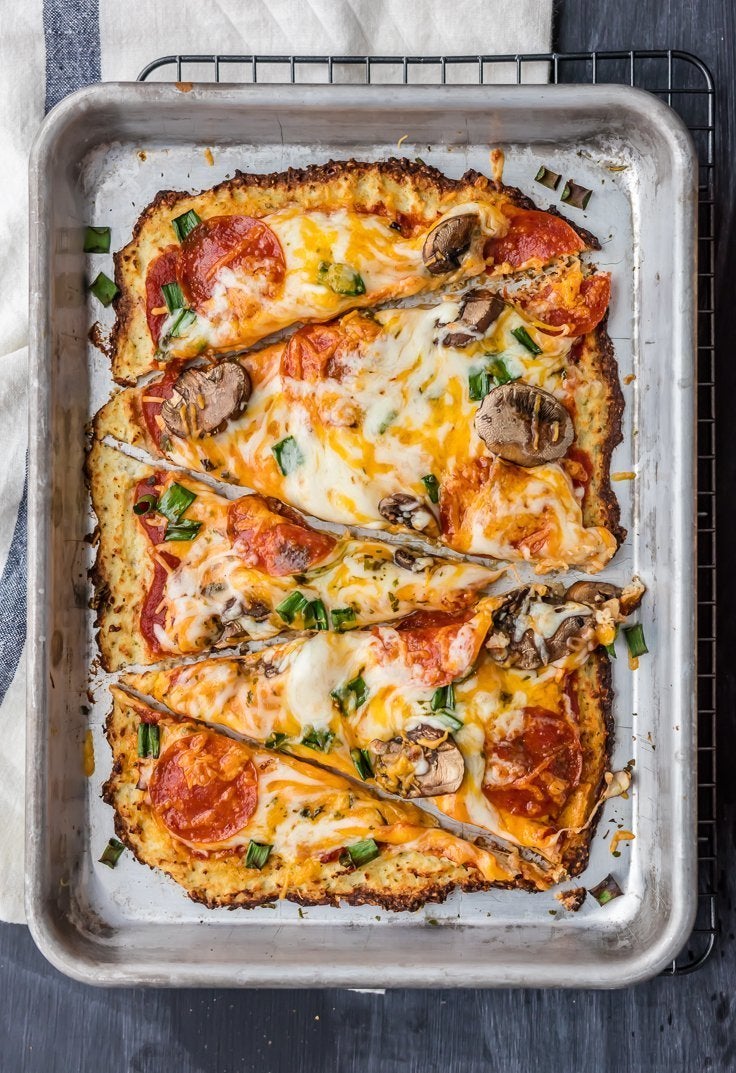 Mini Cauliflower Pizzas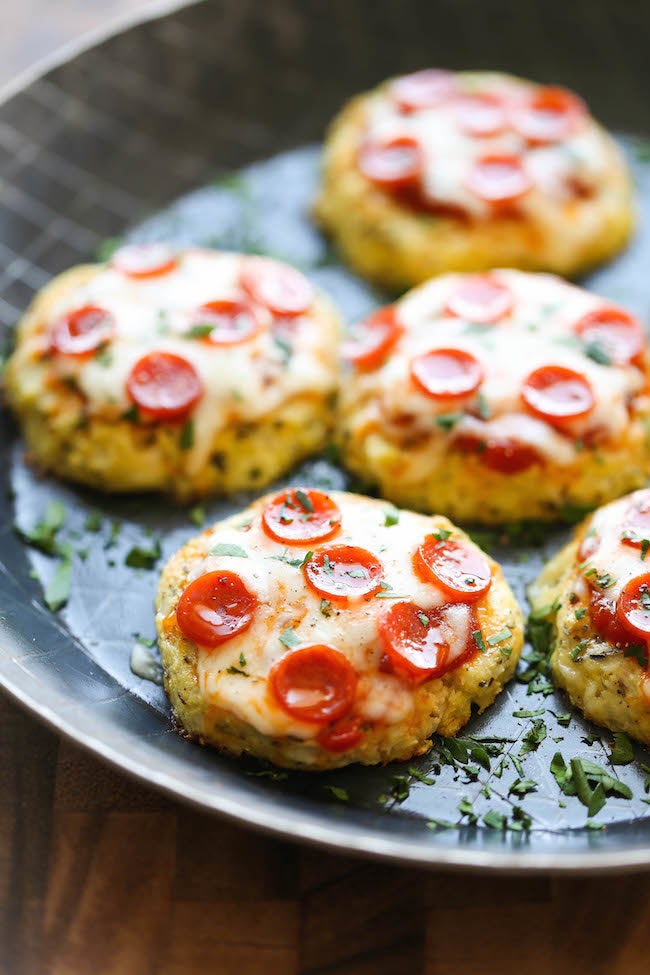 Cauliflower Crust Stromboli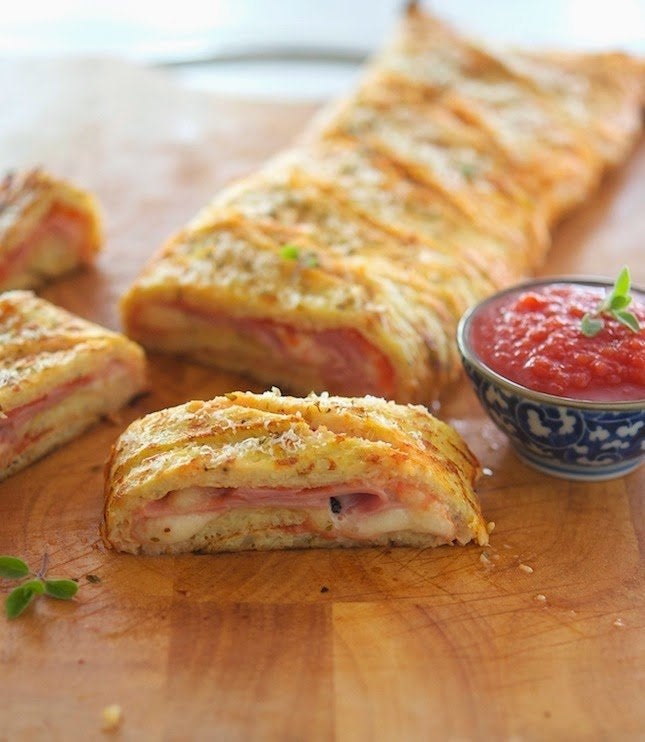 Cauliflower Crust Pizza With Little Pepperoni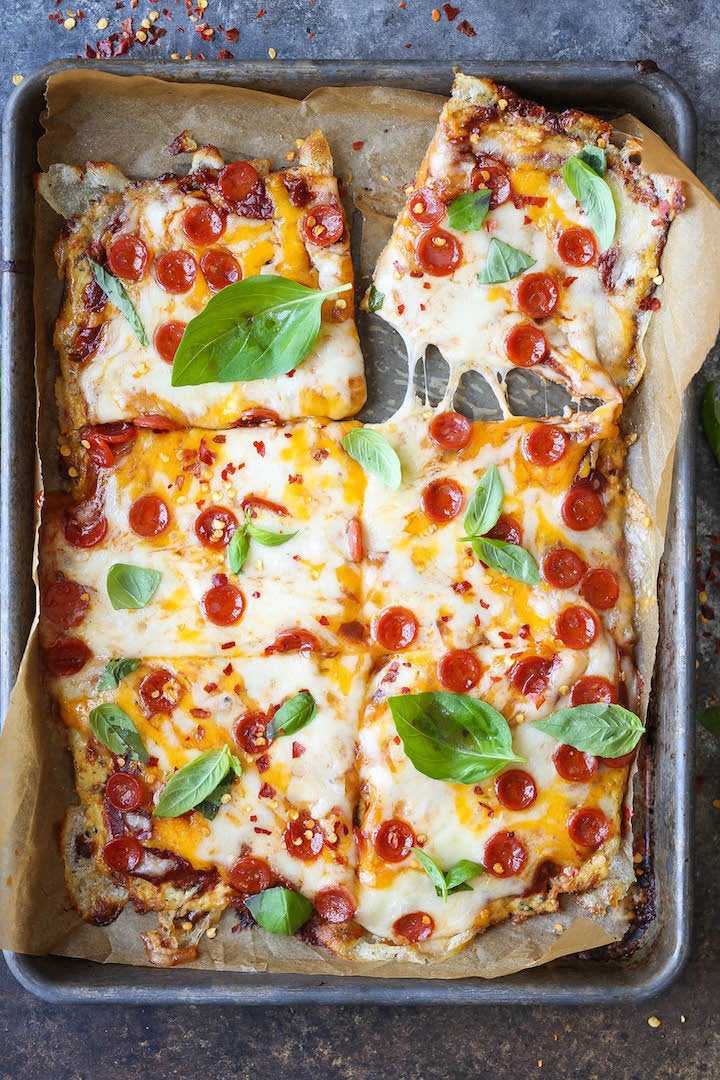 Vegan Cauliflower Pizza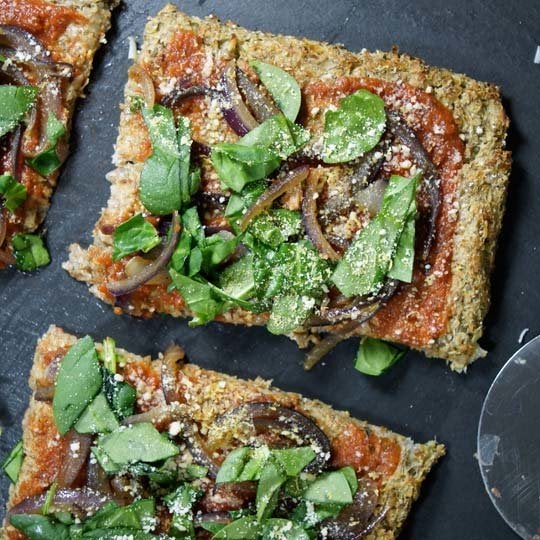 Rainbow Cauliflower Crust Pizza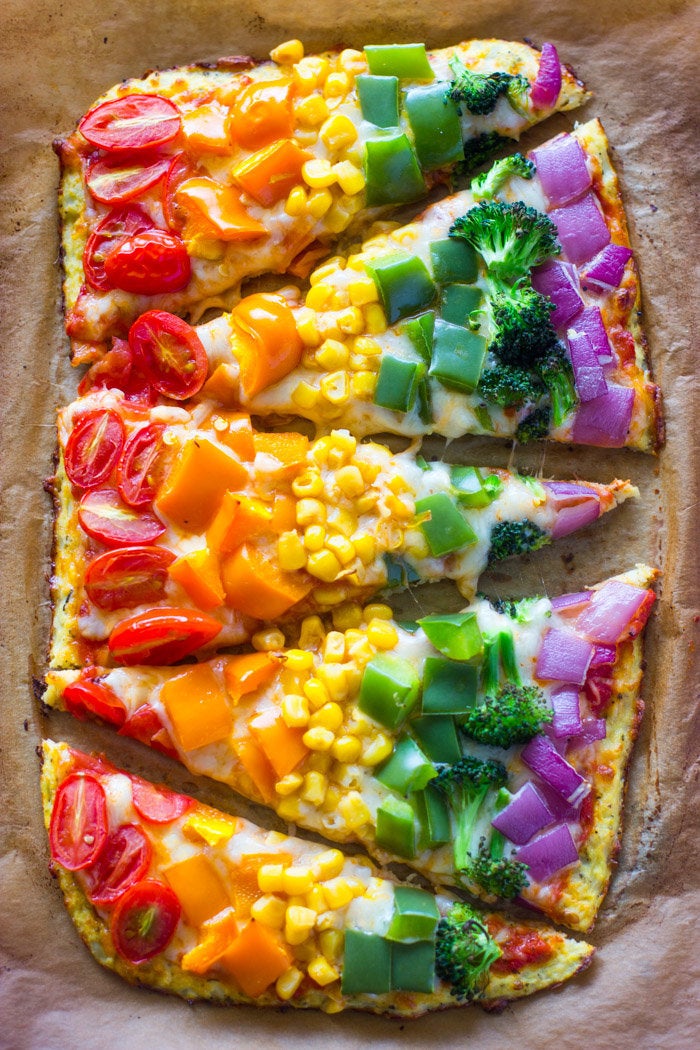 Easy Cauliflower Breadsticks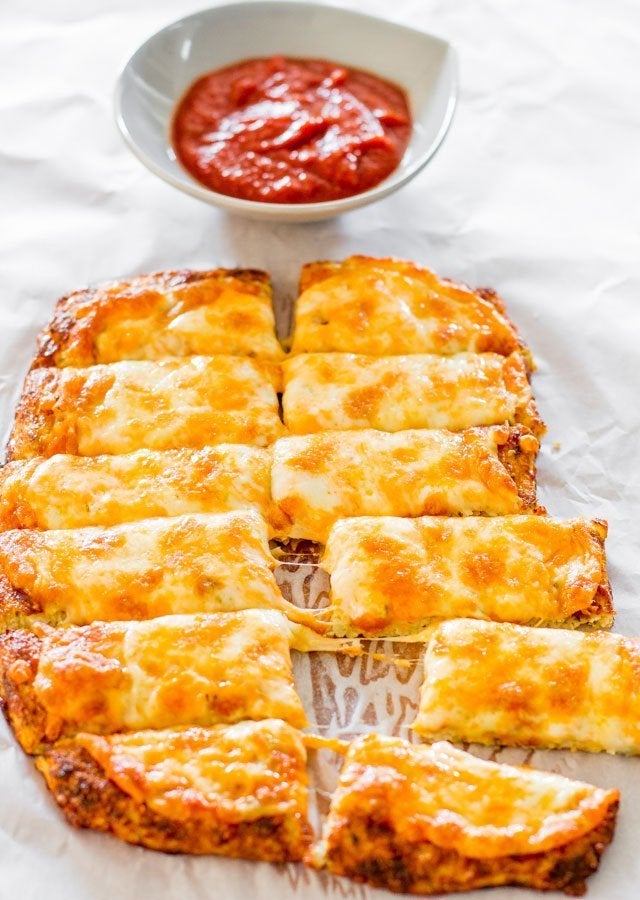 Cauliflower Pizza Bites