 Slow growth reflects a combination of ongoing improvement in underlying economic factors and fiscal tightening that has already begun or is scheduled to occur -- including the expiration of a 2 percentage-point cut in the Social Security payroll tax, an increase in tax rates on income above certain thresholds, and scheduled automatic reductions in federal spending. That subdued economic growth will limit businesses' need to hire additional workers, thereby causing the unemployment rate to stay near 8 percent this year, CBO projects.
But the CBO doesn't think the government should ignore rising debt, either. In its report, the agency projects that the national debt will amount to 77 percent of GDP by 2023 and warns of the potential for "serious negative consequences," including lower wages, less political flexibility and a higher risk of a fiscal crisis.
Nobel Prize-winning economist Paul Krugman wrote on his blog Wednesday that the CBO's report proves that "the numbers continue to refuse to justify panic." He wrote that the CBO projects a higher debt largely because of its assumption that interest rates on government bonds will rise. However, he notes, that may prove to be wrong because "if recovery falters, it's also more or less certain that interest rates will stay low, offsetting much of the deficit impact."
Before You Go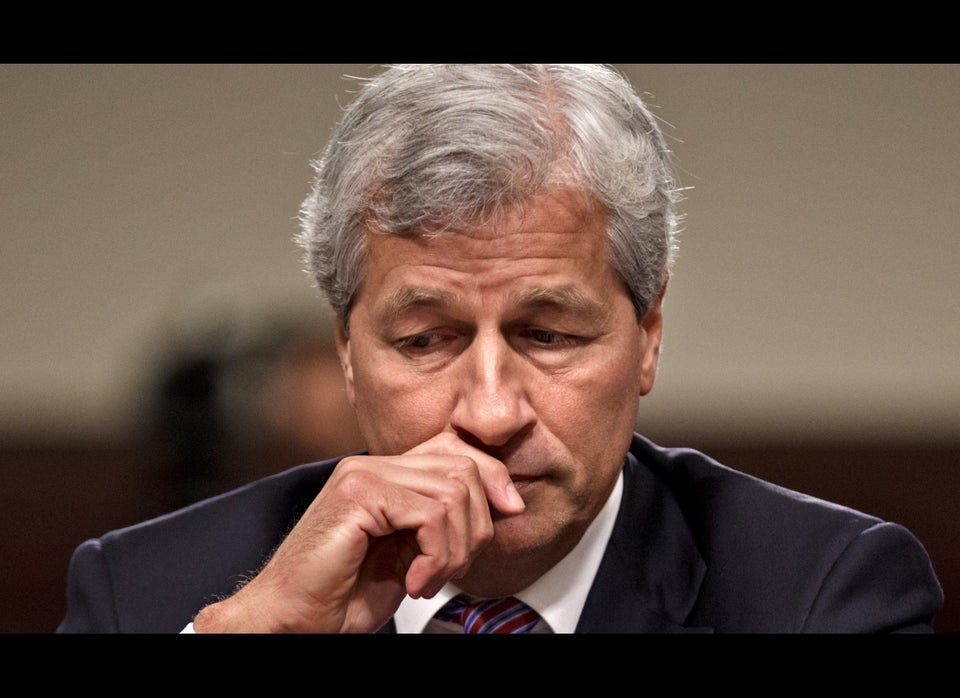 What The GOP Doesn't Want You To Know About The Deficit
Popular in the Community