Celebrities, from number one NFL draft pick Alex Smith to "Scandal" star Tony Goldwyn, keep it real about their teen years in a video for #WhenIWas18, a campaign in support of foster youth.
The campaign, started last month by nonprofit First Place for Youth, raises awareness about the stark reality that foster kids face when they turn 18: they "age out" of the foster care system.
If by age 18, a foster youth hasn't been adopted and doesn't have family to go home to, they are suddenly left on their own. They have to figure out where to live, how to finish high school, start college, and find a job -- all by themselves.
Some of the NFL stars featured in the video were in foster care themselves.
"I just felt like there was nobody there for me," says Dorial Green Beckham, wide receiver for the Tennessee Titans and former foster kid.
Other celebrities, such as Danny Glover featured below, who weren't in foster care, talk about the other side of the coin: how privileged they were to have a family to lean on as they made the hard transition into adulthood.
"I knew that I could go home and be validated by people who love me."
Each year approximately 26,000 young adults "age out" of foster care in the United States, according to the Annie E Casey Foundation. Four years after aging out, 25 percent have been homeless, less than half have graduated from high school and more than 80 percent are unable to support themselves.
"Coming out of foster and just being thrown into the world, it's a rude awakening," Tamba Hali, linebacker for the Kansas City Chiefs, told Forbes.
That's where First Place for Youth steps in. The organizations help teens leaving foster care find safe places to live, succeed in school, and get their first jobs.
They were one of five organizations to receive a $500,000 "Game Changer" grant from 50 Fund, the philanthropic arm of the Super Bowl 50 Host Committee, and will be featured in a video on CBS to be aired before the big game.
You can watch the full #WhenIWas18 campaign video here.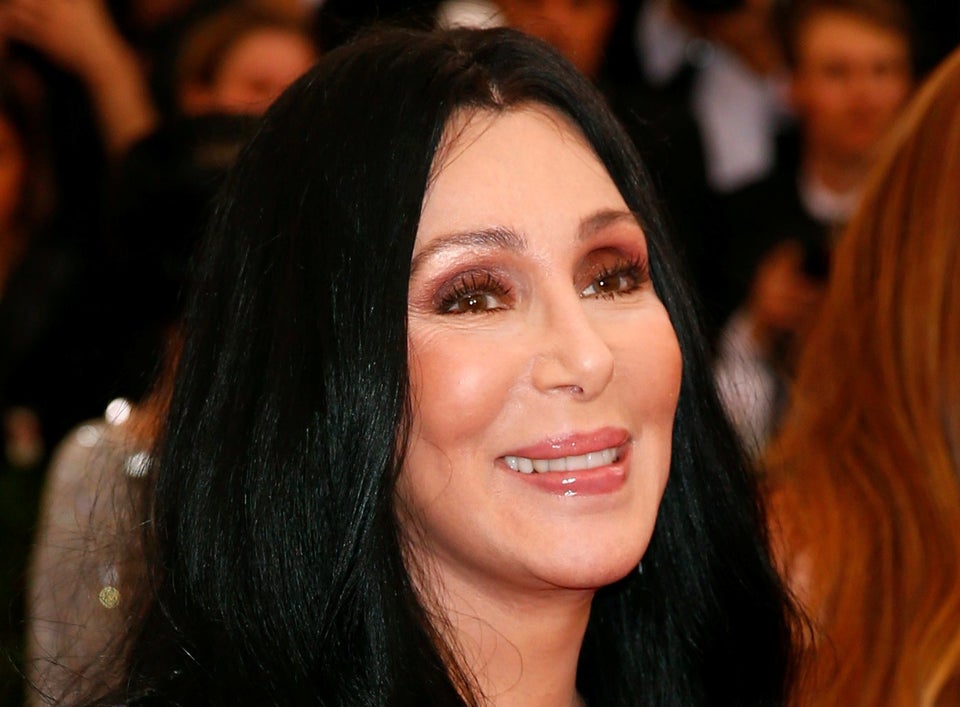 Here Are All The People Coming Together To Support Flint
Related