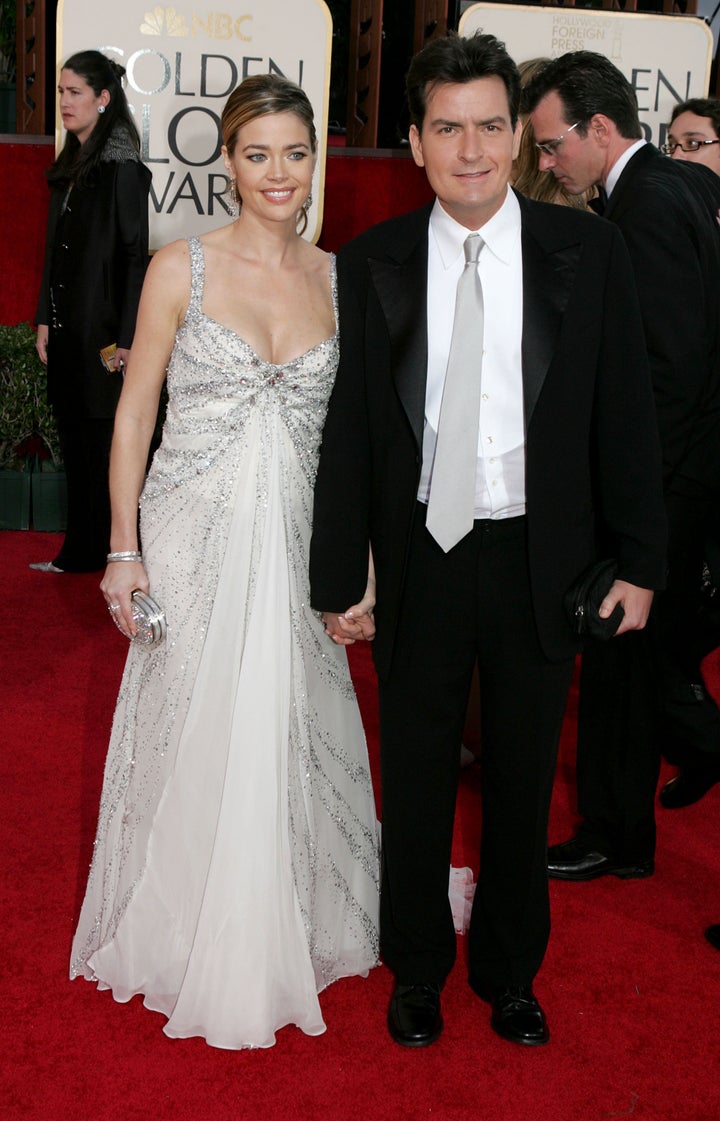 The decision to end a marriage is hard, but it can be even more complicated with a baby on the way.
These seven celebs juggled an impending split with upcoming parenthood.
Click through our picks and weigh in: Would you file for divorce knowing you're about to become a new mom or dad?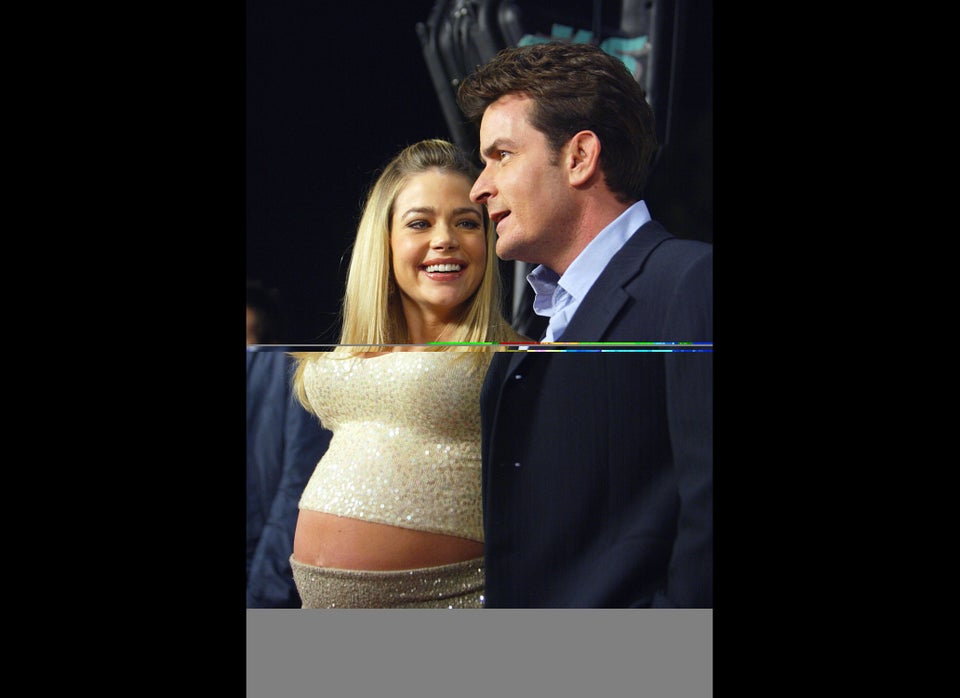 Divorced While Pregnant Celebs