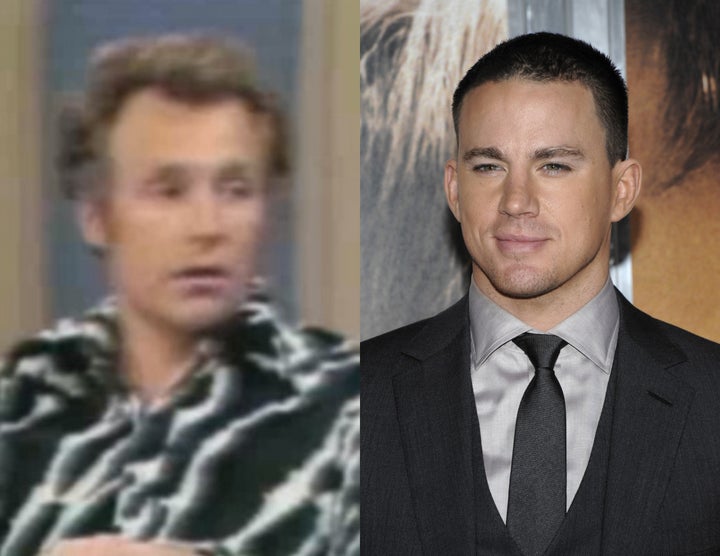 The untitled film will be based on Life of Evel, Stuart Baker's 2008 book on Knievel. Born Robert Craig Knievel, Evel Knievel rose to fame during the 1960s and was known for his death-defying stunts. Knievel -- who wore a patriotic uniform (complete with cape) -- broke a Guinness record 433 bones during his career, which began to wane in the 1980s. He's perhaps most famous for his famed (and failed) Snake River Canyon jump, or his quote to ABC's "Wide World of Sports," following a crash at Wembley Stadium in England: "I walked in, I want to walk out!" Knievil died in 2007 at the age of 69.
Tatum has had an incredible 2012. Both "21 Jump Street" and "The Vow" earned well over $100 million at the box office during the first half of the year, and the recently released "Magic Mike" is on track to crack triple digits as well. (Tatum also appeared in "Haywire," which earned $31 million worldwide in January; they all can't be financial winners.) He's not stopping either: Tatum will see "G.I. Joe: Retaliation" (originally set for release this summer), "The Bitter Pill" (another Steven Soderbergh film, after "Magic Mike" and "Haywire") and "White House Down" (with Jamie Foxx playing the president) all potentially in theaters next year. He's also set to star in "Foxcatcher" for director Bennett Miller, a drama that would cast Tatum opposite Steve Carell and Mark Ruffalo, and "Jupiter Ascending," for the Wachowski siblings.
All in all, not a bad roster of features. It's enough to make the notoriously busy Michael Fassbender jealous.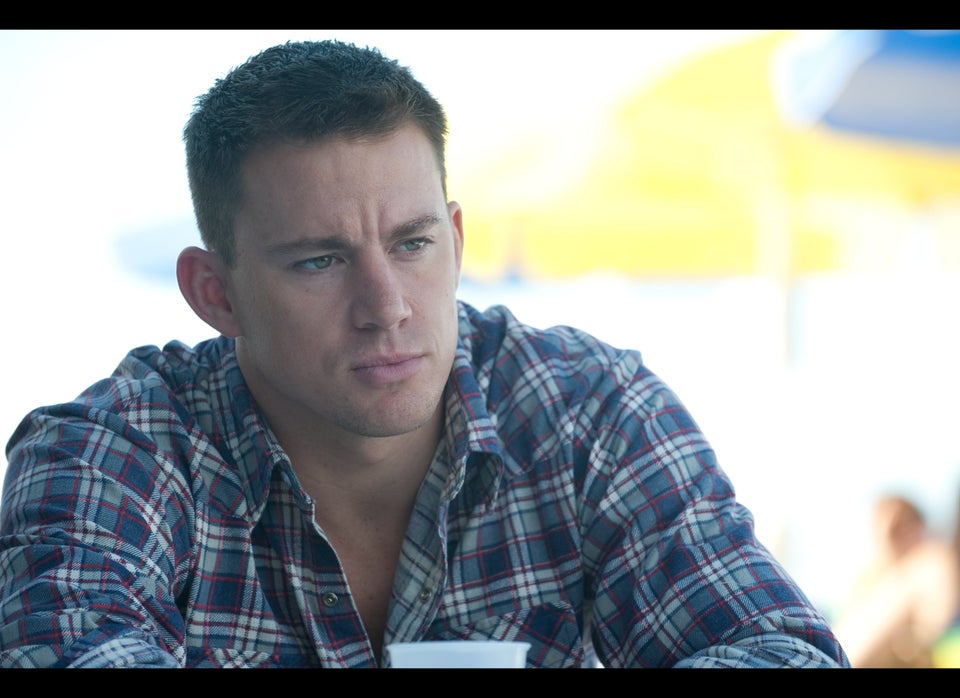 'Magic Mike' Photos
Popular in the Community