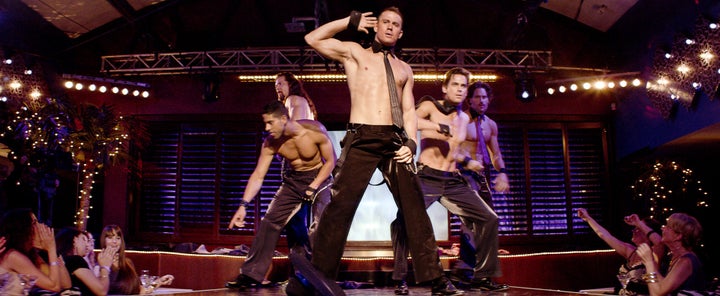 Channing Tatum and the other nearly naked stars of "Magic Mike" might seem like sexy specimens on the big screen, but achieving that aura was a lot harder than it looks.
"Girls can just do it, just walking," Tatum said to the Los Angeles Times about being sexy and alluring. "Guys, it's not the same thing. Especially when you put them in a thong. Everything you're trying to do to be sexy makes you look like a clown. I challenge any guy to go and try to be sexy to his girl. ... It's a very humbling experience."
Co-star Alex Pettyfer, who stars in "Magic Mike" as Kid, agrees.
In theaters on Friday, "Magic Mike" is based on Tatum's own experiences as a dancer when he was a teenager. The now-32-year-old said that reliving his past life was a bit more hazardous than he initially remembered.
"I'm about to go on stage and dance for the first time, and I'm like, 'Why did I want to do this again? This is completely not what I remembered,'" he told the Times. "I was terrified."
"Magic Mike" also co-stars Matthew McConaughey, Joe Manganiello, Matt Bomer and Adam Rodriguez, making the film a veritable beefcake buffet. For McConaughey, not only was the dancing difficult, but the manscaping.
"Let me tell you about this experience," he said to Jay Leno about getting his chest waxed. "If you don't have to do it, don't ever do this."
"Magic Mike" is out in theaters on June 29. Check out a bunch of shirtless pictures of its stars below.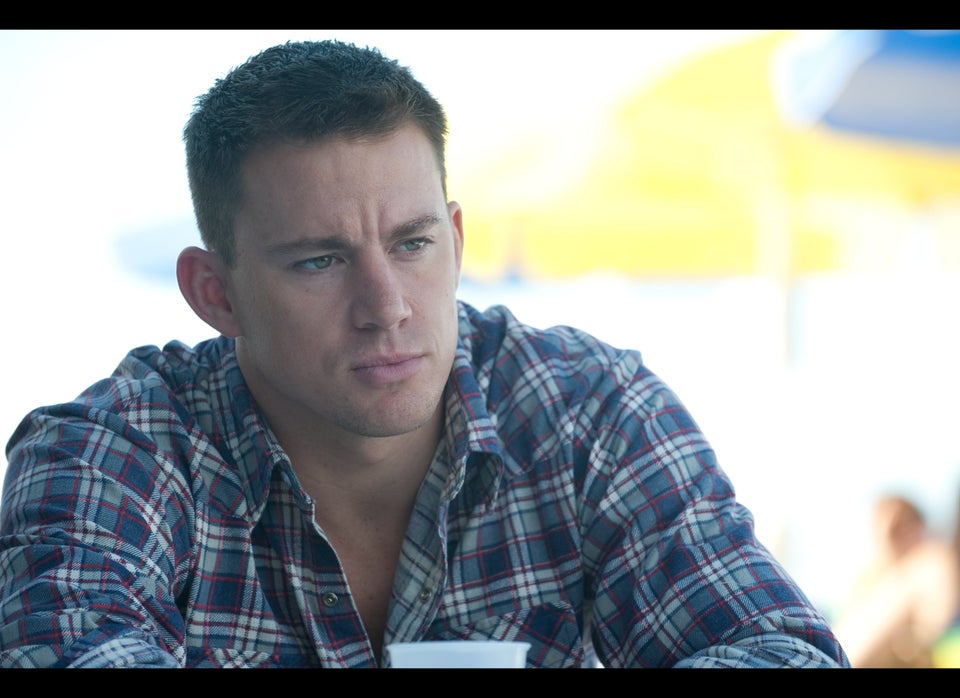 'Magic Mike' Photos
Related
Popular in the Community