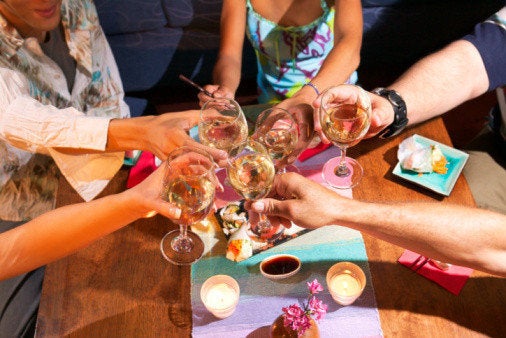 CHARLES Bronfman and his wife, Bonnie, are inviting 100 of their friends to an elegant evening of cocktails for what they hope will be a once-in-a-lifetime event.
The occasion? Their pending divorce.
The event isn't likely to approach the extravagance of their wedding party less than three years ago, when they invited 200 guests to a seated dinner at the Four Seasons restaurant in the Seagram Building. The first-time bride wore an off-white, long silk gown by Angel Sanchez, and guests danced to the music of Peter Duchin.