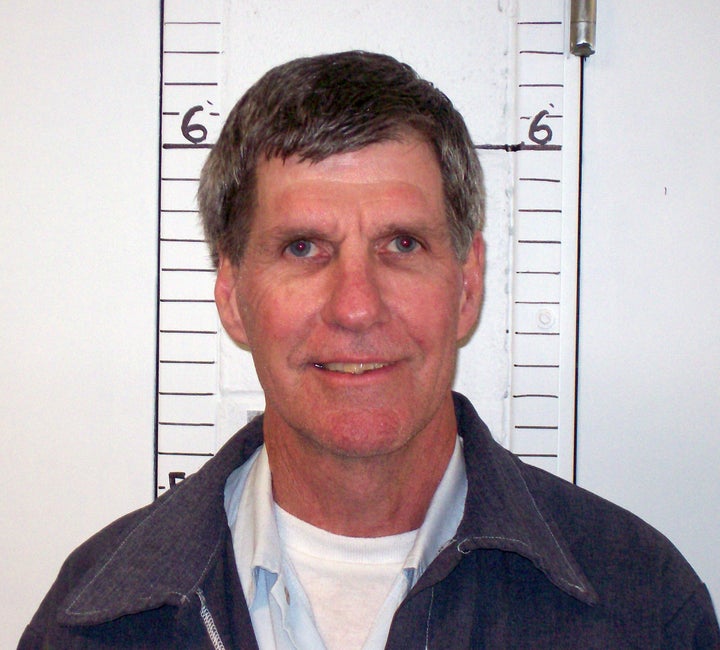 Charles "Tex" Watson, the former disciple of Charles Manson who once referred to himself as the cult leader's "lieutenant for killing," has been denied parole again.
A two-member panel of the California Board of Parole Hearings refused Watson's bid for parole Wednesday, during a routine annual hearing at Mule Creek State Prison in Ione, 50 miles southeast of Sacramento. The rejection marks hearing 16 ordering the former member of the Manson "family" to remain in prison.
Watson, 65, is serving a life sentence at Mule Creek for his part in the Sharon Tate-LaBianca killings 42 years ago. In 1969, Watson was convicted by a Los Angeles County court on seven counts of murder -- crimes masterminded by one-time cult leader Charles Manson.
"There's no question these were some of the most horrific crimes in California history in terms of the brutality, the multiple stab wounds, the gunshots, the large number of victims over a two-day period," Los Angeles County Deputy District Attorney Patrick Sequeira told the Associated Press.
Watson, who fathered four children behind bars with his ex-wife via conjugal visits, did not attend his last parole hearing in 2006. He received a maximum five-year denial.
According to Watson's website, aboundinglove.org, he converted to Christianity in 1975 and became an ordained minister in 1983. In 2009, Watson graduated from California Coast University with a B.S. in business management.
"His distant past is a tragedy from any point of view, but for the previous three decades, his life has testified to the awesome grace of God," reads a statement on Watson's website.
Anthony DiMaria, a nephew of victim Jay Sebring, remains unconvinced.
"They've often been portrayed as these victims of Manson, and they are killers. They're mass murderers," DiMaria told the AP.
Manson, now 77, refused to appear at his most recent parole hearing in May 2007. He will be eligible to re-apply for parole in 2012.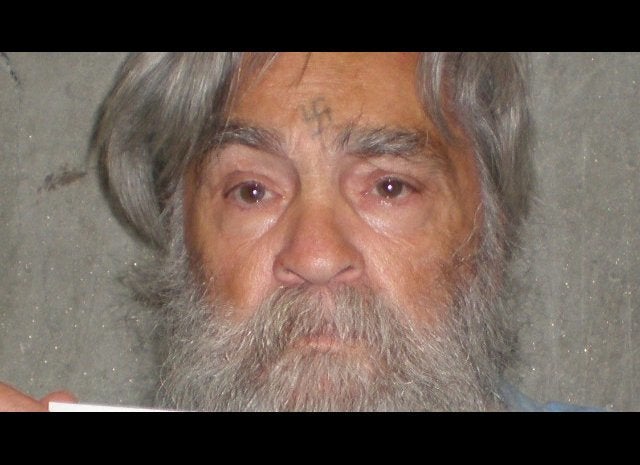 Manson Family
Popular in the Community