But that callous comment isn't even the worst one the renowned athlete has heard.
Despite the profound hurt that such statements carry, Liddell, along with plenty of other activists with disabilities, are publicizing some of the harshest words that have been hurled their way. The Chatterbox Challenge -- which runs through September -- tasks supporters to commit to a period of silence and share a particularly painful moment on social media in order to give a voice to people with disabilities and to raise awareness for the challenges they face.
For Liddell, a longtime disability activist who was born with spinal muscular atrophy -- a degenerative muscle wasting disease -- this campaign is just another opportunity to dispel the myths and stereotypes that are still associated with people who live with disabilities, she wrote on Mamamia.com
When Liddell was born, her doctors told her parents that their daughter would likely not live past her teenage years and that exercising would likely exacerbate her condition. Instead of giving up, Liddell's parents developed their own rehabilitation program.
She broke her first swimming world record at 14 and was the fastest woman in the world in all of her events upon entering the 2000 Sydney Paralympics, according her website.
The campaign has attracted a number of other famous faces, including retired Australian football player Warwick Capper and surfer Rebecca Woods.
But it's the caustic comments that everyday people endure that demonstrate how deep discrimination runs.
Leslie Skerry, for example, was once pulled over by a policeman, and dragged out of his car because the officer didn't "believe" that Skerry had a disability, he shared with the Chatterbox Challenge. Once the officer realized that Skerry had been telling the truth, he simply told him to leave and never apologized.
Participants are sharing images with the hashtags #ChatterboxChallenge and #Heardwhilstdisabled.
The latter is believed to have sprung up after Linda Smith -- a former employee of Triage, a British company that helps find jobs for people who get government benefits -- aired the shocking workplace discrimination she witnessed. Staff members often called their unemployed clients and people with disabilities, "LTBs," meaning "lying, thieving bastards", she told the BBC. People with disabilities struck back by sharing the abuse they constantly face with the hashtag #Heardwhilstdisabled, according to the Independent.
What the Chatterbox Campaign has revealed, is that strangers often try to make light of people disabilities, but the execution is rarely funny.
Perhaps some of the most disarming comments are those that suggest that there must be a logical reason behind developing or being born with a disability.
"I refuse to believe any higher power has this plan for who gets attacked, violated, murdered or paralyzed for the good of humanity," Rachelle Friedman, who became paralyzed after she was playfully pushed into a pool in 2010, wrote in HuffPost blog. "If this were the case then you couldn't hate criminals who may have wreaked havoc on someone's life. They are just carrying out history that's already been written right? I don't think so. It's OK to hate a tragic event and wish that it had never happened."
Before You Go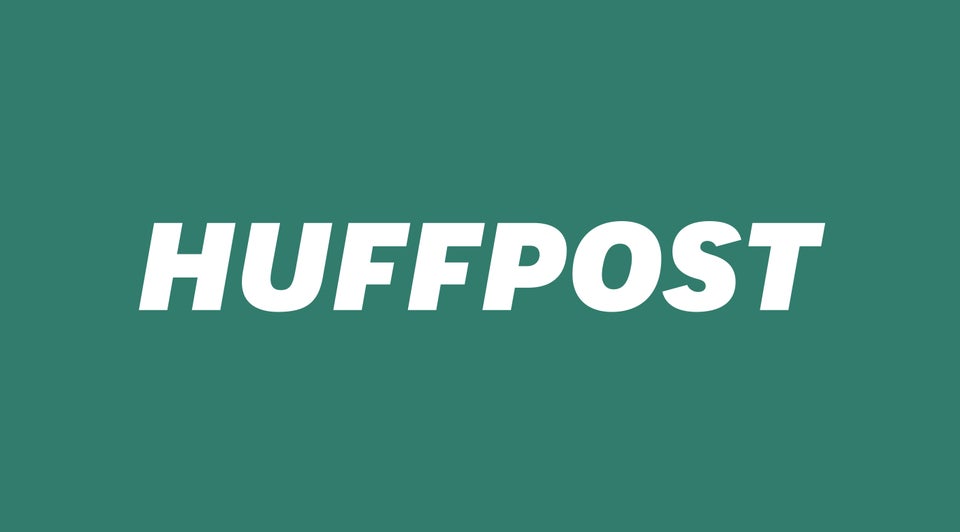 People With Disabilities Share Cruel Comments
Popular in the Community