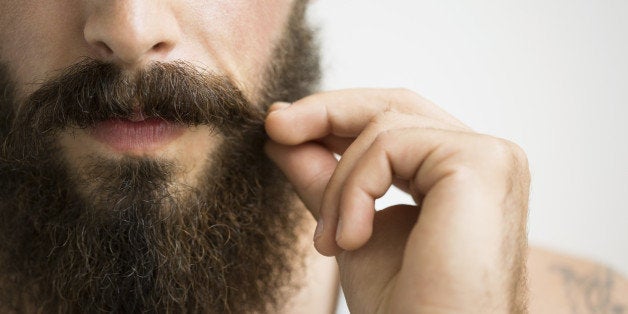 A comb is crucial to keep unruly strands in place, and a few drops of beard oil will freshen even the scruffiest faces. Shampoo (the kind you use for your hair works just fine, too) and a trimmer (to tidy up when your significant other starts dropping hints) round out the most basic grooming kit.
But we think HuffPost music and social media editor Ryan Kristobak has the best tip. "While there's no science to back it up, I find staring at your beard for at least 10 minutes a day and talking to it about things like contact sports and the meat that you ate that day greatly increases its thickness," he quipped.
Simply put, show your beard some TLC and maintain it with our editors' picks below.
Billy Jealousy Beard Wash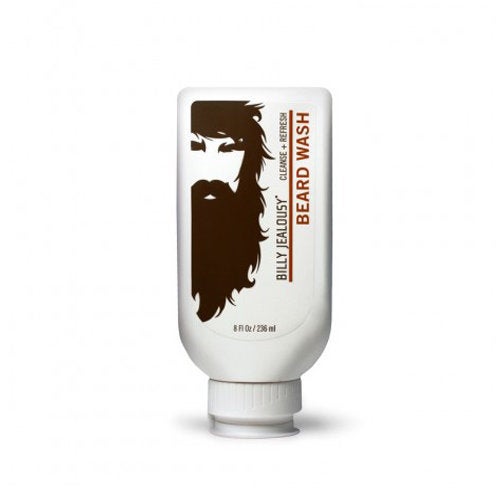 Dove Men + Care Deep Clean Body And Face Wash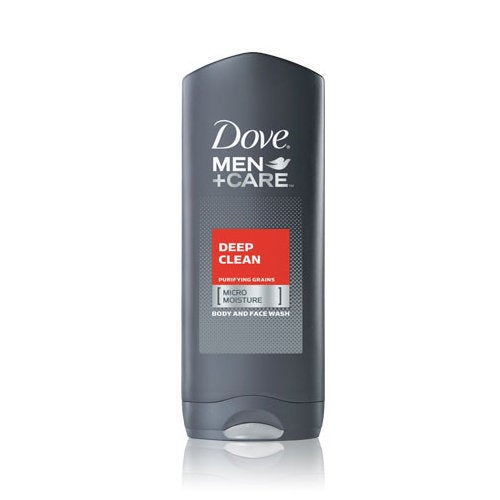 Beardsley Ultra Shampoo For Beards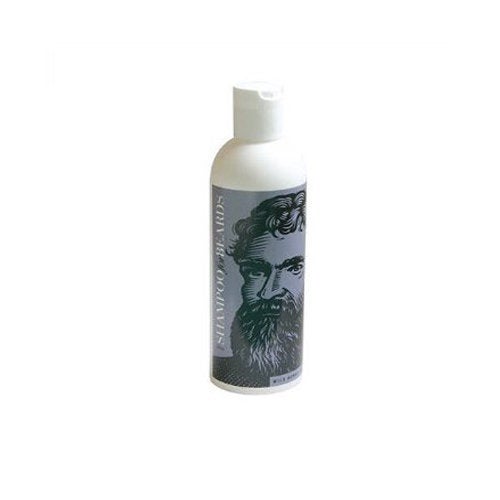 Kent Beard Comb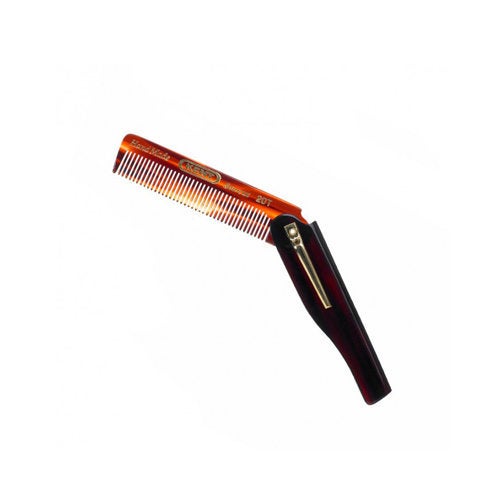 Baxter Beard Comb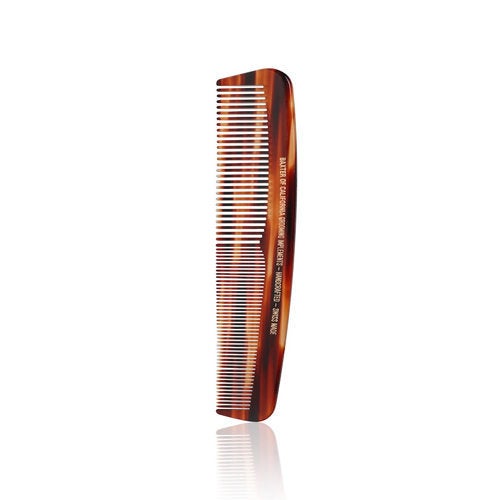 Zeus Natural Horn Beard Comb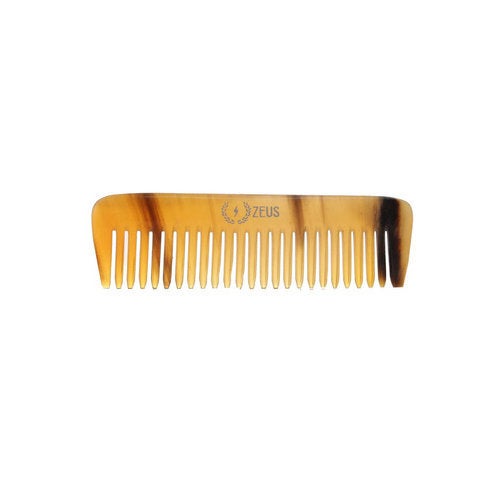 Beardbrand Tea Tree Beard Oil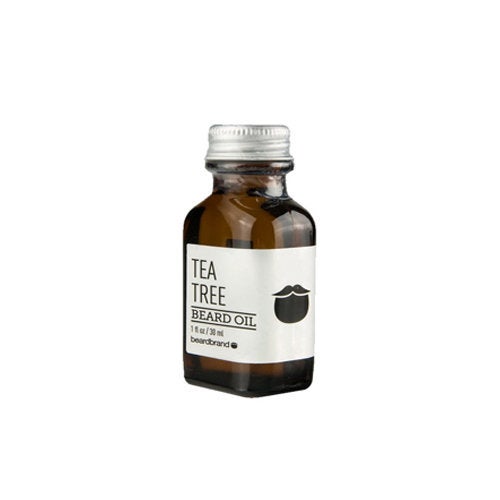 Brooklyn Grooming Beard Oil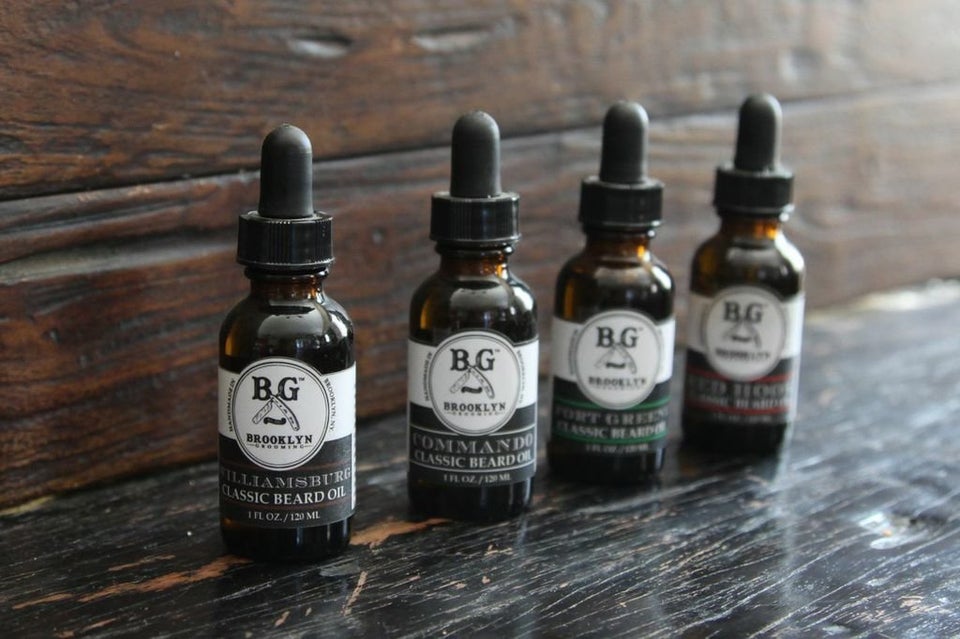 The Mod Cabin Backwoods Beard Balm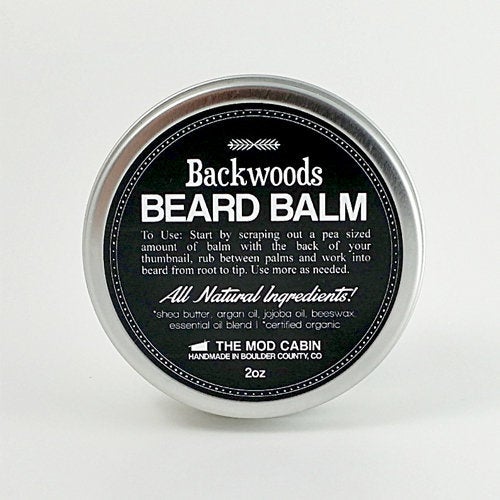 Wahl Beard Trimmer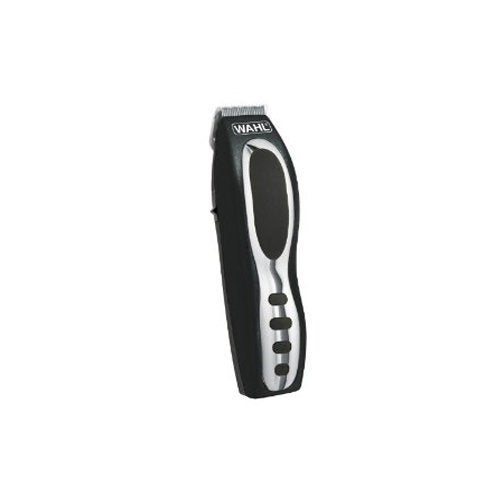 Panasonic Wet/Dry Trimmer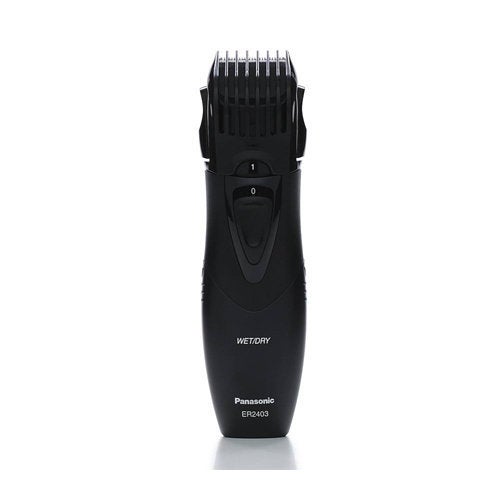 Philips Norelco Beard Trimmer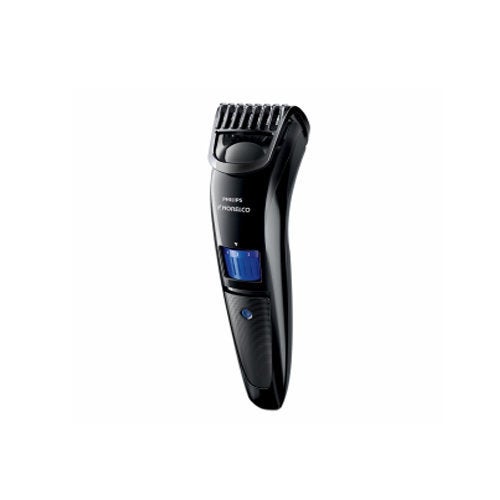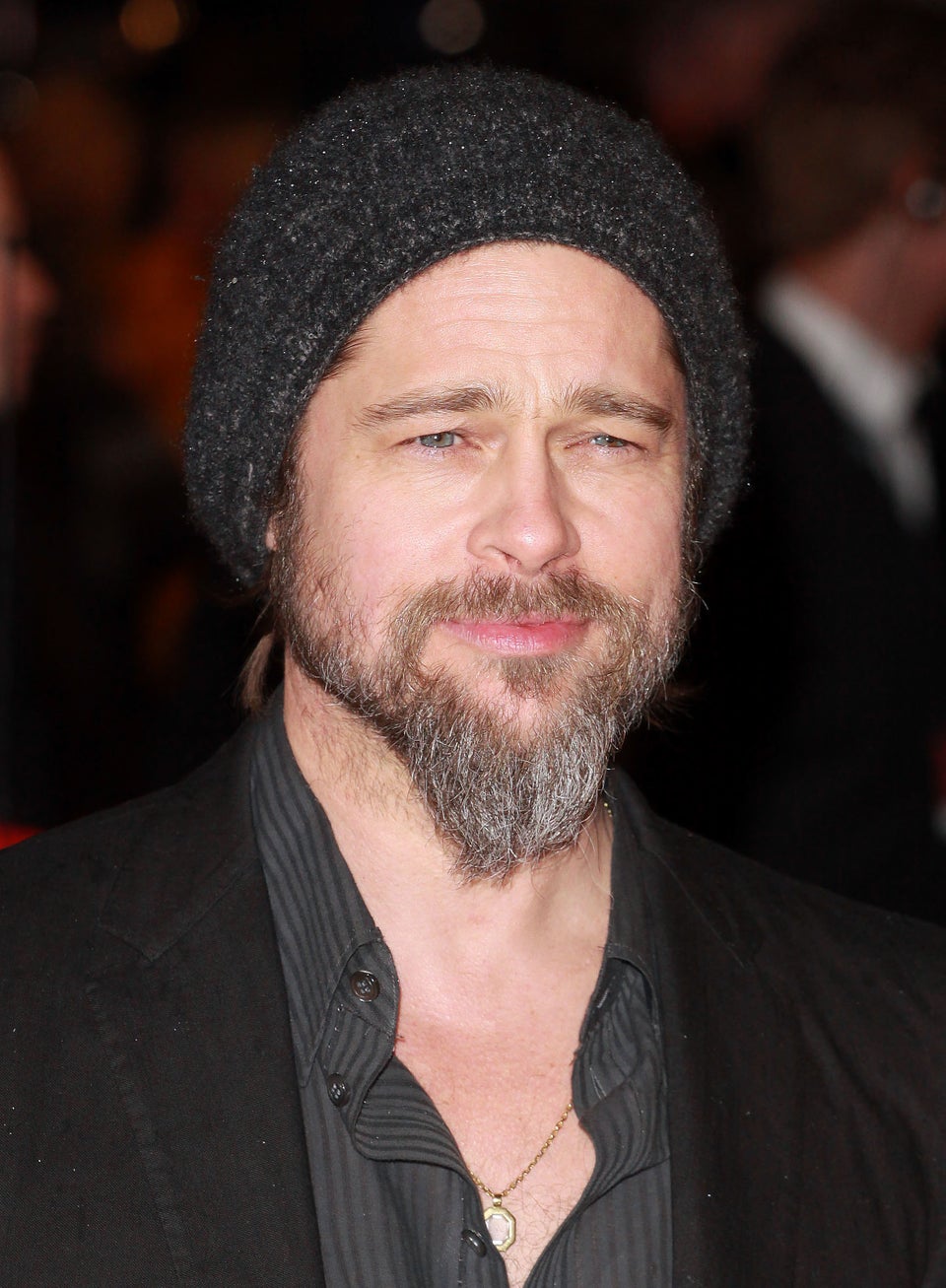 Celebrity Male Facial Hair